China Services PMI affect Asia Market
US bond yields and stocks are up on Fed Bostic dovish comments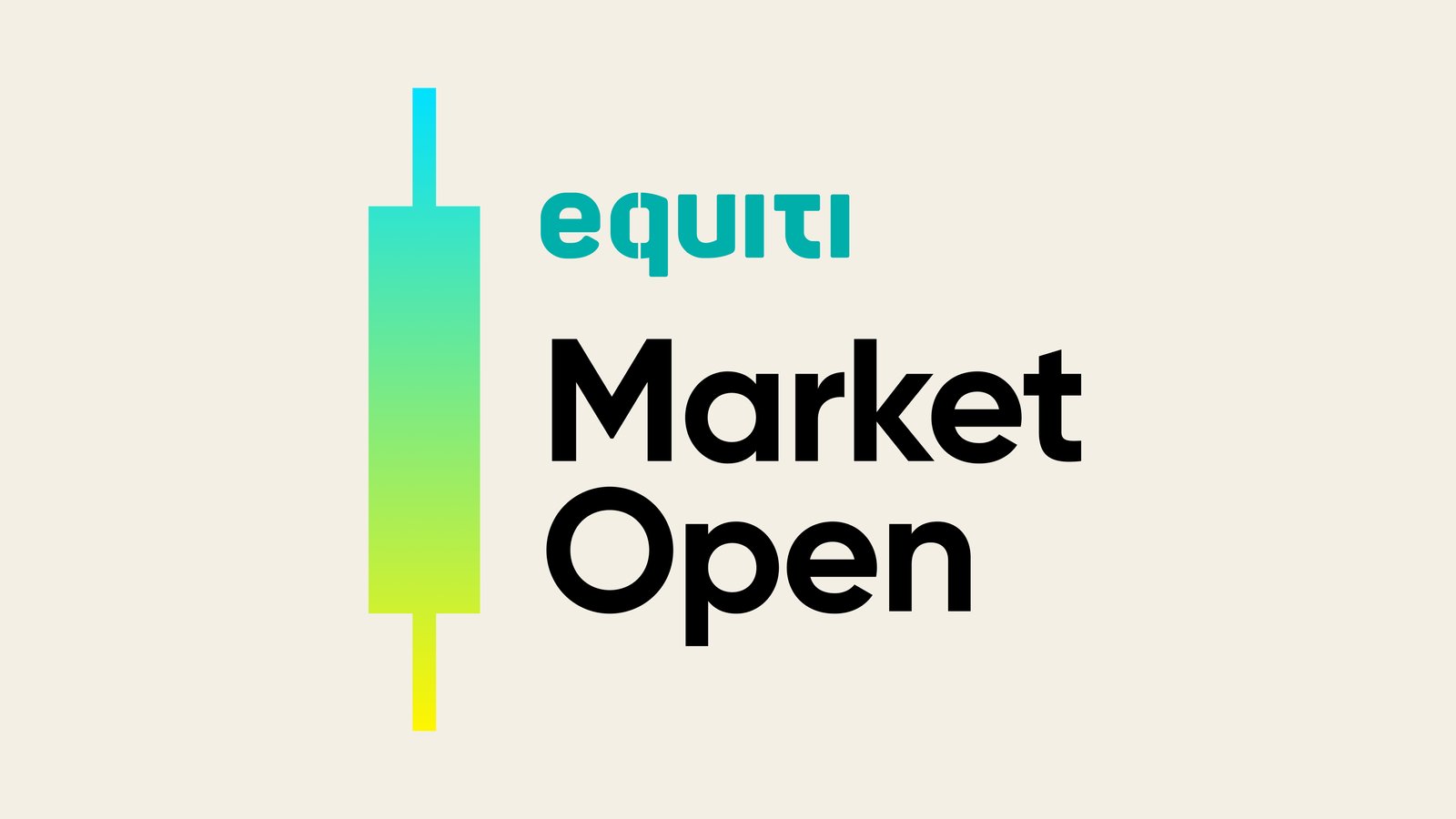 China services PMI climbed to 55.0 in February

U.S. bond yields continued to climb as the 10-year going above 4%

U.S stocks rebounded on Fed Bostic comments

US dollar gained broadly against major currencies
What's happened in the markets yesterday?
After Atlanta Fed Bostic's comments in favor of a 25bp hike at the March meeting, and the Fed could pause by mid to late summer. U.S 2 year bond yields declined from 4.94% to 4.89%. The US dollar was in gain despite the dovish comments. GBPUSD continued to trade below 1.20 after dovish comments from BOE governor Bailey. While Oil fluctuated with OPEC increased supplies by 120,000 b/d to 29.24 million a day in February, as Nigeria accounting for two-thirds of the increase. The Hang Seng gained 138.08 points or 0.68% to end at 20,567.54 on Friday, shifting from losses the day before and jumping 2.8% for the week.
What to watch in markets today?
The market started today under the effect of Fed speakers' comments. Fed member Bostic's (non-voter) comments as dovish, while he is firmly in favor of a 25bps hike. Plus he referred to pause the interest rate hike by mid-to-late summer. Gold started the day with bullish move to 1845$ as the highest price in two days, while US dollar started the day with a slight decline.
The Caixin China General Services PMI climbed to 55.0 in February 2023, to signal the fastest pace of expansion in activity since last August. New business rose the most since April 2021 and new export growth hit a near four-year high, as the relaxation of COVID-19 restrictions had helped to lift customer numbers and demand. Business sentiment in China remained highly, despite the degree of optimism slipping slightly from January's near 12-year high. The Hang Seng gained 138.08 points or 0.68% to end at 20,567.54 on Friday, as China's central bank said today that it will adjust monetary policy in a timely manner, and cutting banks' RRR to unleash long-term liquidity will still be an effective way to support the economy.