European stocks muted in a state of risk aversion
European stocks decline at the opening and gold prices stabilize above $2030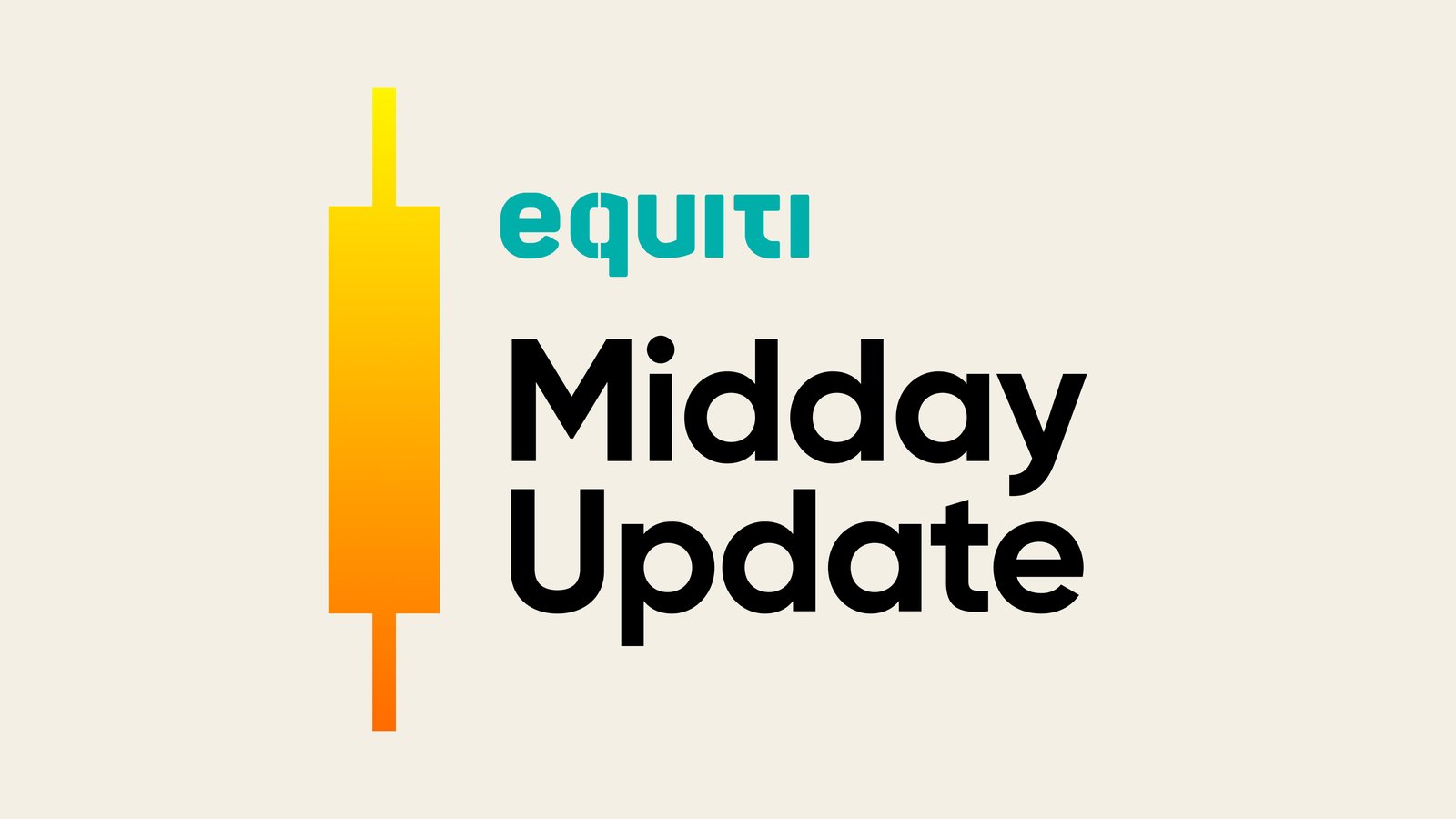 The UAE Energy Minister expresses concerns about future supply shortages

A state of risk aversion dominates European stocks

Gold stabilizes while awaiting US inflation data tomorrow
Oil prices stabilize near $72.40 per barrel
UAE Energy Minister Suhail Al Mazrouei expresses concerns about the future of supply adding to his statements earlier today that the balance between supply and demand can be achieved in the short term with long term investments ultimately remaining the issue.
In a surprise move in early April, Saudi Arabia, and other OPEC+ members announced further oil production cuts of around 1.2 million barrels per day. The decision helped push oil prices sharply higher, but these gains have since dissipated amid concerns of global economic slowdowns that have raised investor concerns. Oil prices are now stabilizing near $72.40.
European stocks decline during today's trading
European stocks and US futures traded lower on Tuesday. Sentiment was also hit by a report showing a sharp drop in Chinese imports last month, indicating that the economic recovery from the Covid shutdown was not as strong as many had hoped.
The Hang Seng index fell more than 2%. The FTSE 100 in London fell 0.3% in early trading, while the DAX in Frankfurt fell 0.2% and the Paris CAC 40 fell 0.6%. The Stoxx 600 index for all of Europe fell 0.5%.
Gold stabilizes near $2,030 per ounce
Gold prices continue to remain stable near $2,030 per ounce, with cautious market anticipation for US inflation data scheduled to be released tomorrow, which will be crucial in determining the future direction of the US Federal Reserve.
This comes after most expectations favor interest rate stability at the upcoming June meeting. According to CME Group, those probabilities are now near 82.3%. Therefore, if tomorrow's data shows any signs of economic slowdown, this will support interest rate stability, which gold could benefit from greatly.