FDIC and US Treasury launches Bank Term Funding Plan
Markets hit pause ahead of US CPI data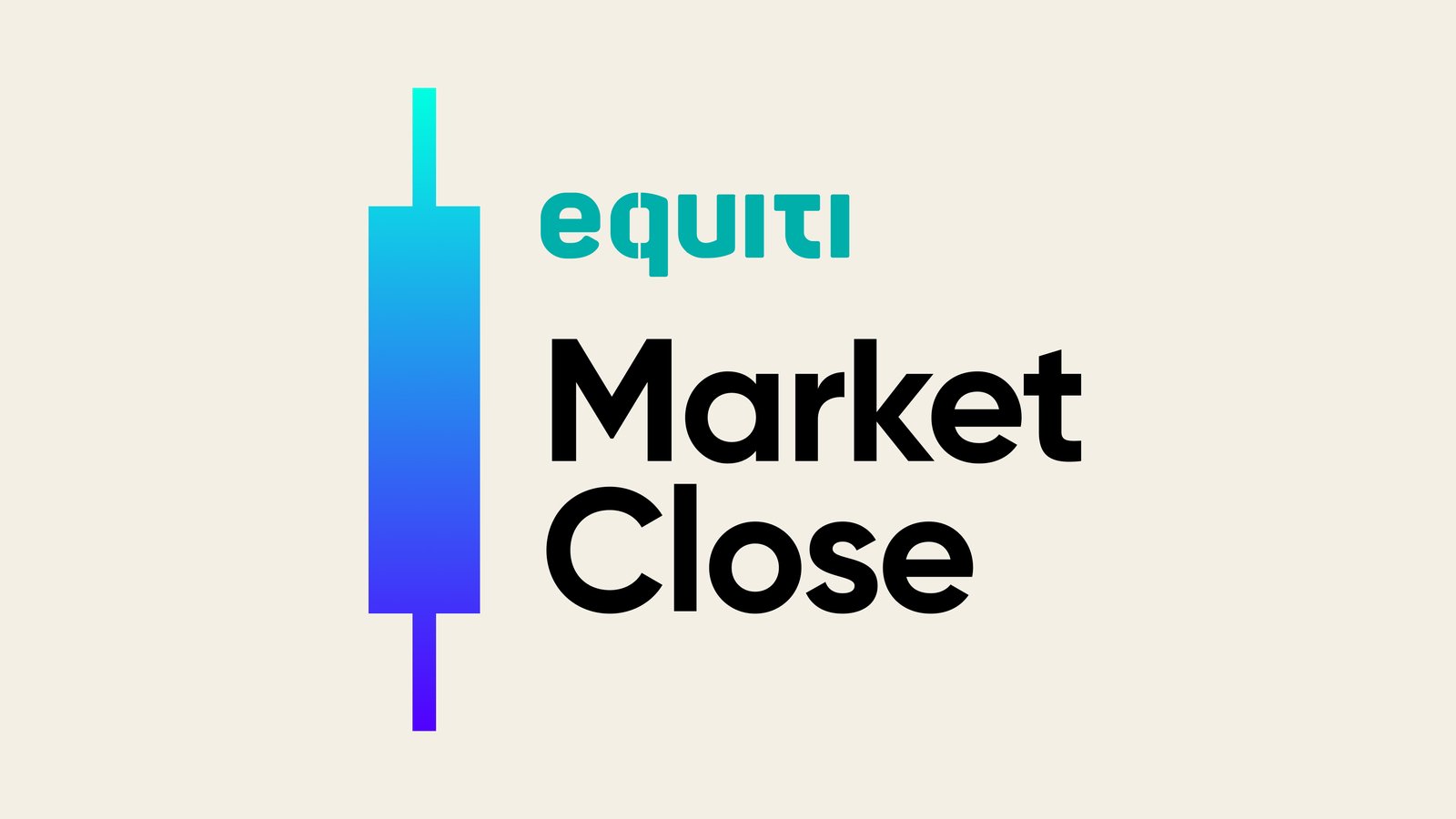 Gold prices surged to $1900/ounce, driven by market uncertainty

US Treasury bond yields decreased, further boosting gold prices

The US dollar index declined due to ongoing US banking crisis
Safe havens surge
Gold prices saw significant gains during today's trading, reaching $1900 an ounce, up by 1.42% and reaching its highest level in over a month. This surge is attributed to increasing investor concerns about market uncertainty. Additionally, the collapse of Silicon Valley Bank has led to increased demand for gold, as investors turn to it as a safe haven during economic and financial crises. This collapse is the largest of an American bank since the global financial crisis in 2008, which has raised concerns about a recurrence of the financial crisis scenario.
US Treasury bond yields decreased due to the decline in the US dollar index. The yields for 10 years decreased significantly by 3.76% at 3.556 points, while the yields on bonds for 20 years decreased by 1.69% to record 3.8342 points, which further bolstered the rise in gold prices.
Inflation data next in line
The market is eagerly awaiting inflation data, following the release of US labor market data, which showed higher than expected job additions but was lower than the previous reading. This has led to speculation about the Federal Reserve easing the pace of monetary tightening. The key now in interest rates is the inflation data, which is scheduled to be released tomorrow.
In the latest Job report, the US economy saw an increase of 311,000 jobs compared to the previous figure of 504,000. However, the unemployment rate rose to 3.6%, surpassing the predicted rate of 3.4% for February.
The dollar index under pressure
The US dollar index declined during today's trading at 103 points, down by 0.72%. This is due to the possibility of the US Federal Reserve increasing interest rates by only 25 basis points, in light of the ongoing US banking crisis. The US Federal Reserve has indicated that it has injected sufficient financial liquidity into the markets if necessary. The Federal Reserve has also stated that depositors will be able to obtain their money starting from Monday, and that no new crises will occur within the banking sector.
The Treasury Department has decided to provide an emergency financial package of $25 billion to prevent the collapse of the US banking sector.