Inflation in the Eurozone slowdown in May
Euro rises after surprise inflation data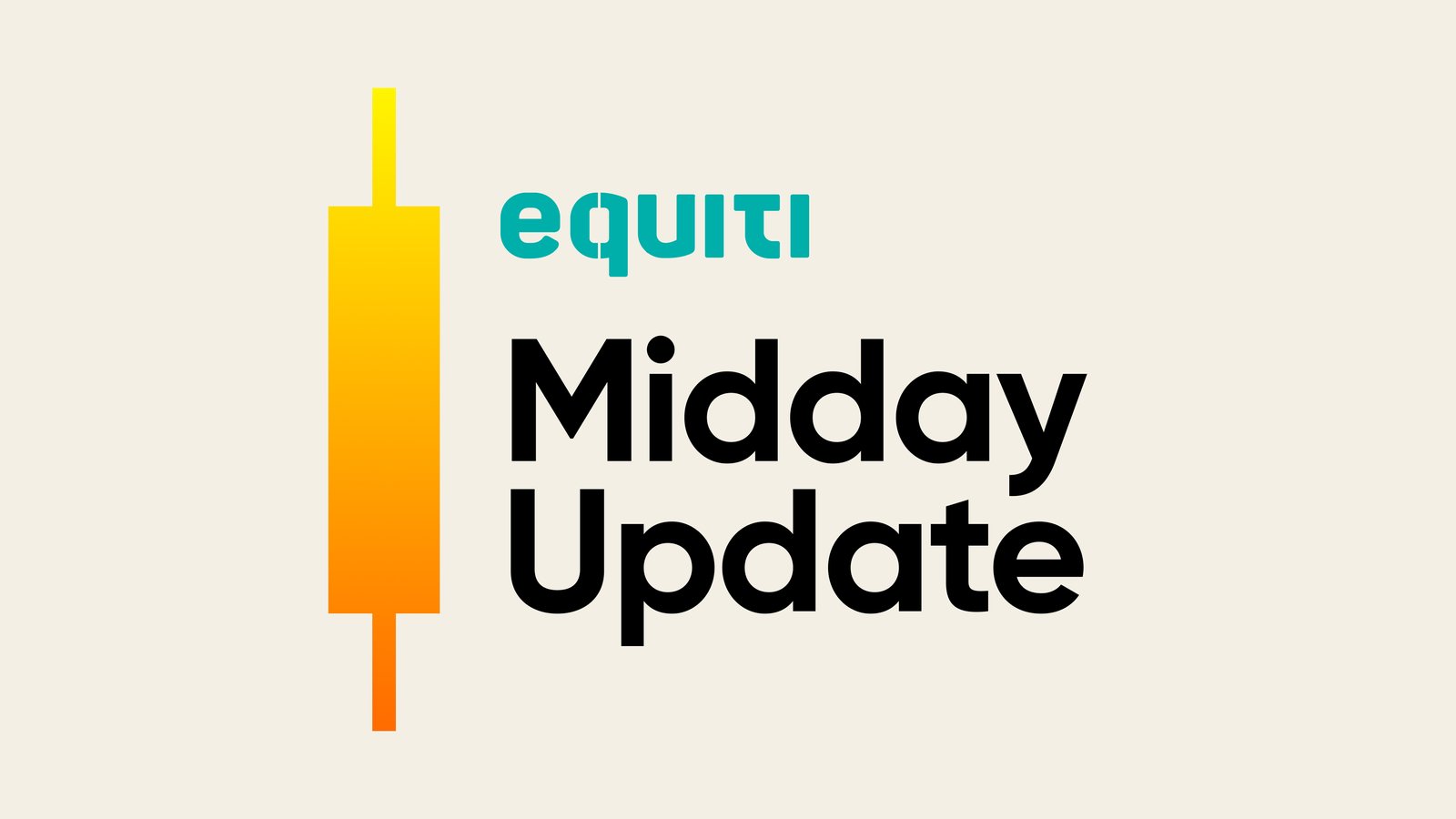 Consumer price index in the Eurozone rose by 6.1%

Euro-dollar reaches levels of 1.07 again

Markets are awaiting important US economic data
European inflation rates slowdown
In May, the inflation rates in the Eurozone showed slower growth than expected. This has led to speculations that the European Central Bank (ECB) may consider easing the pace of its monetary tightening measures aimed at controlling rising prices.
The consumer price index in the Eurozone increased by 6.1% in May, compared to the 7% recorded in April. This figure represents one of the lowest levels since February. In terms of core inflation, which excludes food and energy prices, the rate slowed from 5.6% to 5.3%.
Following the release of this data, the euro rose from levels around 1.0660 to settle near 1.07. This increase in the value of the euro indicates that the market perceives the ECB's potential reduction in monetary tightening measures as a positive development, which could have a stabilizing effect on inflation.
It is worth noting that these figures suggest a potential shift in the ECB's approach to managing inflation. If the slower growth in inflation continues, it could influence the central bank's decision-making process and prompt a revaluation of the measures currently in place to combat rising prices in the Eurozone.
European stocks higher in the session
European stocks experienced noteworthy gains, fueled by an optimistic sentiment in the markets following the passage of a bill in the House of Representatives to raise the US debt ceiling. The European Stoxx 600 index climbed by 0.9% after closing at its lowest level in two months in the previous session.
The bill, which received support from both Democrats and Republicans, aims to suspend the debt ceiling at $31.4 trillion, preventing a potential catastrophic default. This development has raised hopes that the bill can successfully pass through the Senate before the weekend break.
The positive news surrounding the US debt ceiling has injected optimism into the European markets, prompting a rebound in stock prices. Investors are interpreting this development as a step toward averting a potential financial crisis and stabilizing the global economic landscape.
Markets waiting for the next inline!
On the other hand, markets are eyeing the next big news of the ADP Non-Farm Employment Change data, unemployment claims, and the ISM manufacturing sector index are all scheduled to be released.