Nikkei reaches 1.5-year high as Turkish Lira hits record low
Japanese stocks buoyed by strong earnings and weak yen, while Turkish lira slumps to new lows amid election uncertainty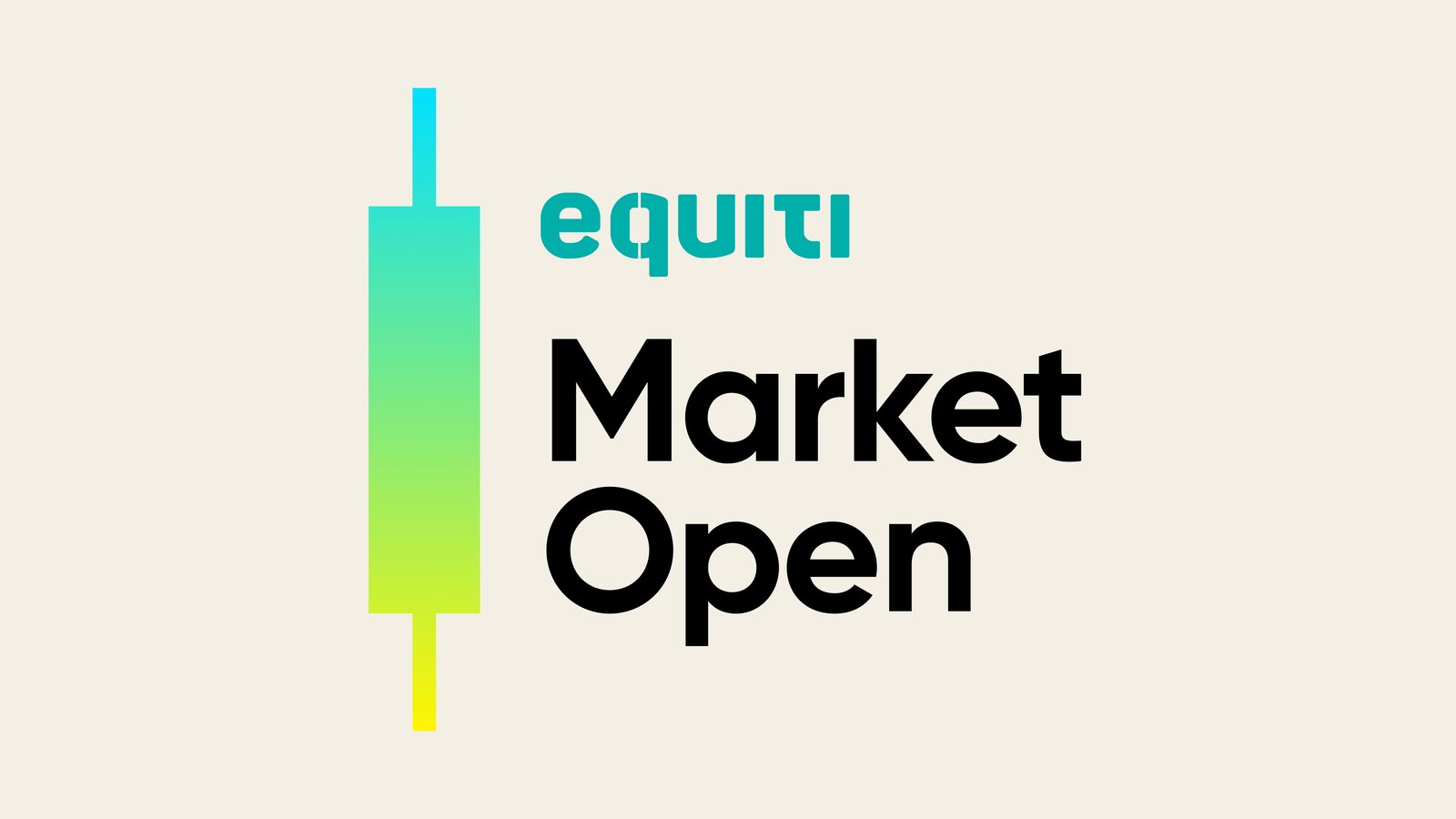 Nikkei 225 and Topix both reach 1.5-year highs on strong earnings and weak yen.

Turkish lira hits new record low of 19.7 per dollar on preliminary election results.

Joe Biden to meet with congressional leaders to discuss debt ceiling talks before foreign trip.
What's happened?
The Nikkei 225 and Topix indices hit their highest levels in a year and a half on Monday, as the Nikkei rose by 0.45% to 29,520, and the Topix gained 0.5% to reach 2,107. This was largely due to strong domestic earnings and a weak yen, factors that contributed to investor optimism. Moreover, April producer prices in Japan rose by the smallest amount in 20 months, adding to positive market sentiment by indicating that raw material costs are easing.
Conversely, Turkey's lira reached new record lows of 19.7 per dollar following the country's presidential and parliamentary elections, with preliminary results indicating that a runoff in the race for the presidency may be necessary. According to state-run Anadolu news agency, the incumbent president, Tayyip Erdogan, holds a lead of less than 50%, with his main challenger, Kemal Kilicdaroglu, at over 44%.
What to watch?
Joe Biden commented on the progress of talks to avert a default, stating that they are moving along and that he will meet with Kevin McCarthy and other congressional leaders the day before his upcoming foreign trip, which includes the G-7 and Quad summits. Lael Brainard, meanwhile, called the tone of the talks "serious" and "constructive."
On the monetary policy front, Philip Jefferson noted that progress on inflation this year has been "mixed," but highlighted that it takes time for Fed policy to have an impact on the economy. His colleague, James Bullard, signaled that the FOMC may be near the end of its tightening cycle. These remarks came just hours after Biden announced his nominations of Jefferson as vice chair and Adriana Kugler as governor.