Risk appetite dominates global markets
Optimism supports stock performance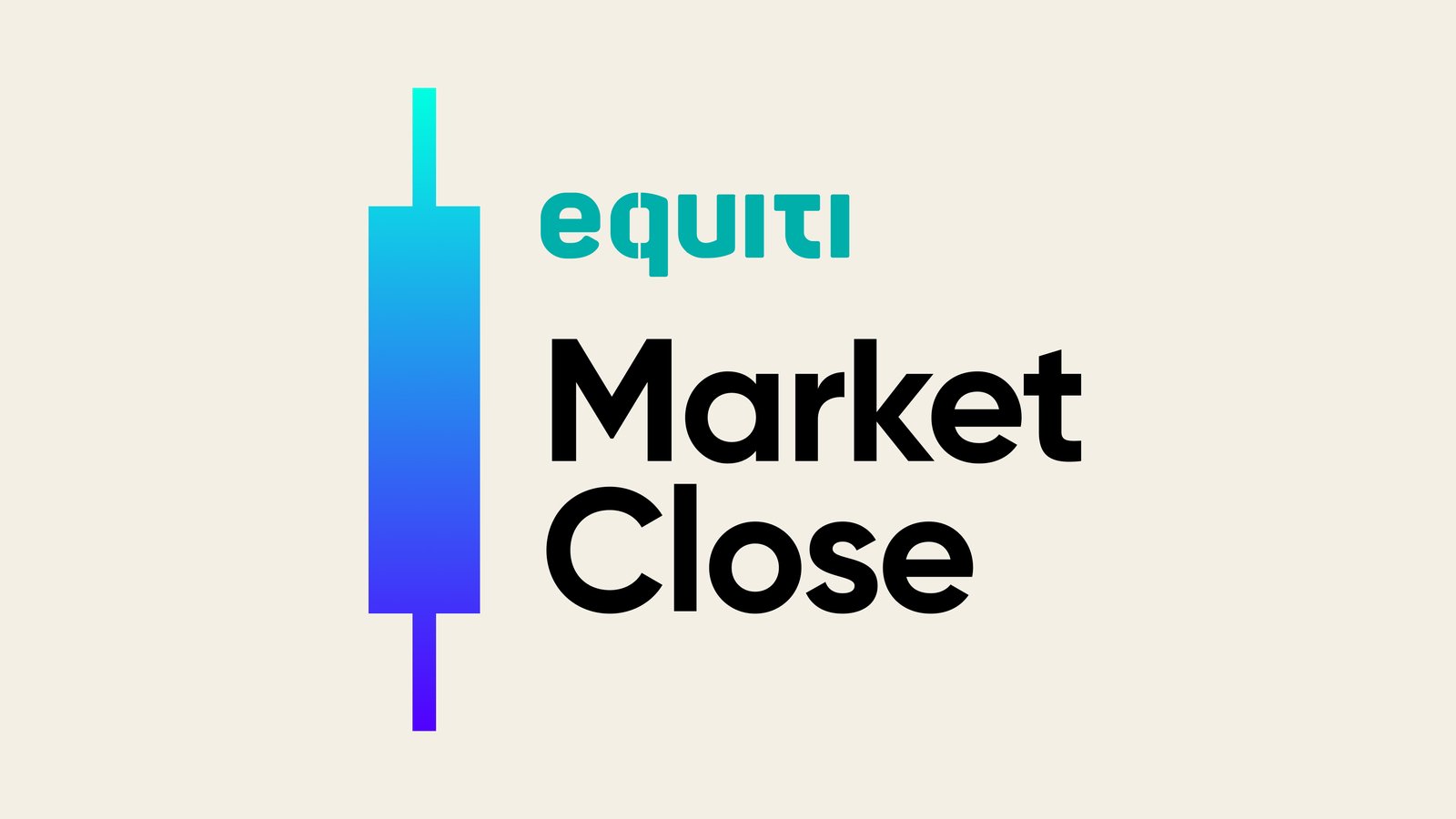 The US dollar is continuing to decline

Markets are waiting for US oil inventory data

Gold is declining as investors turn to high-risk assets
Oil stabilizes near $74 per barrel amid supply disruption fears and banking sector turmoil
Oil prices have somewhat stabilized during today's trading after a series of consecutive gains since the beginning of the current week. This comes at a time when fears of supply disruption from Kurdistan to Iraq and hopes of controlling the banking sector turmoil are prevalent.
Data released by the American Petroleum Institute on Tuesday showed a decrease of 6 million barrels of crude oil in US inventories for the week ending March 24. Expectations were for an increase of 0.187 million barrels this week. Market participants are now awaiting US oil inventory data from the Energy Information Administration tonight, with most expectations pointing to an increase of 1.8 million barrels.
Gold declines as risk appetite increases
On Wednesday, gold prices declined as investor risk appetite increased, and they returned to investing in high-risk global assets, hoping to control the banking sector turmoil. Gold fell by 0.4%, reaching levels of $1965 per ounce, while gold futures reached levels of $1966 per ounce. The US dollar also saw a significant decline, with the dollar index falling by 0.39% to levels of 102.40.
US stocks surge amid increased risk appetite
Today's trading saw global stocks as one of the biggest beneficiaries of increased risk appetite, with European stocks and US stock futures surging. Meanwhile, bond yields declined, with the benchmark 10-year bond yield falling to 3.55%, and the short-term yield for two-year bonds falling to 4.06%. Markets are anticipating statements from Federal Reserve Vice Chairman for Supervision, Michael Barr, again in Washington on Wednesday. This time, he will address the Federal regulators' response to recent bank failures before the House Financial Services Committee.