The US dollar continues to rise, supported by Powell's comments
The possibility of continuing to raise interest rates to increase after Powell's comments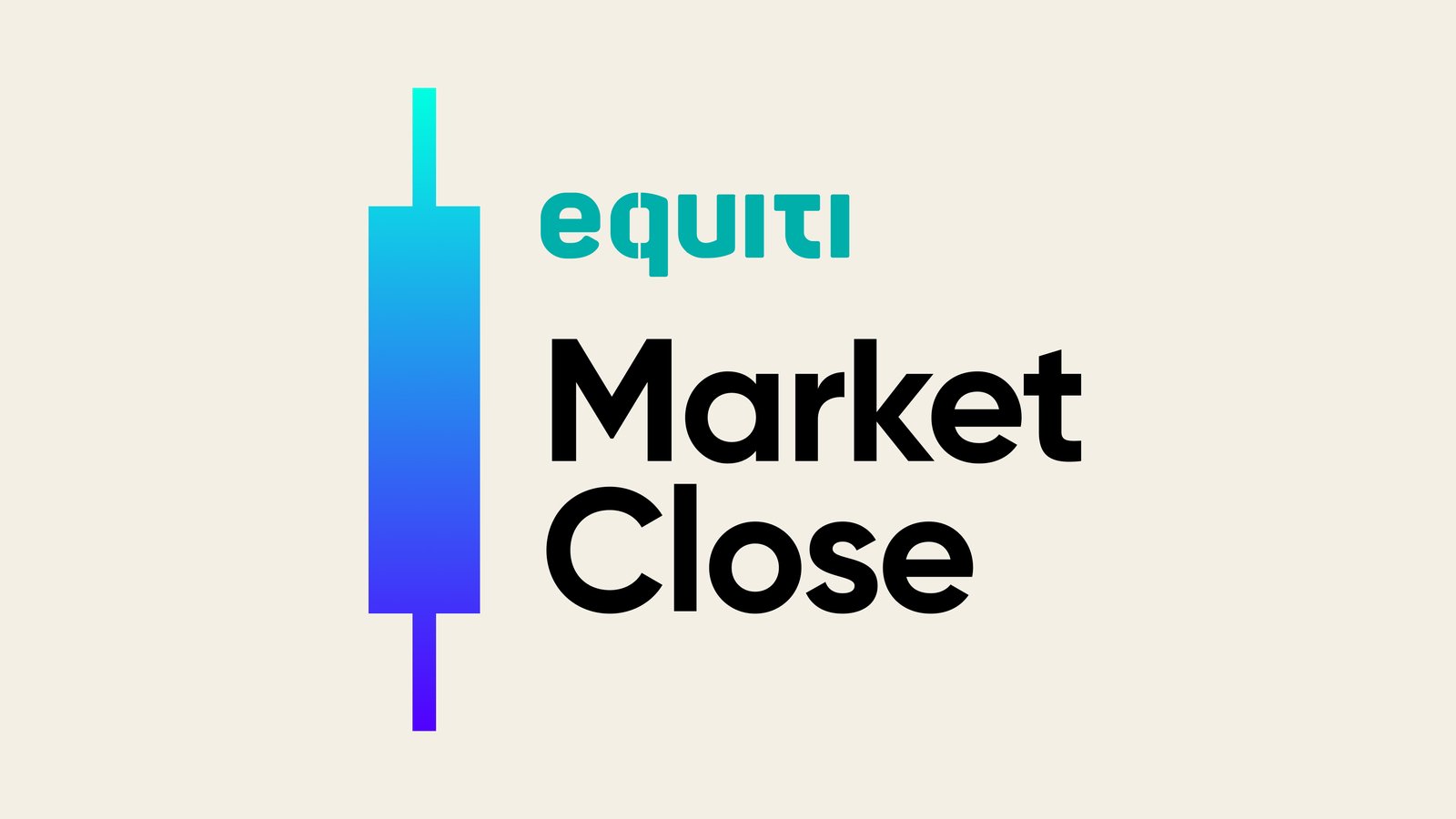 After the Federal Reserve's remarks, the dollar is at its highest level in 3 months

Gold witnessed mixed performance today and waiting the second day of Jerome Powell's testimony before the US Congress

Oil prices decline amid renewed concerns about raising US interest rates
US dollar
The US dollar index recorded a slight increase during today's trading at 105 points, up by 0.06%, to complete the strong gains it recorded yesterday's trading, driven by the statements of the US Federal Reserve Governor on the sidelines of his testimony before the Senate Banking Committee yesterday.
Where he indicated that the Fed is ready to increase the rate of interest rate hikes in the future and reach the interest peak level to higher levels than expected, given that the economic data issued for the month of January revealed the strength of economic activity in the US, on top of which are the inflation and labor market data.
These comments contributed to supporting the bullish momentum of the dollar index, which reinforced market expectations about raising interest rates by 50 basis points during the March meeting, and US Treasury yields rebounded, as bonds seemed more attractive to investors compared to other havens, which in turn led to an increase in investor demand. to buy US dollars.
gold prices
The yellow metal settled during today's trading at $1814.53 levels, in light of the markets' anticipation for the release of a set of important economic data, in addition to anticipating the second day of the testimony of US Federal Reserve Governor Jerome Powell before the US House of Representatives, which may give some hints regarding the Fed's decisions the upcoming US interest rate hike.
It comes after gold incurred sharp losses during yesterday's trading, following the issuance of the testimony of the US Federal Reserve governor, which was an emphatic tone before Congress.
Jerome Powell stated that the recent data showed that the US Federal Reserve should raise interest rates more than expected and raised investor concerns about the Federal Reserve's decision regarding the expected pace of raising interest rates which may reach 50 basis points, which reinforced pressure on the prices of the yellow metal.
Oil prices
Crude oil prices rose during today's trading, to record $77.21 a barrel. It comes after the sharp losses witnessed yesterday, following the statements of the US Federal Reserve Governor, amid fears that more sharp increases in US interest rates would harm demand.
On the other hand, OPEC + Secretary-General Haitham Al-Ghais stated that oil production in Russia is still at high levels, as it remained strong despite the price ceiling policy imposed on it, as Russia was able to find new markets to sell oil.
He also noted that OPEC expects China to be responsible for increasing oil demand by between 500,000 and 600,000 barrels per day this year. a major consumer. Crude oil globally.