US NFP rises more than expected
Dollar rises and gold faces intense sell off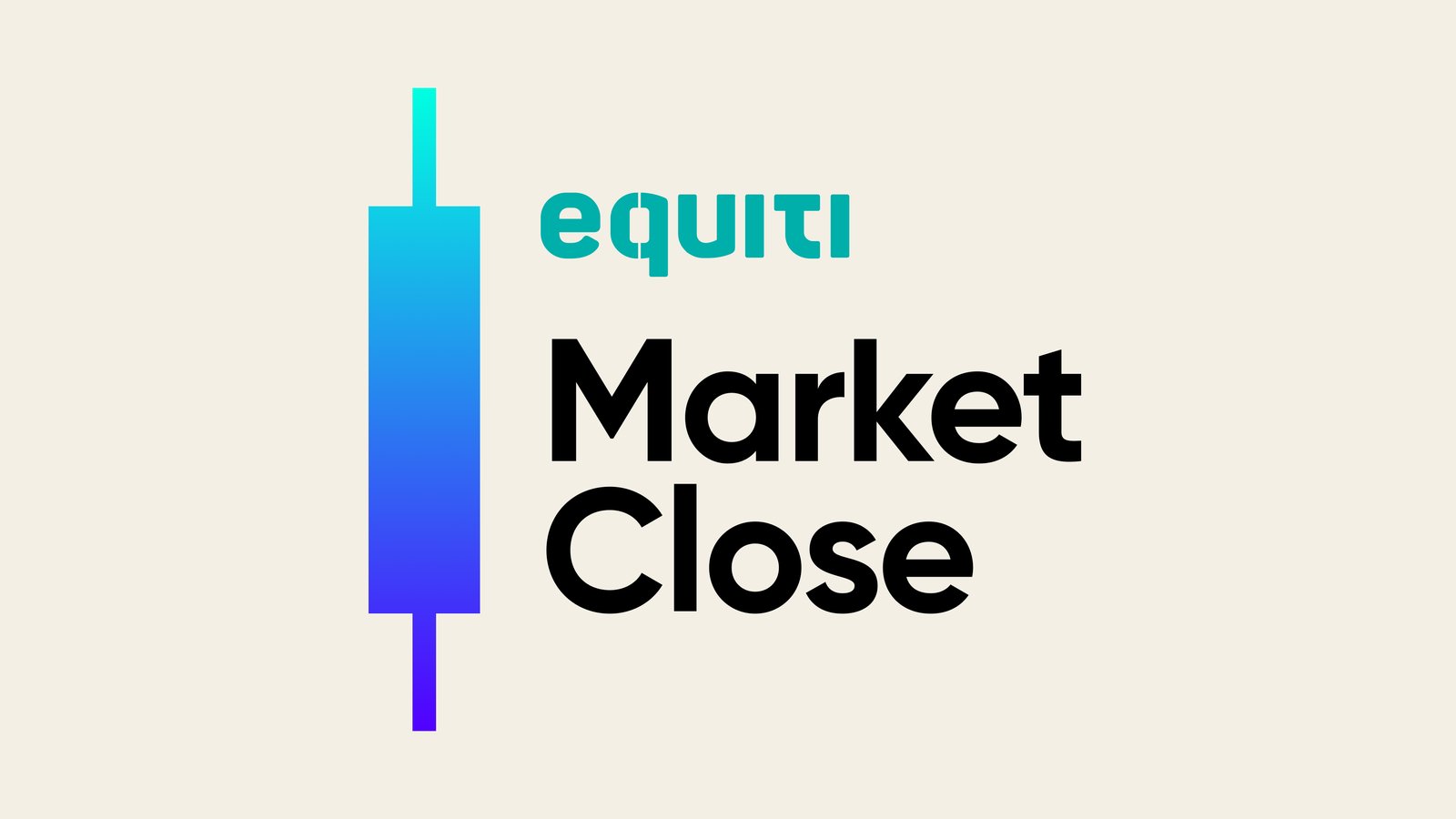 The labour market adds 339k jobs

Gold declines as NFP increase chances of further hikes
US NFP data rises in May
The latest data has brought good news for the US economy as the Non-Farm Payrolls (NFP) index exceeded expectations, with 339,000 jobs added in May compared to the anticipated 193,000. What's more, the previous reading was revised upward from 253,000 to 294,000, indicating even stronger job growth.
However, there were some mixed elements in the report as well. While the participation rate remained steady at 62.6%, the unemployment rate rose unexpectedly to 3.7%. Additionally, wage growth showed a slowdown in May, despite the overall acceleration in job creation, with average hourly income rising by 4.3% over the past year.
These surprising developments caused some volatility in global markets, but the US dollar managed to make significant gains against most currencies and commodities. The dollar index climbed by 0.13%, reaching levels of 103.70. In contrast, the EURUSD fell to 1.07, and the GBPUSD dropped to 1.25.
Gold faces intense sell off
However, the release of this positive economic data had a different impact on the price of gold. The precious metal faced strong selling pressures as investors reacted to the news, reflecting the resilience and growth of the job market—a crucial sector closely monitored by the US Federal Reserve when shaping its monetary policy. Gold prices experienced a decline from $1,982 per ounce to their current trading levels around $1,970 per ounce.
These developments occurred amid a decrease in expectations for an interest rate hike in the upcoming June meeting, according to the CME Group. The probability of a rate hike decreased from 75% to 63%. Nevertheless, expectations for a 25 basis point increase in interest rates have emerged as the US Federal Reserve emphasized the importance of economic data in shaping its interest rate decisions.
Another contributing factor to the downward pressure on gold was the prevailing market optimism following the passage of a bill by the House of Representatives, controlled by the Republican Party, to raise the US debt ceiling. This development boosted risk appetite among investors, easing concerns about a potential US default.