Bitcoin's Bullish Rally Continues with Record Quarterly Gains and Inverted Head and Shoulders Pattern
Bitcoin's Quarterly Gains Surge, Could Signal Safe-Haven Status as Inverted Head and Shoulders Pattern Emerges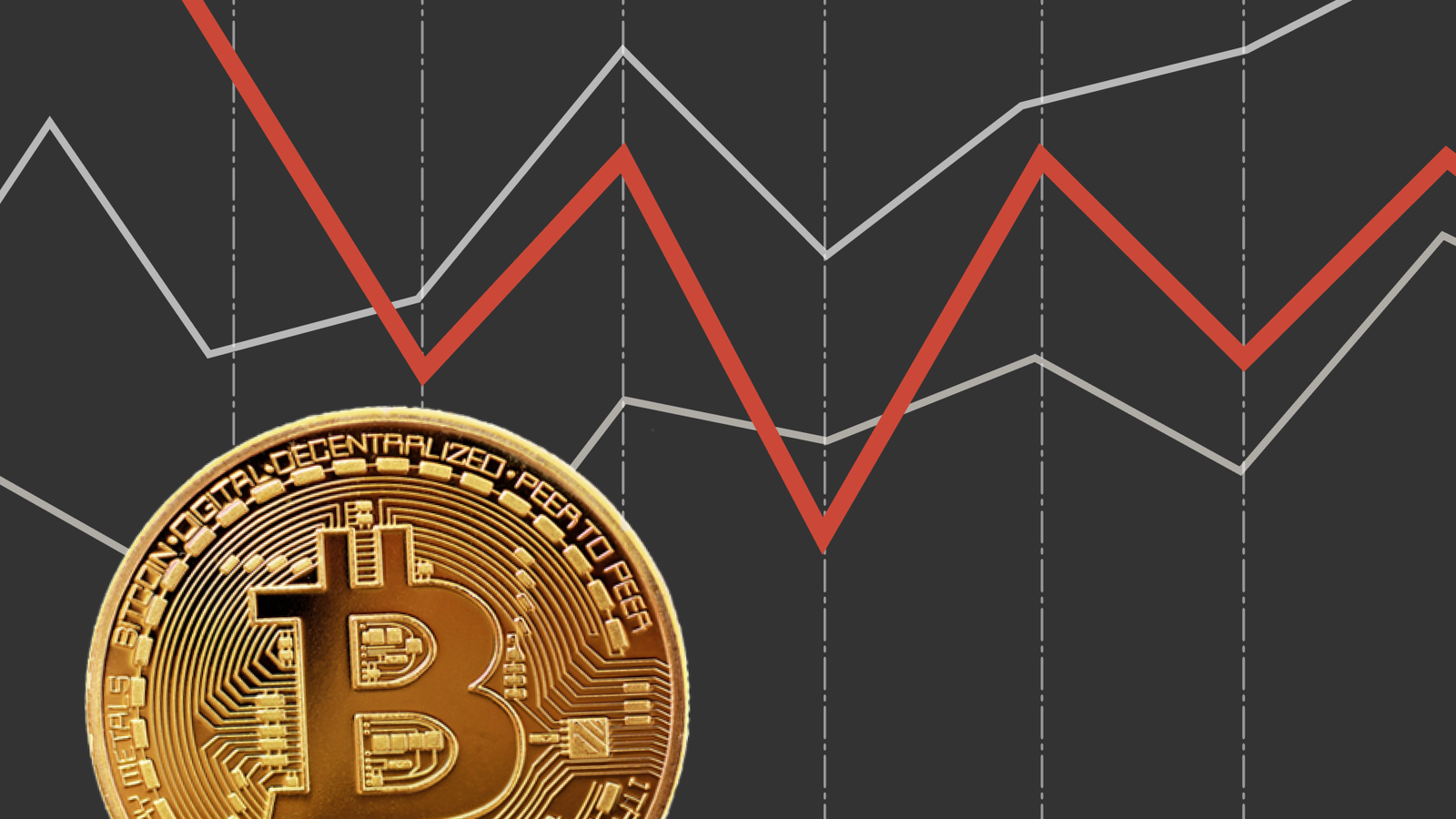 Bitcoin set for largest quarterly gain since 2021, with year-to-date gains of 70%.

Bitcoin's rally fueled by positive sentiment toward digital currencies and potential as a safe-haven asset.

Inverted head and shoulders pattern signals potential upward movement in Bitcoin's price.
Bitcoin Poised for Best Quarterly Gain Since 2021
Bitcoin is on track to register its largest quarterly gain since 2021, the year it attained its all-time peak. With the token price surging above $28,000 this week, year-to-date gains have surged to approximately 70%. The cryptocurrency's remarkable rally comes in the midst of major upheavals in the banking industry and has helped foster a bullish sentiment towards digital currencies. Supporters contend that it is evidence that investors are beginning to view Bitcoin as a safe-haven asset that can guard against inflation, akin to digital gold. However, while Bitcoin's rebound is a positive development, it does not necessarily represent a solution to all of the cryptocurrency market's problems. Advocates have cited the recent collapse of Silicon Valley Bank as a demonstration of the economic conditions that underscore Bitcoin's original purpose. They argue that the token serves as a hedge against troubles in the US and European banking sectors and benefits from expectations of more accommodative monetary policies designed to protect economies from the fallout of these problems.
Bitcoin Forms Inverted Head and Shoulders Pattern, Signals Potential Bullish Move
Bitcoin has formed an inverted head and shoulders pattern, with the token breaking above the neck line level of 25150. This technical analysis pattern is typically considered a bullish signal and suggests the potential for a further upward price movement. To confirm this bullish outlook, Bitcoin would need to continue trading above the neck line level of 25150. Should this occur, the next resistance level to watch for is the Fibonacci level of 38.2% at a price of 35000. If Bitcoin is able to surpass this level, it could signal further bullish momentum and potentially higher price targets.