Japan, Australia stocks rise; US futures drop as First Republic bid awaited
China data mixed; US regulators work on First Republic; debt limit debate continues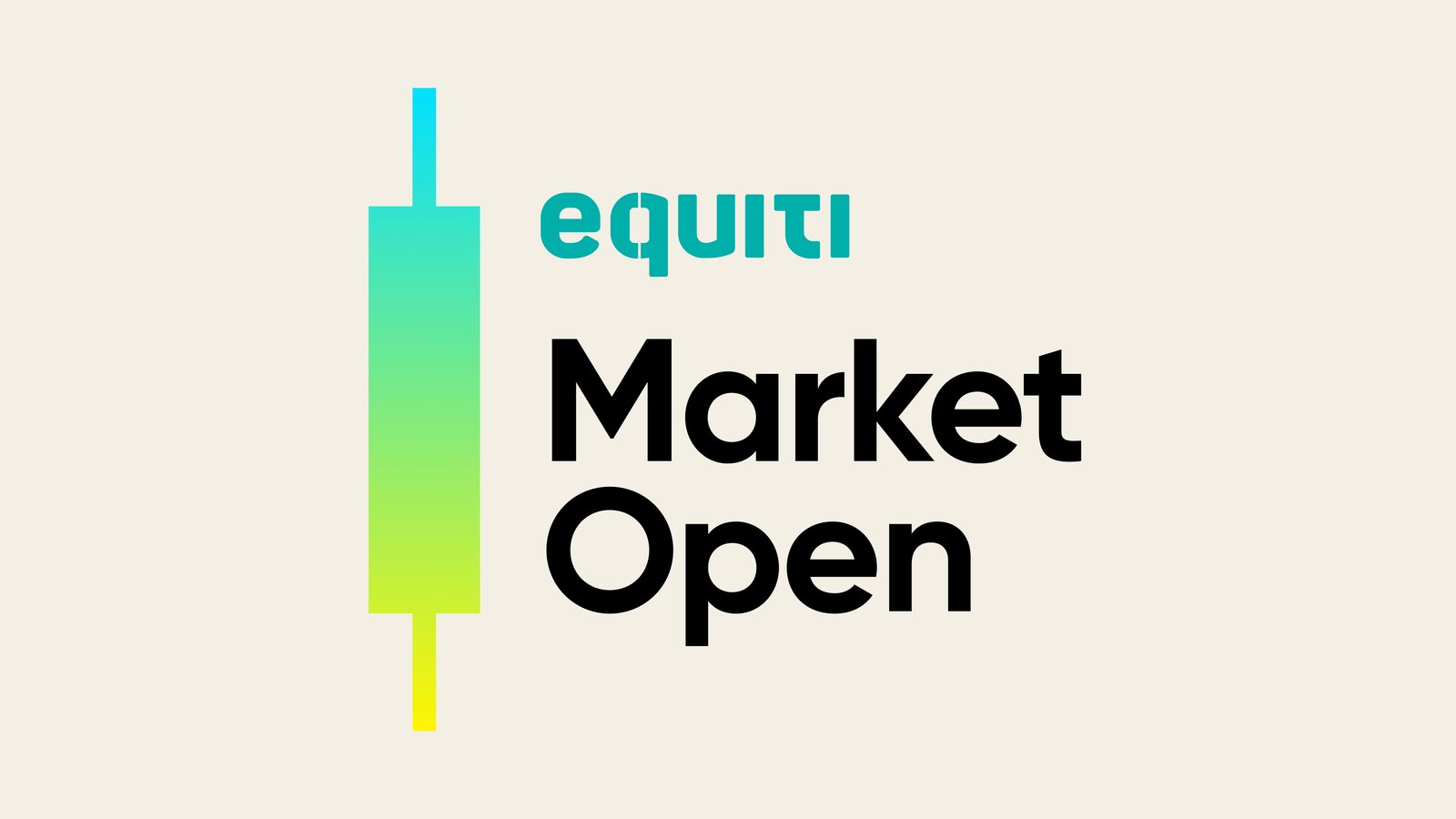 Japan, Australia stocks up; US futures down on First Republic uncertainty

China sees contraction in manufacturing, rise in consumer spending

JPMorgan, PNC, and Citizens among potential buyers for First Republic Bank

US House Republicans challenge Senate on debt ceiling legislation; Democrats seek cooperation to prevent default
What's happened?
Japanese and Australian stocks rose on Wednesday, following a strong performance on Wall Street, as robust earnings lifted investor sentiment. However, US futures fell, as investors anxiously awaited news of a bid for First Republic. In Asia and Europe, many markets remained closed for holidays.
Benchmark Treasuries saw a slip, while the dollar held steady. Meanwhile, WTI extended its losses after concerns over a patchy global economic recovery were reignited by the latest data from China.
The latest economic data from China delivered a mixed picture. Last month, manufacturing unexpectedly contracted, with the Purchasing Managers' Index (PMI) dropping to 49.2 from March's 51.9. Growth in services and construction also slowed more than anticipated. However, on the upside, top developers reported a third consecutive month of rising home sales in April, while travel, shopping, and eating out saw a surge at the beginning of the five-day break.
The contraction in China's manufacturing sector could be a cause for concern, given its status as the world's second-largest economy. However, the rise in consumer spending offers hope for the country's continued economic recovery.
What to watch?
US regulators worked late into the night on Sunday, attempting to resolve the First Republic Bank crisis, after receiving bids for the troubled bank. People familiar with the matter identified JPMorgan, PNC, and Citizens as potential buyers, while Bank of America and US Bancorp opted not to bid. The US regional lender's situation worsened last week, with the bank now down 97% this year, following the collapses of SVB and Signature Bank.
Meanwhile, US House Republicans have challenged the Senate to approve debt ceiling legislation of its own and continued to put pressure on President Joe Biden to hold talks on spending cuts. "If they've got a better idea, I want to see that bill," said Majority Leader Steve Scalise. Democrats have stated that they need Senate Minority Leader Mitch McConnell's cooperation to prevent a market-upending default.
The stakes are high for the US economy, as a failure to raise the debt ceiling could result in the country defaulting on its debt obligations. The ongoing impasse between Republicans and Democrats over the debt limit highlights the deepening political divide in Washington, as both sides seek to secure their priorities.
The potential sale of First Republic Bank comes at a time when the US banking sector is facing increased scrutiny from regulators. The collapse of SVB and Signature Bank has raised concerns about the stability of regional banks and the potential risks to the broader financial system.
Investors will be watching closely for any developments in the ongoing debt limit debate and the potential sale of First Republic Bank, as these issues could have significant implications for the US economy and financial markets.