Markets hail earnings season
While big banks score, a set of mixed reports stir markets for Q3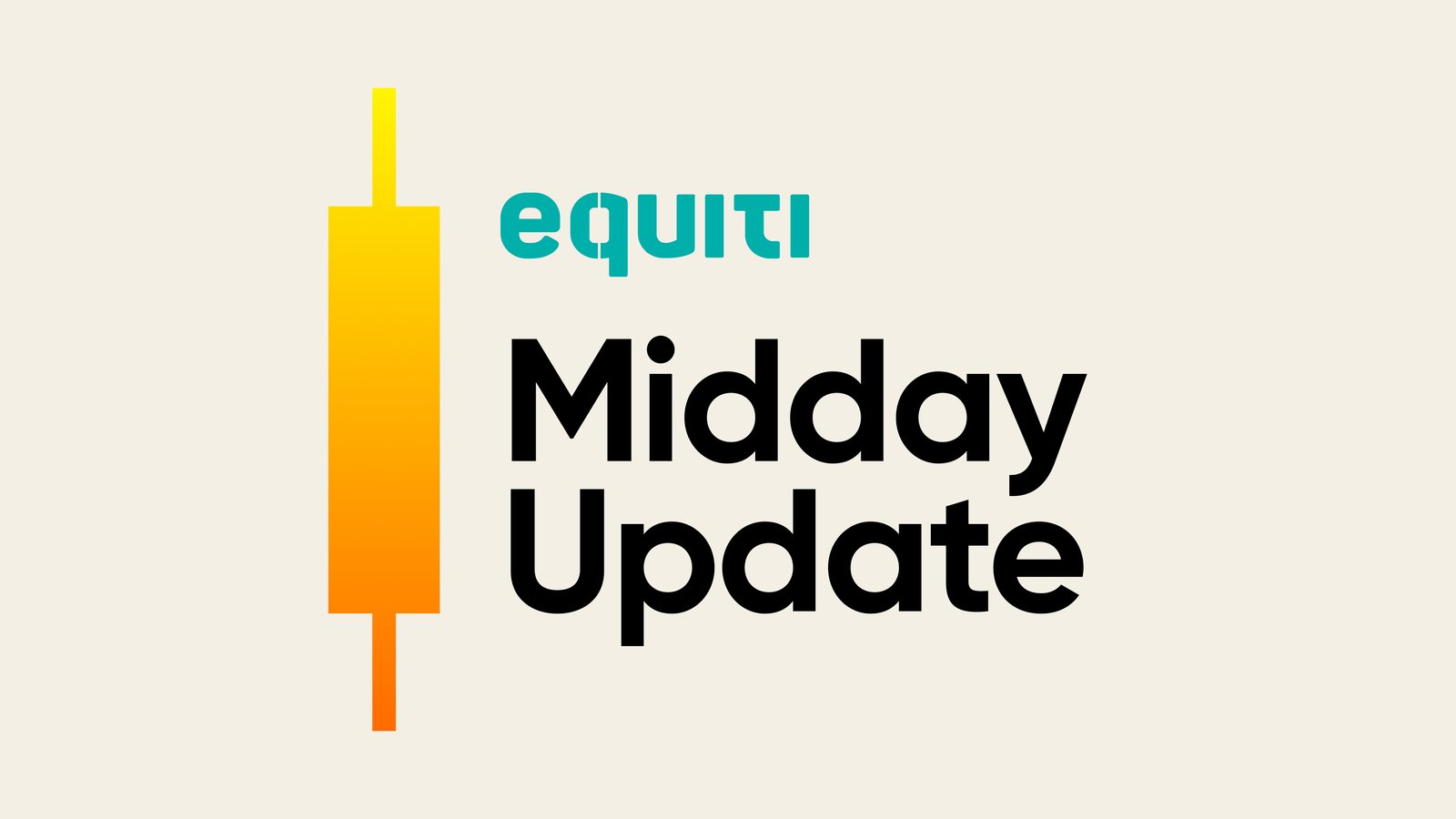 Netflix shares dropped over 6% following mixed Q2 earnings, with revenue missing estimates

Tesla shares slipped in premarket trading however the stock has seen a remarkable 169% gain year to date

J&J reported better-than-expected Q2 earnings, with EPS at $2.80 and revenue at $25.53 billion
Market watch of the day!
Tesla up by 169% year to date
Tesla shares slipped in premarket trading Thursday after Chief Executive Elon Musk suggested that further price reductions may be coming this year, even as the electric carmaker's price reductions challenges Q3 estimates.
However, after reporting better Q2 earnings, it's important to note that the stock has already seen a remarkable 169% gain so far this year.
Netflix slips
Netflix shares also slipped more than 6% following the mixed Q2 earnings from yesterday as revenues miss estimates after reporting $8.19 billion vs estimates of $8.27 billion.
For Q3, the company expects revenue of $8.5B, representing a 7% year-over-year growth.
J&J tops
J&J also posted second-quarter earnings per share (EPS) of $2.80, surpassing the analyst estimate of $2.62 by $0.18. Addit may be coming this year, even as the electric carmaker's price reductions challengsconsensus estimate of $24.67 billion.s