The US dollar falls to a six-week low
The USD followed a downward trajectory as the Fed adopts a cautious stance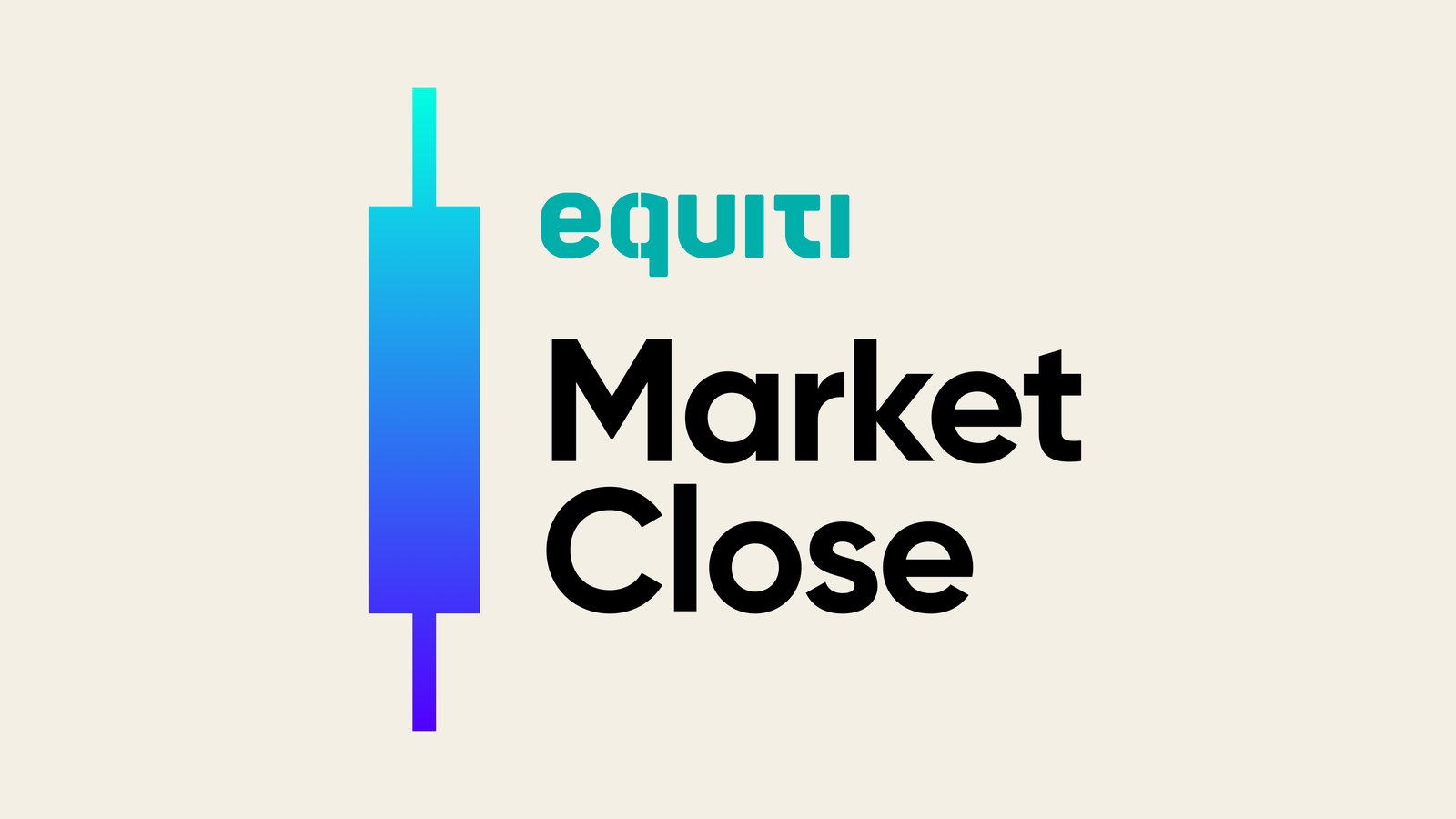 Oil prices gain on OPEC+ commitment, as prices rally following Saudi and Russian commit to supply cuts

China's upcoming economic data could limit oil price gains after last week's factory data disappointment

The euro and pound strengthened against the dollar
Market watch of the day!
USD weakens
The U.S. dollar has fallen to a six-week low, extending its decline from the previous week. Mainly due to the Federal Reserve adopting a less aggressive monetary policy stance.
Additionally, the market is still reacting to a weaker NFP figure, which indicates a cooling U.S. labor market, further supporting the expectation of a rate pause and the end of the economic cycle.
Meanwhile, the euro strengthened by 0.1% due to the dollar's weakness, and the GBP/USD pair also gained 0.3%, reaching near 1.24.
Oil prices rise
Oil prices experienced an upward trend today, driven by confirmation from major oil exporters Saudi Arabia and Russia that they would maintain their additional voluntary oil supply cuts until the end of the year.
After a nearly 6% drop last week, oil prices rebounded following Saudi Arabia's commitment to continuing production cuts by 1 million barrels per day and Russia's commitment to continue with 300K bpd. Both benchmark oil prices edged higher, with Brent approaching $85.82 and WTI nearing $81.51.
Nonetheless, there is anticipation regarding upcoming economic data from China, which could potentially limit gains in the oil market. This comes in the wake of last week's disappointing October factory data.
According to a Reuters poll, markets expect a 3.3% year-on-year decrease in exports for October, representing a slowdown from the 6.2% decline observed in September.