Walmart shines with strong first quarter earnings
The US dollar index continues its positive movement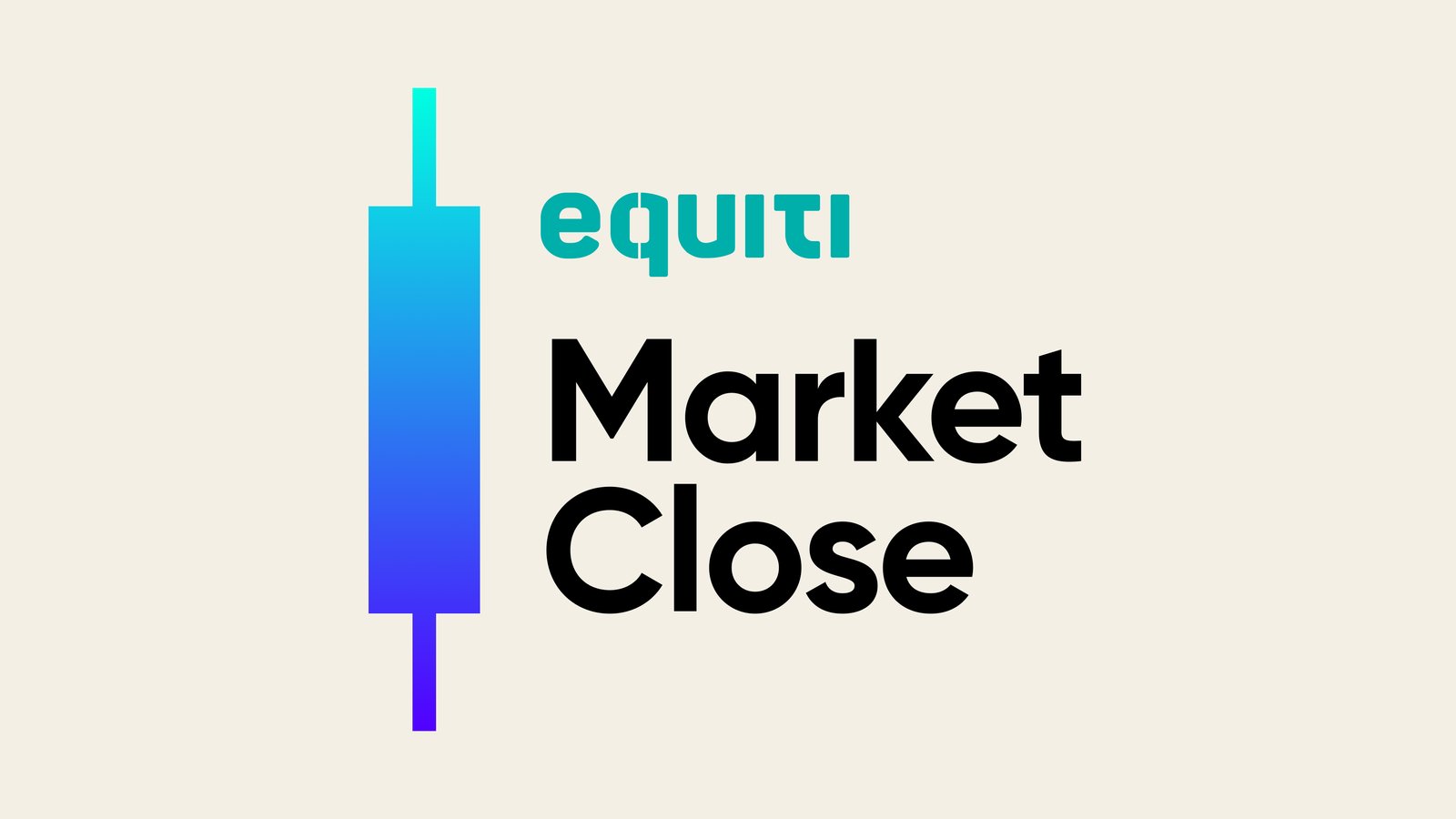 Gold has declined by more than 2% since the beginning of the week's trading until the issuance of this report

Today, Bond Yields have increased by more than 1% since the beginning of the day

The US dollar index has increased by 0.67% since the beginning of the week so far
Gold prices decline as US dollar surges amid rising bond yields
Gold prices experienced a downward trend for the third consecutive session, currently hovering close to their lowest point in a month. This decline coincides with the strengthening of the US dollar, which has reached a peak of 103, its highest level in almost eight weeks. Furthermore, the rise in US bond yields indicates a shift away from safe-haven investments by investors.
Amidst these developments, discussions persist between President Joe Biden and the US Congress regarding the increase of the country's debt ceiling. Both parties have expressed optimism about the fruitful nature of these talks, emphasizing the need for a swift resolution before June 1. Representative Kevin McCarthy, a Republican in Congress, acknowledged the urgency of the matter, stating, "We're on a short schedule. It almost makes it more difficult."
In other news, the Labor Department reported a significant drop in initial jobless claims on Thursday. The data revealed a decrease of 22,000 claims, with a total of 242,000 claims recorded for the week ending May 13. Notably, Massachusetts experienced the largest decline, with claims falling to 215,810. These figures indicate that the job market remains robust, reinforcing the notion of a strong economy.
Walmart exceeds expectations with strong first quarter earnings
Retail giant Walmart has released its earnings report for the first quarter of 2023, surpassing market expectations. The company reported earnings per share of $1.47, surpassing the projected figure of $1.3. Additionally, Walmart's revenues for the quarter amounted to an impressive $152.3 billion. These robust numbers have prompted the company to raise its expectations for the remainder of the year, anticipating a 3.5% sales growth compared to the initially forecasted 2.5%.
Notably, Walmart experienced a significant surge in revenue, with a 7.7% increase in the first quarter, reaching $152.5 billion. This growth was further bolstered by a remarkable 26% rise in e-commerce sales. The positive financial results have instilled confidence in investors, as Walmart's shares witnessed a notable uptick of over 2% during today's trading session. This positive performance comes after four consecutive sessions of declining stock value.
Walmart's strong earnings report reflects the company's ability to adapt to changing consumer trends and capitalize on the growing e-commerce market. With their sales figures surpassing expectations and a positive outlook for future growth, Walmart continues to solidify its position as a leading player in the retail industry.