Bank of England raises UK interest rate to highest level since 2008
Gold is trading below $2023 per ounce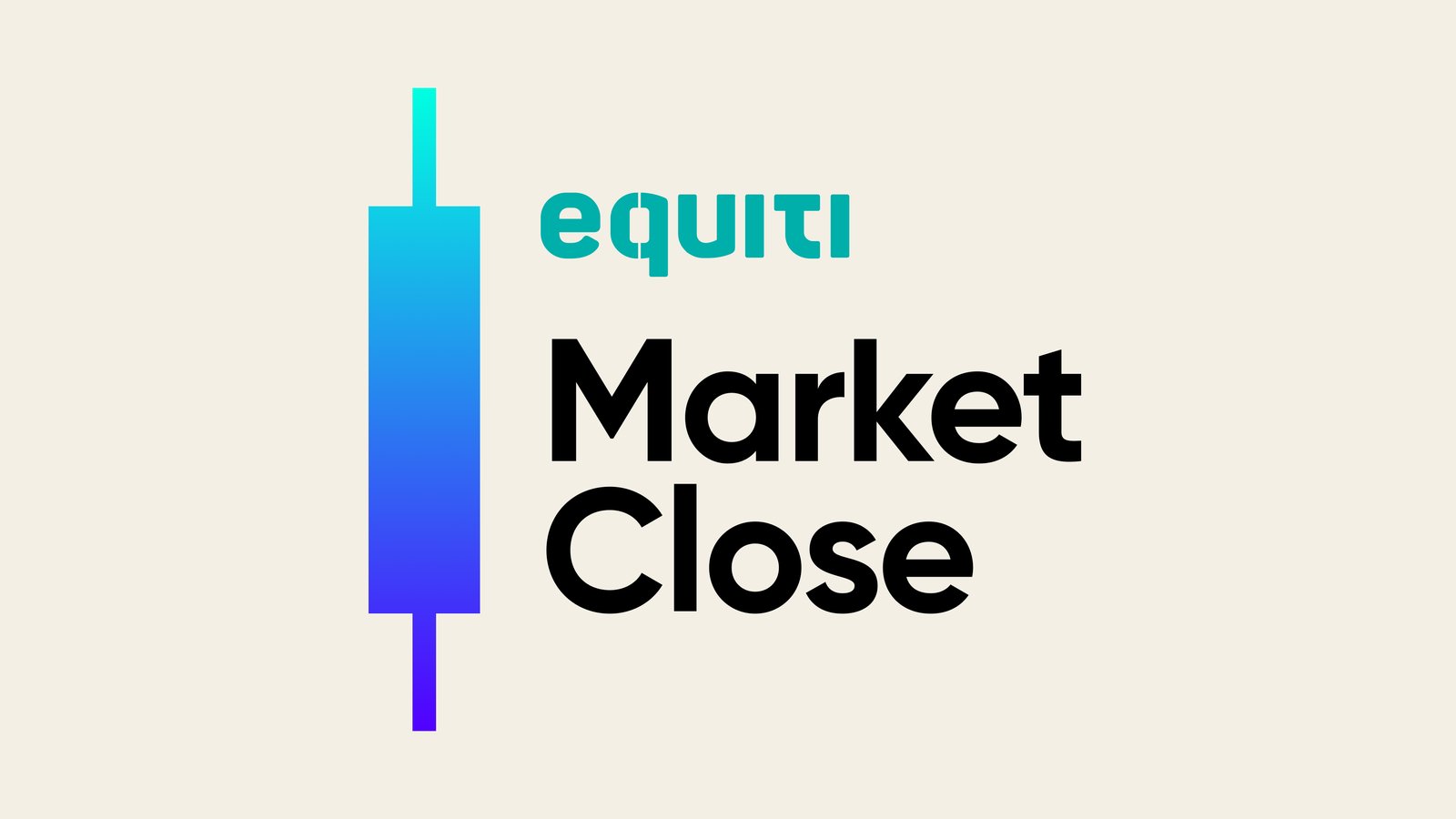 Following the release of the producer price index, gold experienced a 0.70% decline

The US dollar surpassed the 102 barrier and rose by 0.66%

West Texas Intermediate (WTI) crude oil fell by more than 2%
Bank of England raises UK interest rate for the twelfth consecutive time
The Bank of England has raised the UK interest rate for the twelfth consecutive time, by approximately 25 basis points to 4.50%. This is the highest rate since September 2008. Two out of nine members voted to keep the interest rate unchanged. The Bank's Governor, Andrew Bailey, indicated that the bank may need further increases to stay on the right track and contain inflation.
It is worth mentioning that inflation in the United Kingdom remains high at a level of 10.1%. Betting odds have increased regarding the possibility of the interest rate reaching 4.95% by September, compared to 4.90% prior to the announcement. It is expected that inflation will decrease to 5.1% in line with previous forecasts of 3.9% by the end of the current year.
Upon the news release, the British pound slightly increased against the US dollar by 0.30%, reaching a level of 1.2615. However, it subsequently declined by 0.80% since the announcement until the publication of this report.
US producer price index slows down, treasury yields retreat as stocks drop
The US Bureau of Labor Statistics has released the reading of the US Producer Price Index, indicating a slowdown from 2.7% in March to 2.3% in April. The core index also slowed down to 3.2% on an annual basis, with a 0.2% increase on a monthly basis.
US Treasury yields retreated during the day's trading due to increased buying momentum in bonds, coinciding with a decline in US stock market indices. The S&P 500 index recorded a 0.65% decline after signs of a slowdown in the US labor market emerged, raising the likelihood of the Federal Reserve halting its monetary tightening policy at this point.