Nvidia's stock skyrockets as company targets trillion-dollar value
Since the beginning of this month's trading, the US dollar has recorded a positive performance of over 2%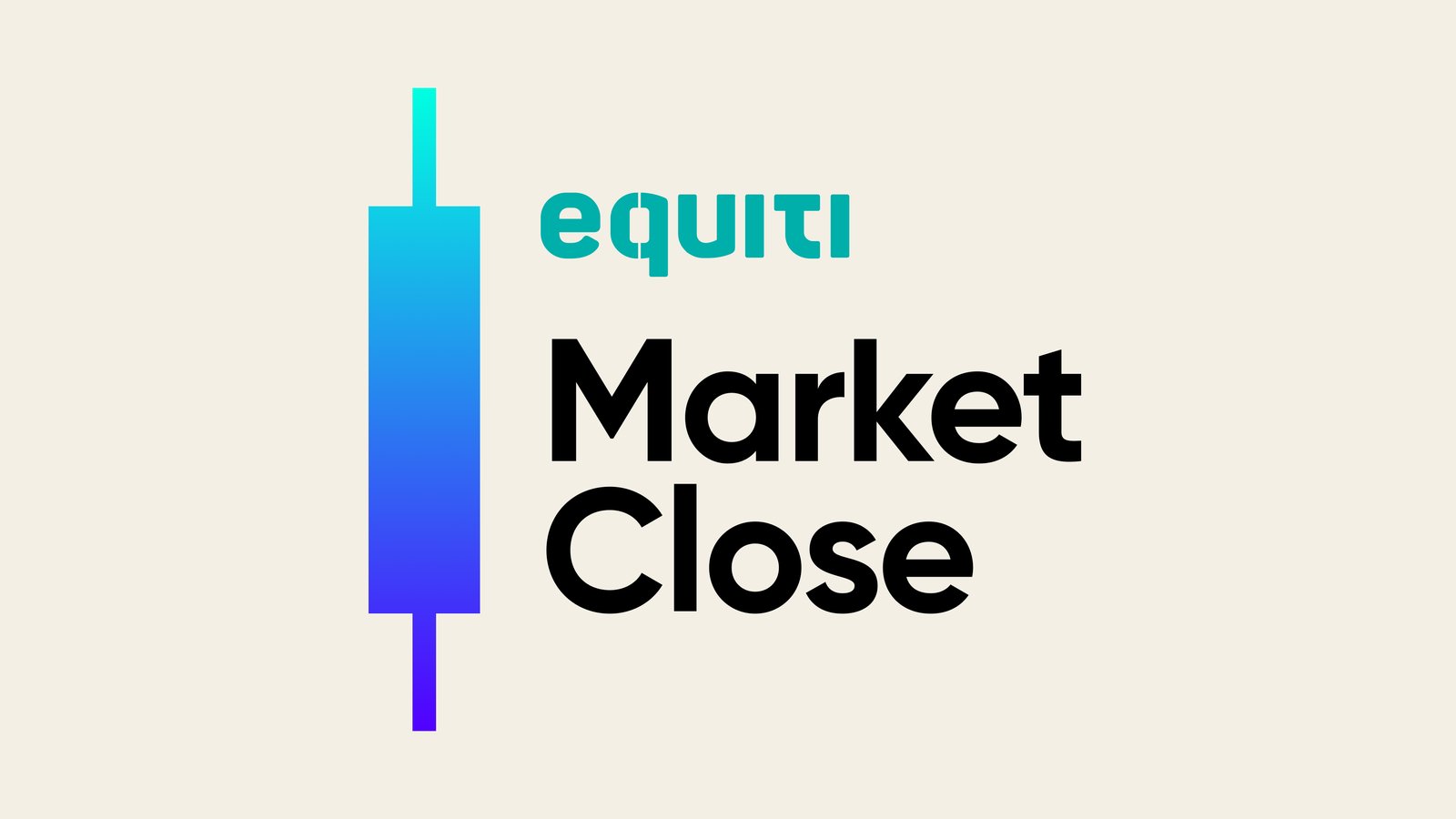 For the third consecutive month, the Nasdaq index has achieved positive results

The Nasdaq technology index has delivered a strong performance, exceeding 9%

The US dollar is retreating from its two-month high
Nvidia stock surges as company aims for trillion-dollar market capitalization
The Nvidia stock surged by over 4% to $407 before the market opened, surpassing its previous session's closing price of approximately $389.40. The company is poised to become the world's first trillion-dollar chip maker, joining esteemed companies like Amazon, Microsoft, and Apple.
Nvidia, a leading chip manufacturer specializing in artificial intelligence products, has established a strong correlation between the success of its chatGPT and the company's overall performance. Founded in 1993, Nvidia has consistently outperformed its competitors in electronic chip development.
The Nasdaq technology index holds Nvidia stock at a weight of 6.673%, while it represents 2.71% of the comprehensive S&P 500 index. Recently, the Nasdaq index has exhibited exceptional performance, reaching 14,487, its highest level since April 2022. Moreover, an initial agreement between the US Congress and President Joe Biden to raise the debt ceiling has effectively averted a crisis.
US dollar index reacts to debt ceiling agreement and monetary tightening speculations
Following an agreement in principle between the White House and the US Congress to raise the debt ceiling on Sunday, the US dollar index reached its highest level in two months. Both President Biden and Representative McCarthy expressed optimism regarding the agreement. However, the index retreated before the opening of the US market as several members of Congress voiced their disagreement with the Biden-McCarthy agreement, creating increased uncertainty.
Simultaneously, the markets began considering the possibility of the US Federal Bank continuing its policy of monetary tightening by raising interest rates by 25 basis points at the upcoming meeting. This speculation gained traction as the markets experienced a sense of relief upon reaching an agreement on the debt ceiling.