Asian stocks dip, UK inflation eases, Disney and Meta cut jobs
Central bank liquidity decline may slow global risk assets. US regional banks report lackluster deposit growth amid sector turmoil.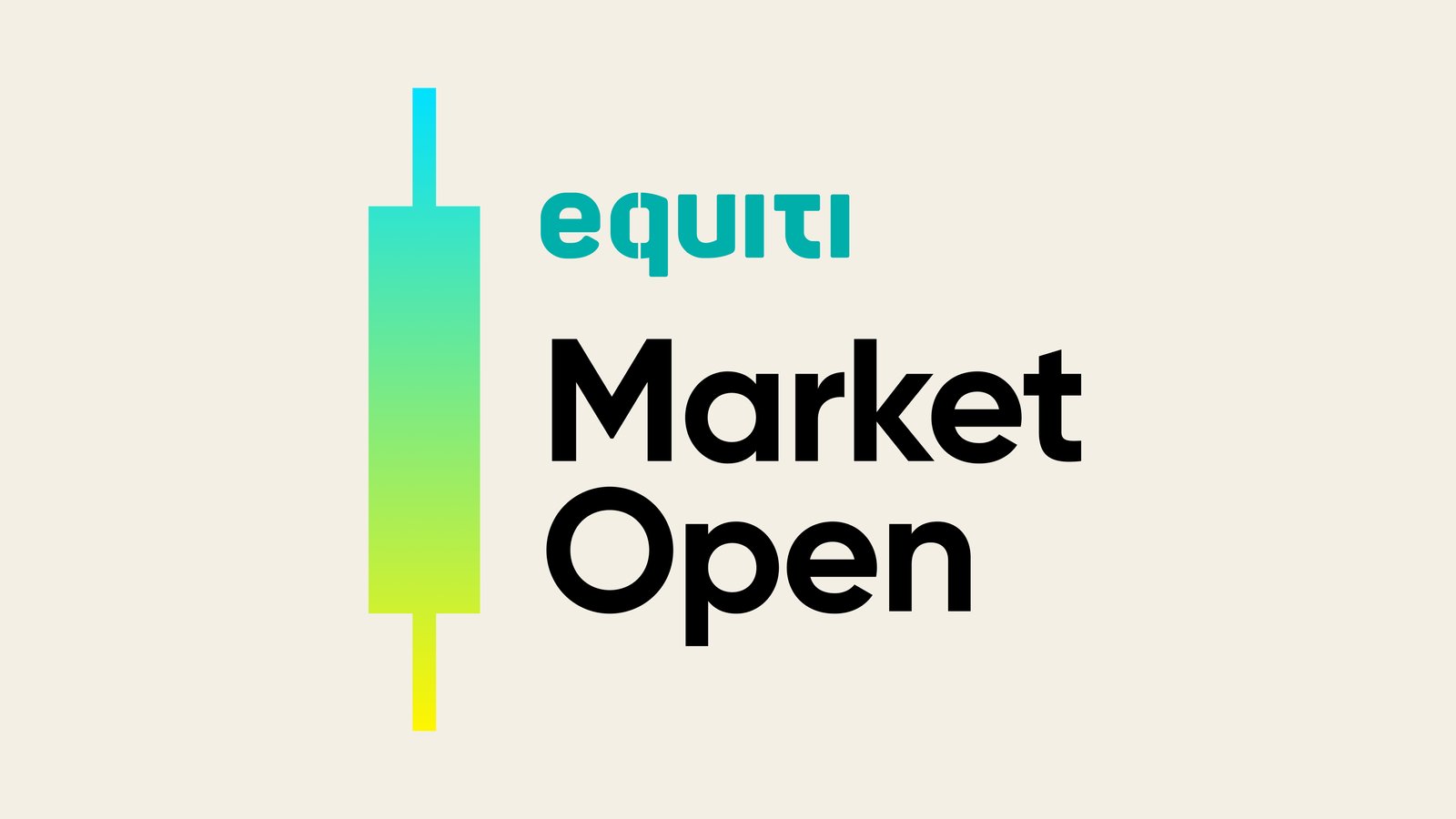 Asian equities decline as Wall Street earnings reports are analyzed

UK's consumer price inflation rate drops slightly in March to 10.1% YoY, but remains above target for 7th consecutive month

Disney and Meta prepare to cut thousands of jobs

US regional banks report lower than average customer deposit growth amid sector turmoil
What's happened?
Asian equities declined as investors assessed earnings reports from Wall Street. Futures in the US decreased, while European contracts were mixed. The dollar remained stable, but Treasury bonds pulled back. Brent crude oil prices fell. Global risk assets may experience a slowdown due to a decrease in central bank liquidity, a crucial driving force for these markets.
In March 2023, the UK's consumer price inflation rate dropped to 10.1% YoY, down from the previous month's 10.4% but slightly above market predictions of 9.8%. This marks the seventh consecutive month that the rate remained above 10%, exceeding the Bank of England's 2% target for almost two years. Policymakers may continue to increase borrowing costs to combat inflation. The core inflation rate, which excludes volatile items such as energy and food, remained stable at 6.2% in March, close to the peak of 6.5% recorded in September.
After announcing first-quarter subscriber additions of 1.75 million, which missed some forecasts but exceeded others, Netflix experienced a post-market decline of up to 12%. However, it quickly recovered as investors analyzed the company's prospects and outlook. The streaming giant predicts that it will boost growth in the second half of the year by cracking down on password sharing in the US, and it has decided to shut down its DVD delivery service after 25 years of operation.
What to watch?
Disney is planning to initiate its latest round of job cuts as early as next week, which could result in the loss of thousands of positions, including roughly 15% of its entertainment division workforce. Meta, formerly known as Facebook, is expected to eliminate 4,000 jobs today as part of the layoffs that were announced in March.
Amid sector turmoil, US regional banks are unlikely to have experienced significant growth in customer deposits. As the remaining 60 banks report earnings, they are expected to show an increase of approximately $73 billion, which is considerably below the average inflows of roughly $426 billion over the past 12 quarters.