Australian Dollar pressured by unexpected unemployment increase
US Debt talks boost market sentiment, Japanese stocks surge; concerns mount over Australian labor market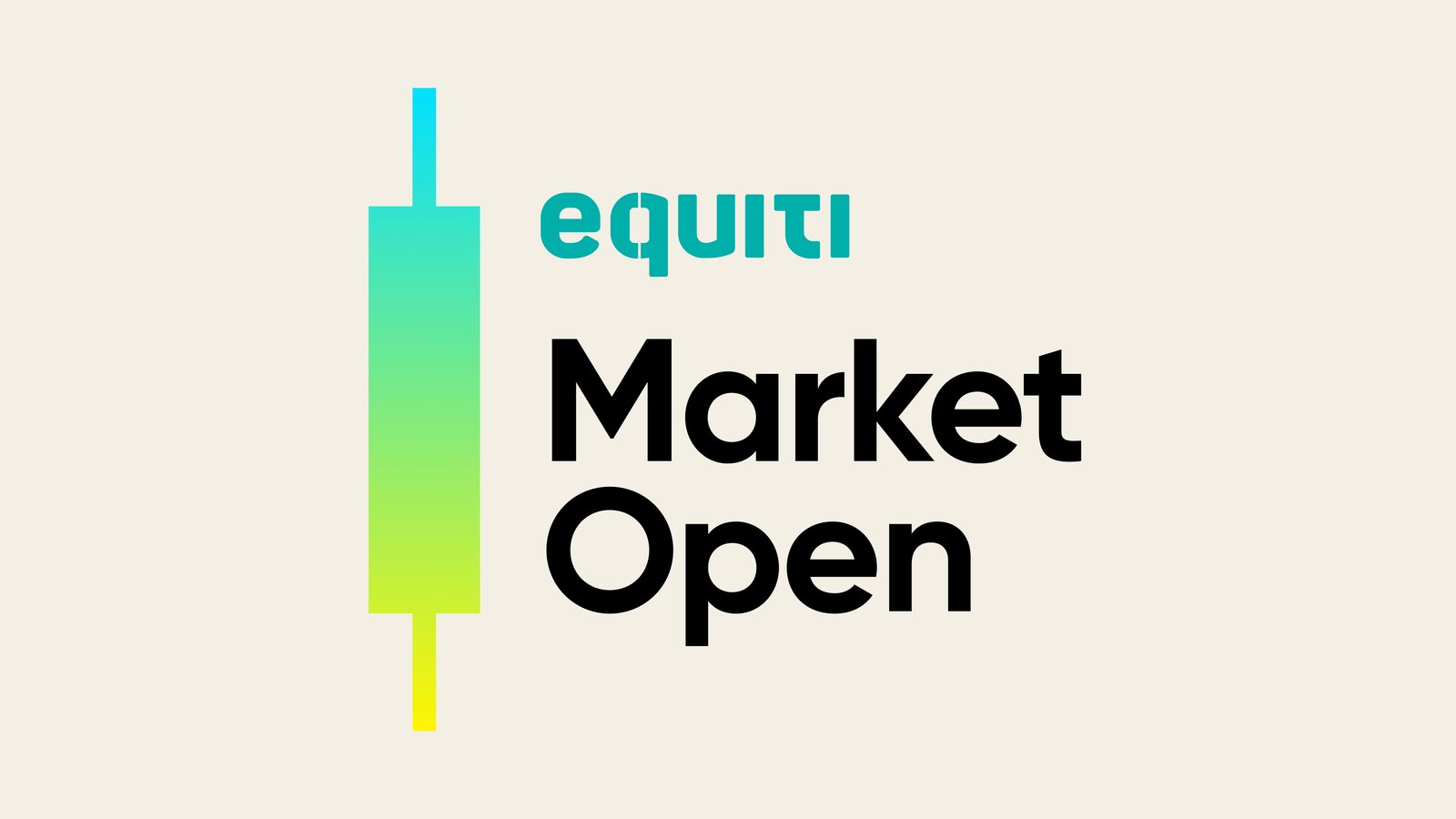 Japan's Topix index surges over 1% as investor confidence improves

Australian dollar faces pressure as unemployment rate unexpectedly rises to 3.7%

US House Speaker McCarthy and President Biden express optimism on debt-limit deal
What's happened?
Asian stocks climbed today, taking cues from a rally in the US market fueled by optimism over the ongoing debt-ceiling talks. Japan's Topix index led the gains, surging more than 1% as investor sentiment improved. Meanwhile, European contracts inched higher, suggesting a positive start for the region's markets. However, S&P 500 futures remained relatively unchanged, indicating a cautious outlook.
The Australian dollar faced pressure as the nation's unemployment rate unexpectedly increased. The seasonally adjusted unemployment rate for April 2023 rose to 3.7%, slightly above market expectations of 3.5%. This data reflects a slight uptick compared to the previous months and adds to concerns about the country's labor market recovery.
In the United States, hopes for a debt-limit agreement received a boost as House Speaker Kevin McCarthy expressed optimism after participating in staff-level talks. McCarthy stated that reaching a deal this week is "doable," raising hopes for a resolution. President Joe Biden also expressed confidence in reaching a deal as he departed for the G-7 summit in Hiroshima. The positive sentiment was echoed by Jamie Dimon, CEO of JPMorgan Chase, and other top bank executives following their meeting with Senate Majority Leader Chuck Schumer.
What to watch?
Postmarket trading saw contrasting performances for tech giants Cisco and Take Two following their earnings reports. Cisco's shares slid after reporting a decline in orders during the previous quarter, despite a robust sales forecast. In contrast, Take Two's shares soared after the company surpassed sales expectations and hinted at a release date for a new version of the highly anticipated game, Grand Theft Auto. The divergent reactions highlight the importance of both revenue figures and forward guidance in shaping investor sentiment.
Market participants are anxiously awaiting the release of the US weekly unemployment claims data, which is expected to show a decrease to 253,000 from the previous reading of 264,000. This data point carries significance as it provides an indication of the health of the labor market. A decline in unemployment claims would suggest improving employment conditions, while a surprise increase could raise concerns about the pace of recovery and its potential impact on consumer spending and economic growth.