Calm before the storm
The RBA's minutes suggest another rate hike may not be imminent.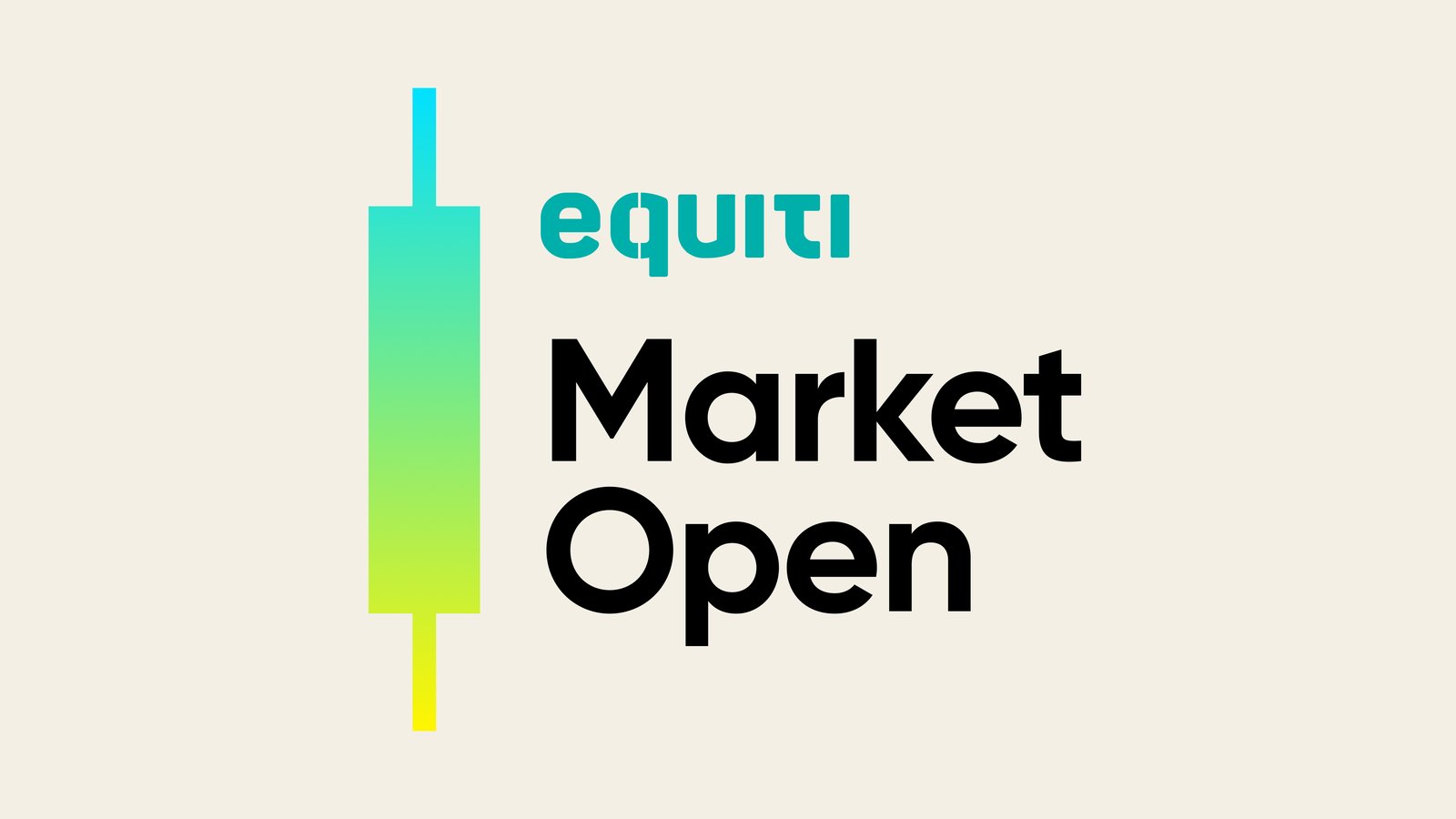 U.S. equities steady ahead of central bank meetings.

RBA mulls further tightening as inflation remains high.

RBA projects 3.25% inflation by end of 2024.
U.S. equities eked out modest gains on Monday, with the S&P 500 and NASDAQ managing to edge up by 0.07% and 0.01%, respectively. Investors, in a classic display of pre-event caution, adopted a "wait and see" approach in anticipation of pivotal meetings by the Federal Reserve (Fed), Bank of England (BoE), and Bank of Japan (BoJ) scheduled later in the week. Notable moves in individual stocks included Apple's impressive ascent of nearly 2%, while Tesla bore the brunt of a sharp decline, plummeting over 3%. The latter's tumble was exacerbated by Goldman Sachs' downward revision of the company's earnings forecasts.
The European equities market faced a tumultuous start to the new week, with all regional equity indices closing in the red. The Eurostoxx 600, a benchmark for the continent, recorded a substantial decline of 1.13%. Market sentiment took a hit due to comments from the European Central Bank (ECB), indicating a prolonged period of elevated EU interest rates. Additionally, a Reuters report revealed that the ECB was exploring strategies to withdraw excess liquidity from the banking system.
RBA deliberates rate hike before opting for a pause
During the final meeting under the leadership of Governor Philip Lowe, the Reserve Bank of Australia (RBA) opted to maintain its cash rate at 4.1%, extending the rate pause for the third consecutive month—a decision in line with market expectations. The RBA's board acknowledged that inflation had surpassed its peak but remained uncomfortably high, a trend expected to persist for the foreseeable future. The central bank reiterated its willingness to consider further monetary tightening measures to steer inflation back within the target range of 2% to 3% within a reasonable timeframe. The board stressed that the timing of any rate adjustment would be contingent upon the evolving economic conditions and price dynamics. The RBA's projections anticipate inflation to reach approximately 3.25% by the end of 2024, with a return to the intended target corridor expected in late 2025.