EUR/GBP notches 6-month highs
Economic indicators deviate from market expectations, taking an unexpected turn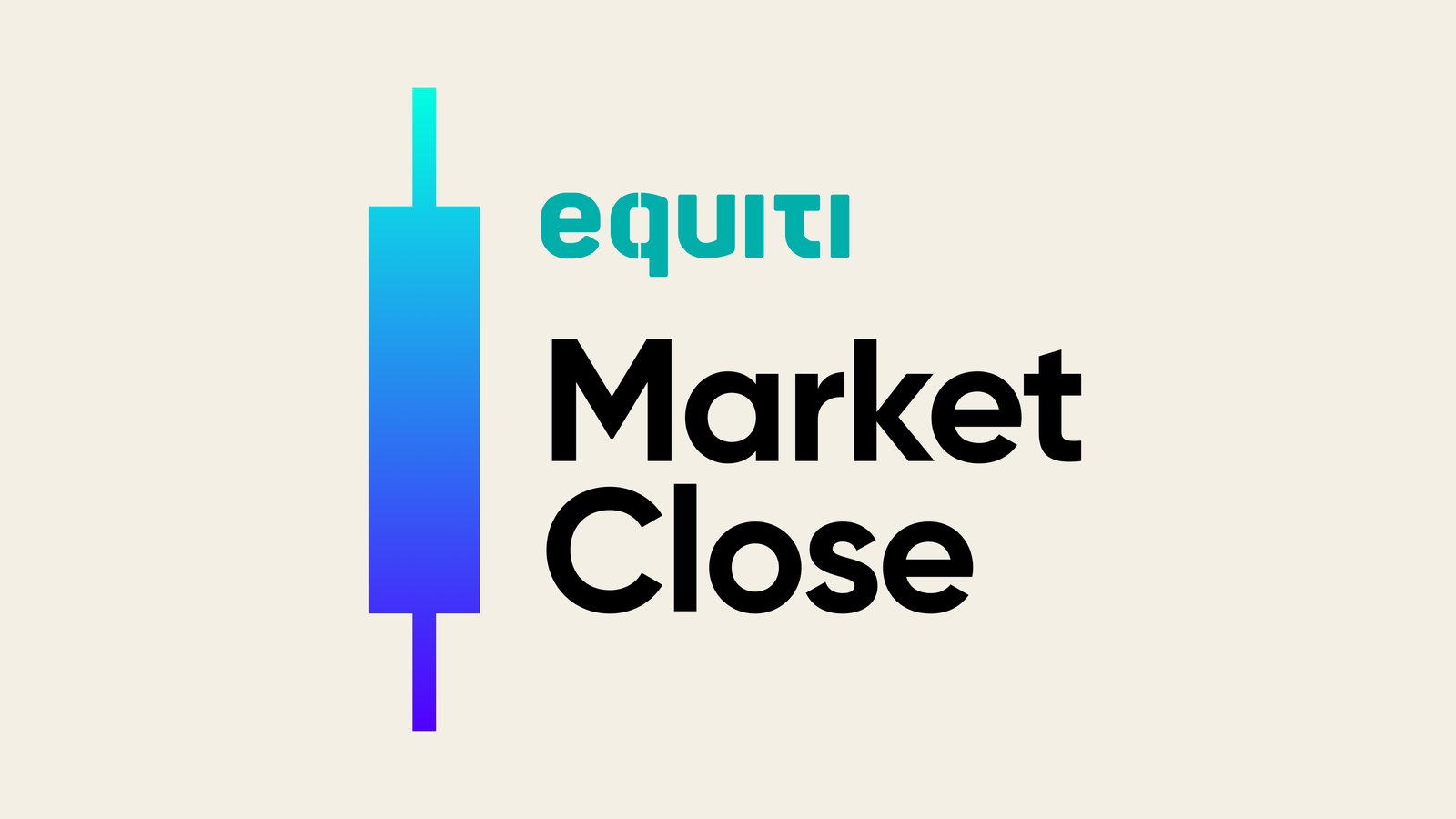 The euro reached six-month highs against the pound, approaching 0.875, despite the UK outperforming some economic indicators compared to the EU.

The UK's GDP for Q3 remained steady, defying predictions of a 0.1% contraction, with year-on-year growth exceeding expectations at 0.6%.

The US Consumer Price Index is being closely watched, with expectations for a drop to 3.3% compared to 3.7% in August and September.
Market watch of the day!
In currencies
The British pound strengthened against the US dollar, driven by better-than-expected UK Gross Domestic Product (GDP) numbers.
The euro has reached six-month highs against the pound, hovering around 0.875. Despite the UK surpassing GDP expectations in the latest data, when considering the broader picture, the overall performance of the UK economy appears to be lagging behind that of the EU.
The US dollar on the other hand has been weakening, closely tied to US rates caught between Treasury yields slipping with a dovish sentiment overall when it comes to the Federal Funds rate.
Weekly data highlights
The UK's GDP for the third quarter held steady, contrary to predictions of a slight 0.1% contraction. Instead, the economy exhibited no change compared to the previous quarter, and the year-on-year growth stood at 0.6%, surpassing the anticipated 0.5%.
And from the US, consumer sentiment on Friday declined more than expected. The University of Michigan's Consumer Sentiment Index dipped from 63.8 to 60.4 in November, highlighting growing concerns.
Another piece of data being monitored in the market is the US Consumer Price Index, which is expected to drop to 3.3% compared with 3.7% in August and September. And despite the headline CPI dropping marginally lower from 7.7% last October, Fed officials remain hawkish when it comes to this point, opening the door for further hikes.