Euro gains momentum as ECB raises interest rate
Gold surges above $1950 per ounce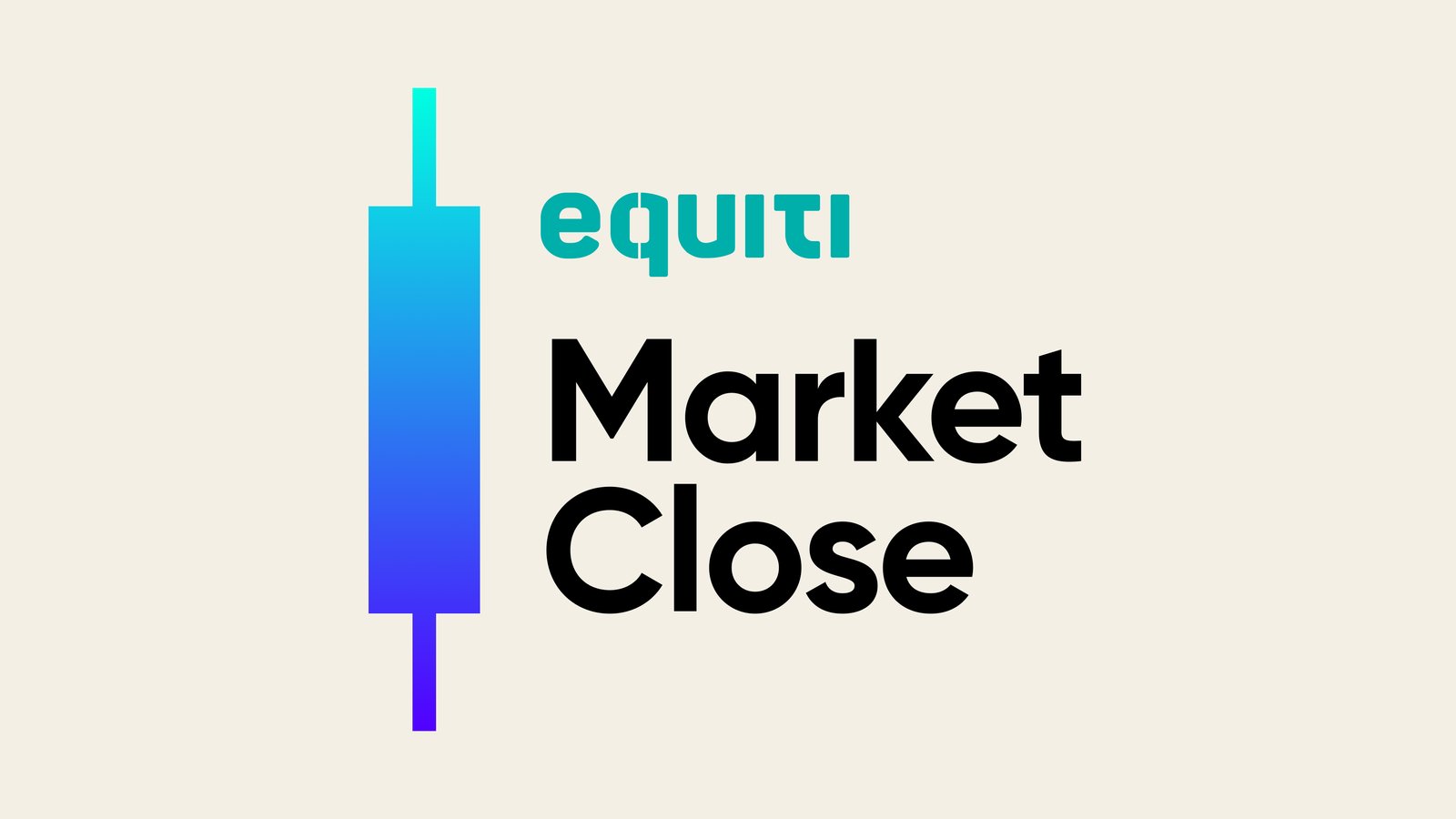 US dollar ends second consecutive session on a negative note

Euro strengthens against the US dollar

Dollar index declines over 1% since the beginning of this week
ECB raises interest rate for eighth consecutive time
The European Central Bank (ECB) has recently increased the European interest rate for the eighth consecutive time, raising it by 25 basis points to reach 4.00%. This marks the highest level observed since 2008 and is in line with market expectations. The ECB's objective is to continue raising interest rates until it achieves its desired outcome of reducing inflation to 2%. It has expressed a strong likelihood of further interest rate increases in July.
However, the Bank remains dissatisfied with the current outcome trajectory and the emerging economic data. As part of its strategy, ECB President Lagarde announced the discontinuation of reinvesting bonds under the asset purchase programs (APP). Policymakers anticipate that inflation will decelerate to 2.2% in 2025, while projecting rates of 5.4% and 3.0% for 2023 and 2024, respectively.
As a result of these developments, the euro has gained positive momentum against the dollar, approaching the 1,090 level.
Interestingly, these events coincide with the decision of the US Federal Reserve to halt its interest rate hikes after a 15-month period, with the final rate settling at 5.25%, the highest level since 2007.
Gold prices experience volatility
Retail sales in May showed a slight monthly increase of 0.3%, compared to the previous reading of 0.4% in April. This growth suggests a degree of flexibility in consumer demand. Additionally, the report reveals a 1.7% overall increase in sales from March 2023 to May 2023.
On the contrary, there was an upward trend in orders. In the United States, unemployment claims surged by 262 thousand new claims in the week ending June 10th, indicating a rise in unemployment.
The movement of the precious metal was marked by volatility today. Gold initially dropped to its lowest level since March 17 during today's trading but subsequently rebounded above $1950 per ounce. This rebound was supported by a decline of over 0.60% in the value of the US dollar index at the time of the report's release, falling below the level of 103.