Goldman Sachs warns of market volatility in October
Markets react pre-FOMC stormy decision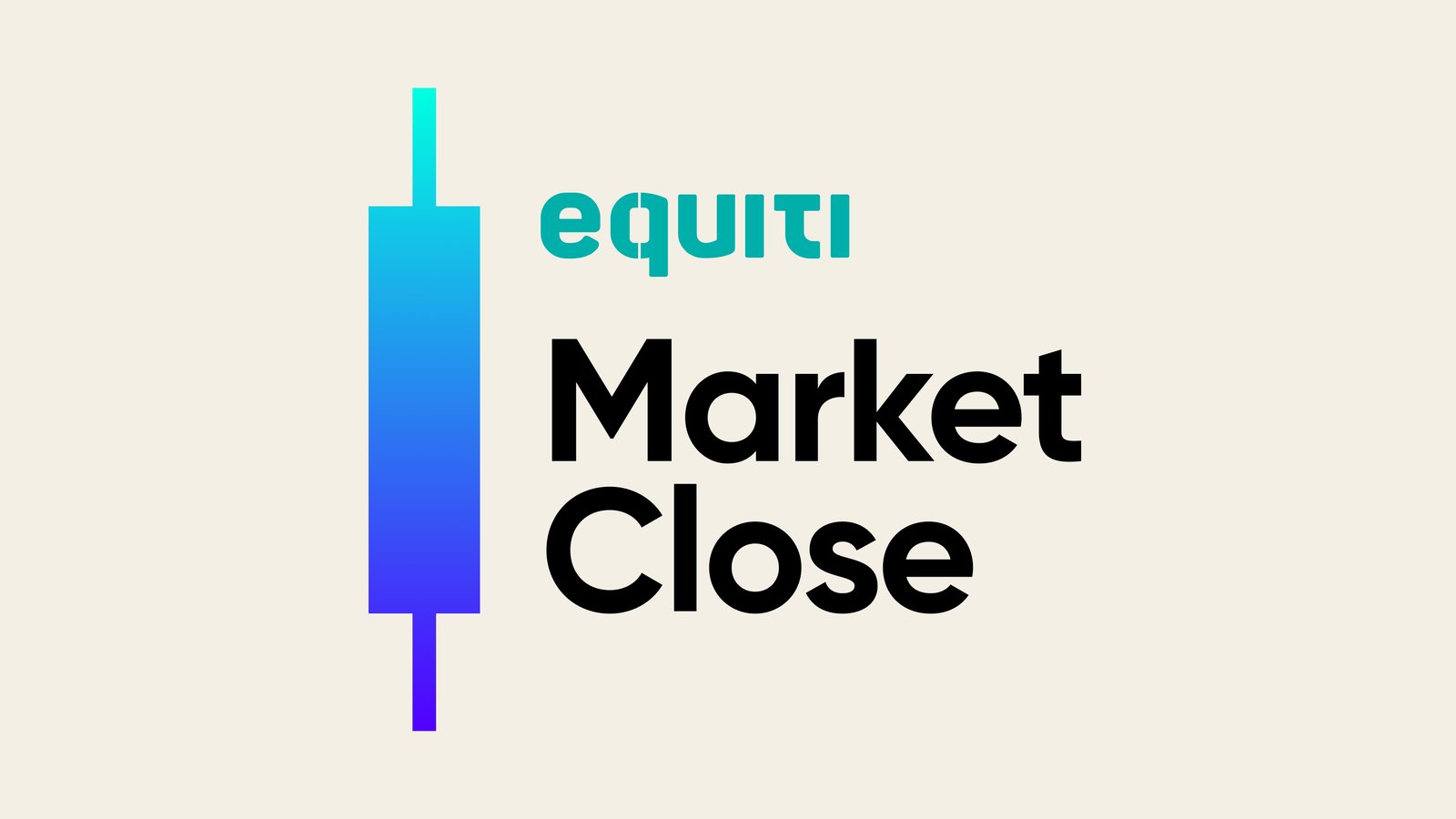 Goldman Sachs alerts investors to heightened market volatility, emphasizing historical increases in options volatility for the S&P 500 between August and October.

Oil traders engage in profit-taking, causing Brent crude to drop 1% to $92.72 and WTI to hover around $89.60.

Gold prices remain relatively stable at around $1930 for the past three days, awaiting the anticipated interest rate decision.
Market watch of the day!
Volatility yay or nay?
Goldman Sachs warns investors of heightened Volatility in October. Drawing attention to the potential for an uptick in market instability. John Marshall, the bank's specialist in derivatives, also highlighted that, historically, the options volatility of the S&P 500 index has displayed an average increase of 27% between August and October over the past 95 years.
Furthermore, over the past four decades or more, October has consistently shown notably higher realized volatility compared to other months, not only for the S&P 500 but also for the Nasdaq 100 and the Russell 1000 and 2000 indices.
Oil traders take some prfit.
Despite a large drawdown in US crude inventories ahead of the Fed, it seems as though investors went into profit taking mode ahead of the key decision later tonight, to buckle up different kind of bets.
Brent crude was 1% down to 92.72 while WTI was near $89.60
In other commodities, gold prices were largely flat near $1930, prices were hovering near this level for the past 3 days ahead of the widely anticipated interest rate decision.