Nvidia's earnings report unveiled today
Nvidia slips from record as Wall Street awaits key results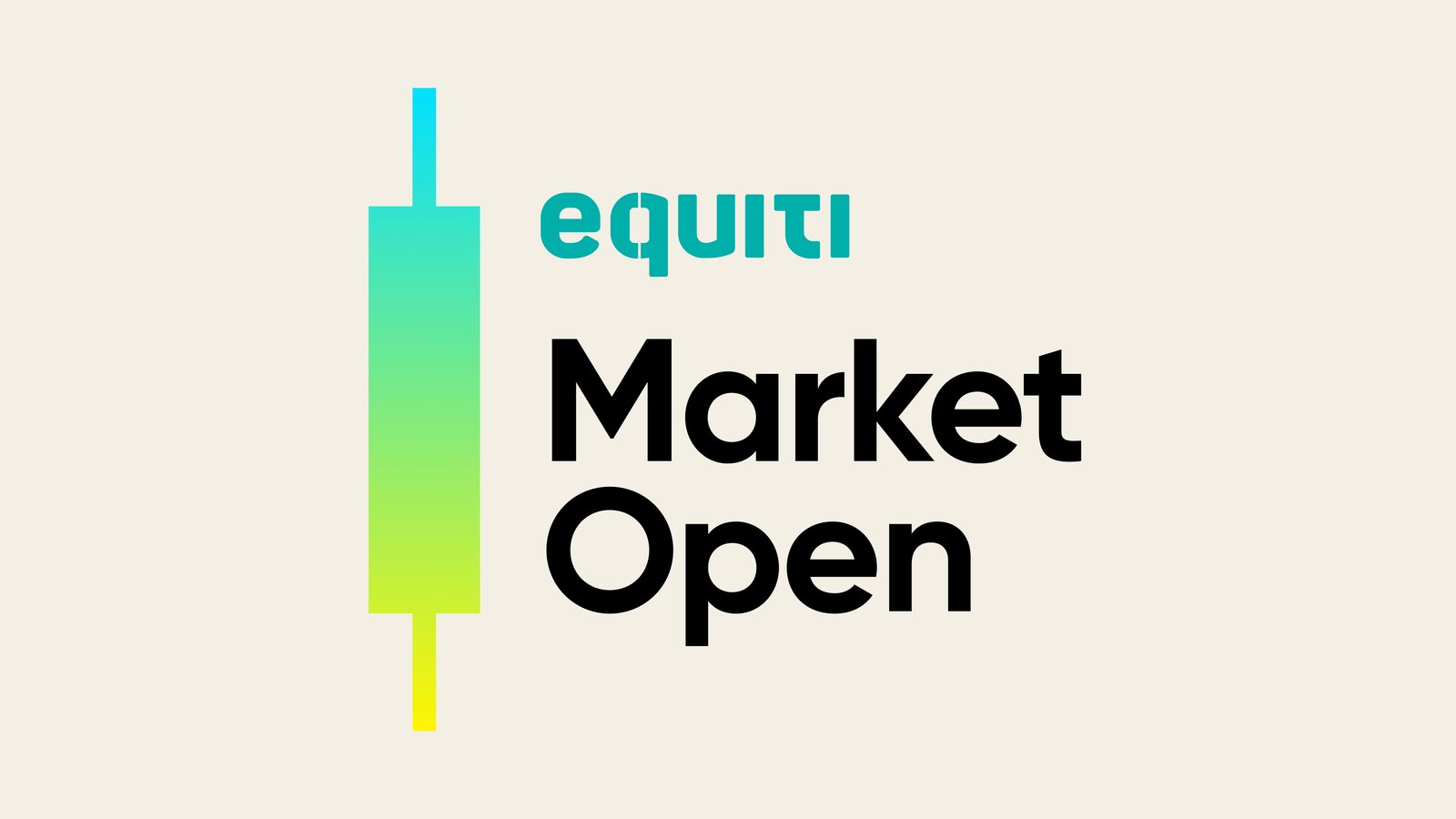 US futures rise ahead of Nvidia's earnings, treasuries gain, dollar dips before Jackson Hole.

Nvidia Corp.'s shares retreat after reaching record high.

Options market anticipates 9.8% swing for Nvidia post-earnings.

PMI focus: Manufacturing trends deflationary, services sector hovers around neutral mark in EU, UK, and US.
Mainland China's equities experienced a downturn, while Hong Kong managed to secure marginal gains subsequent to a sudden surge observed yesterday. As trading commenced, US and European futures exhibited upward movement ahead of Nvidia's impending financial results. Treasuries witnessed an upward trajectory, causing the dollar to slide, all in anticipation of the Jackson Hole symposium. The yuan made strides following the People's Bank of China's unexpected robust fixing. Simultaneously, Brent crude oil stabilized.
Nvidia has more than tripled this year as Wall St's top gainer
Shares of Nvidia Corp. faced a decline on Tuesday, negating the initial upswing that had propelled the chipmaker to reach an intraday pinnacle before awaited earnings announcement. The opening bell saw shares in an upward trajectory, surging by as much as 2.6%, culminating in an all-time high of $481.87 during intraday trading—an indicator of investors' buoyant sentiment ahead of the impending financial revelation. However, the tide shifted, driving shares into a 2.8% retreat by the yesterday session's conclusion. Meanwhile, the Nasdaq 100 Index suffered a 0.2% contraction.
In light of Wednesday's imminent report, the options market is preparing for a potential 9.8% swing in response to the forthcoming outcomes. Given Nvidia's significant 3.1% contribution to the S&P 500, the ensuing movement of its stock bears broad implications. Data gleaned from Nations Indexes reveals a distinctive scenario: among the top ten S&P 500 companies, Nvidia is the sole entity wherein the price of call options—favorable in the event of stock appreciation—exceeds that of put options. This peculiar trend underscores the strong inclination of investors towards Nvidia's upward potential.
Manufacturing's deflationary trend and services sector neutrality
On the data front, market observers are keenly awaiting manufacturing and services Purchasing Managers' Index (PMI) releases from the European Union, United Kingdom, and the United States. While the manufacturing sector is poised to reveal a deflationary trend across all releases, the services sector might exhibit readings hovering around the 50 mark—an indicator of neutral sentiment.