Oil jumps after OPEC+ output cut surprise
OPEC+ production cuts lead to concerns over inflation, while US economic releases are in focus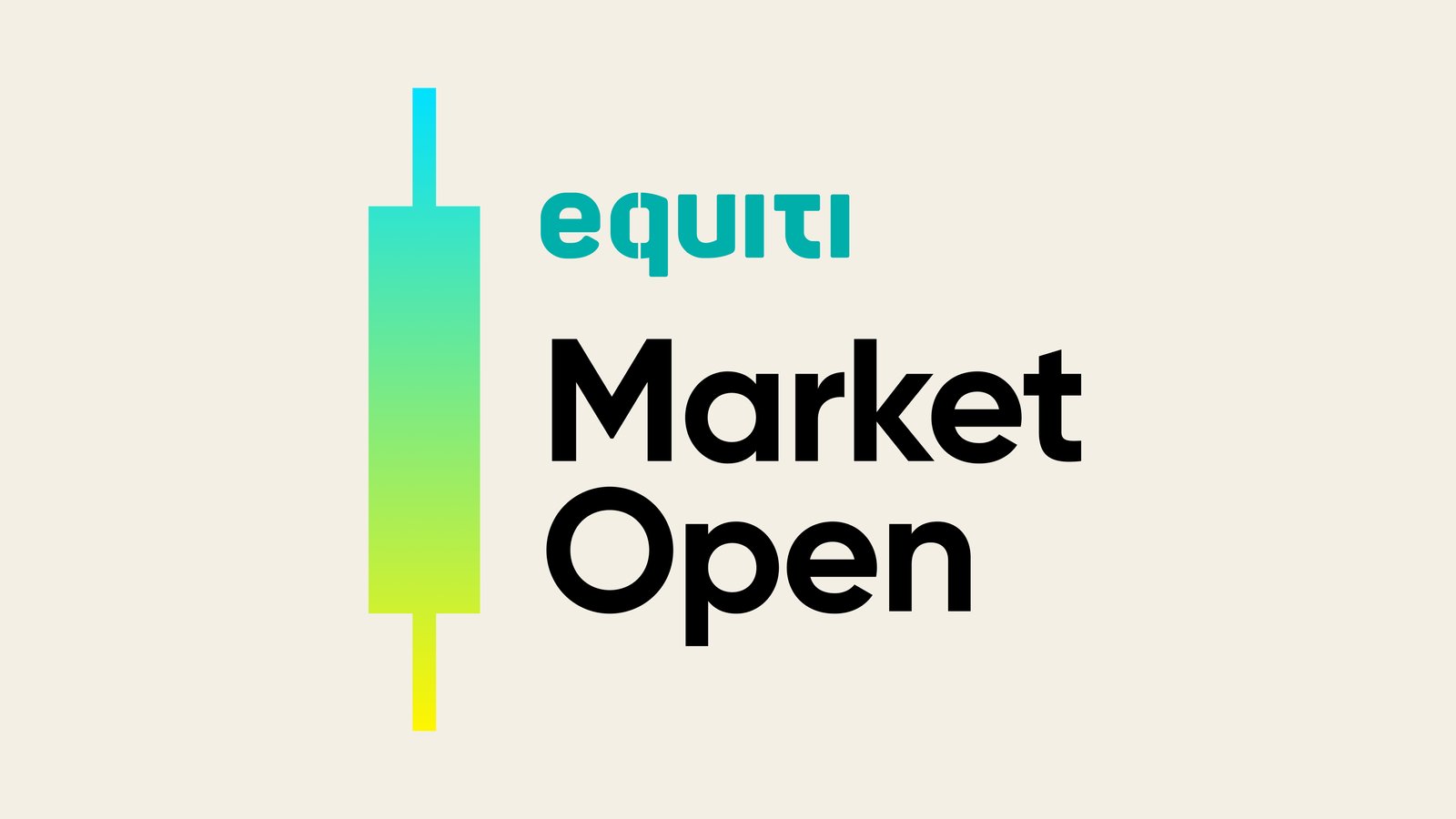 OPEC+ cuts cause oil surge, but raise inflation fears and strengthen dollar and Treasury yields

Investors await US economic releases to gauge impact of OPEC+ decision

US core PCE price growth slowed, while consumer spending rose moderately in February
What's happened in the markets?
US equity futures fell and the dollar strengthened, along with Treasury yields, after OPEC+ announced surprise production cuts. The move raised concerns about inflationary pressures persisting longer than anticipated, prompting fears that the Federal Reserve may need to keep increasing interest rates to keep inflation in check. Energy stocks led gains in Japan and Australia, while Hong Kong experienced a decline after Chinese mainland PMI data revealed weakness in China's recovery. Iron ore prices also decreased.
The dollar index rose to around 103 on Monday, marking its second consecutive session of gains, as investors reacted to the OPEC+ decision. Meanwhile, US core PCE price growth, which is the Fed's preferred measure of inflation, slowed more than expected in February, easing concerns about price pressures. US consumer spending rose moderately in February, following a decline in the previous month. The markets are pricing in a greater than 50% chance that the central bank will raise rates by a quarter-point in May, with rate cuts expected later in the year.
WTI futures initially surged by as much as 8% following the OPEC+ announcement, before paring gains. The cartel will cut production by about 1.1 million barrels per day, with Saudi Arabia pledging to trim output by 500,000 b/d from May. Other countries, including Kuwait, the UAE, and Algeria, followed suit. Russia will extend its previously planned March-June cut through December. The White House criticized the decision as ill-advised.
The Caixin China General Manufacturing PMI fell unexpectedly to 50.0 in March from February's eight-month high of 51.6, missing market forecasts of 51.7. The result highlighted growing doubts about the strength of the Chinese recovery, amid ongoing property downturn and global financial uncertainty.
What to watch?
Iraq and its Kurdistan region agreed to resume oil exports via Turkey this week, with crude being sold at international prices. The country exported 3.255 million b/d last month from fields under central-government control, compared with 3.295 million in February.
Investors are now looking ahead to several US economic releases this week, including jobs openings data on Tuesday, ADP private payrolls report on Wednesday, and the monthly jobs report on Friday.