Retail sales miss estimates, gold and the dollar at crossroads
Euro gains steam ahead of ECB meeting next week, Oil prices rebound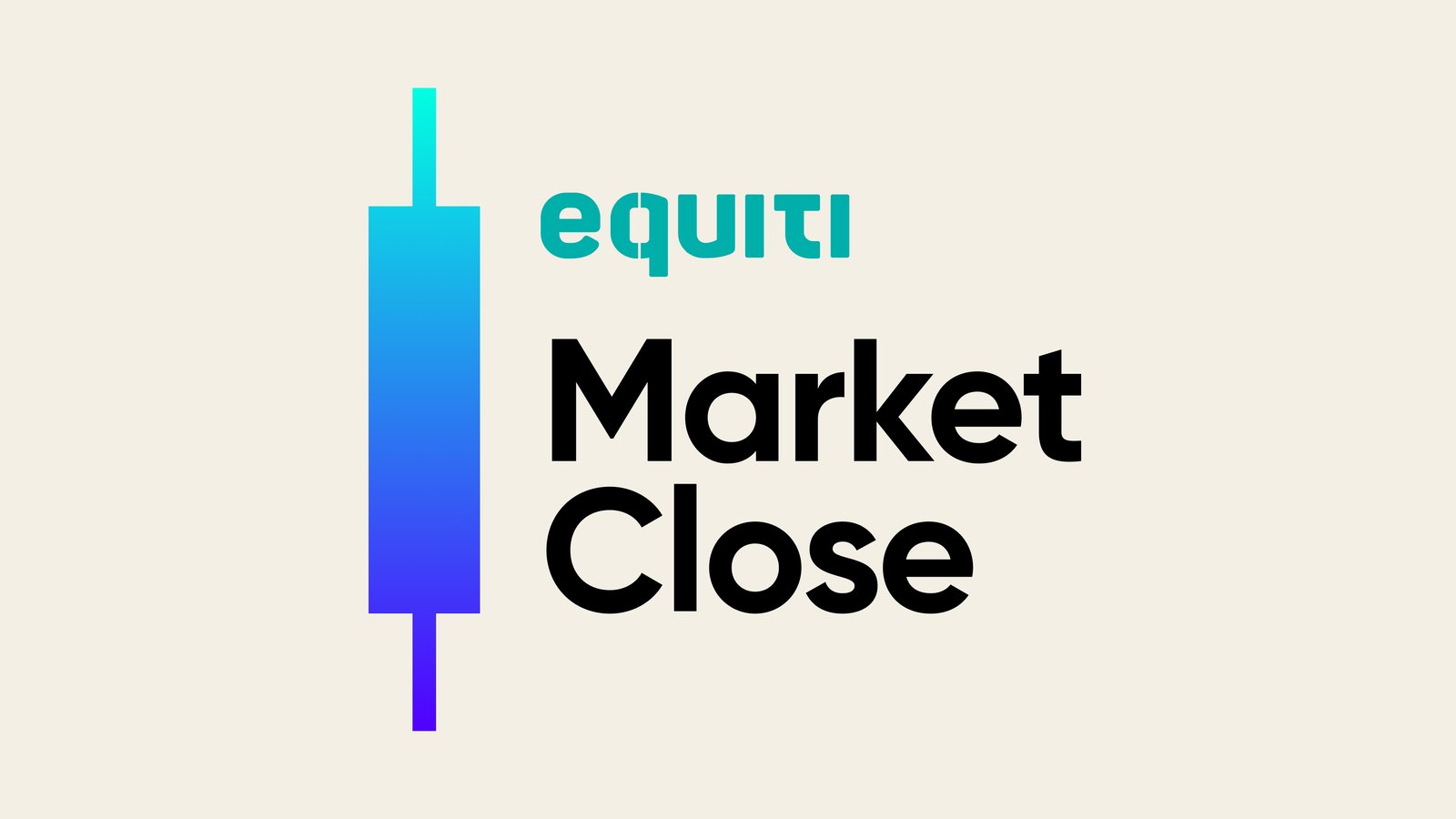 Oil prices remained steady after facing headwinds yesterday on the back of slow recovery in China

Gold experienced notable gains, surpassing the $1960 level, following the release of retail sales data

The euro continued its upward trajectory, trading near 1.1236 and reaching a new high for the week above 1.1270.
Market watch of the day!
Oil prices steady ahead of US crude supplies
Oil prices saw minimal fluctuations today as investors assessed the impact of the potential tightening in U.S. crude supplies alongside lower-than-anticipated economic growth in China.
Both benchmarks declined by over 1% at the start of the week due to concerns on China's economic growth after mixed GDP numbers. The quarterly GDP growth rate of 0.8%, which took markets by a turn, was much lower than Q1's 2.2%. Recovery faltered rapidly due to weak demand at home and abroad.
In today's calendar, the widely anticipated retail sales posted a decline of 0.2%, lower than the previous reading of 0.3% in May, while core sales saw a rise of 0.2%. The mixed data nudged the dollar higher but relatively pinned near 15-month lows.
Gold pivots above $1960
Meanwhile, the precious metal saw notable gains after the release of the retail sales data, breaking above the $1960 hurdle, with prices approaching the June high at $1984.
The overall outlook for the yellow metal was repositioned after the release of softer US inflation data and non-farm payrolls which had missed estimates, driving gold prices up and away from the $1900 handle. As markets were quick to price-in the end of the tightening cycle.
Against the dollar..
The euro maintained its upward trajectory above 16-month highs, trading close to 1.1236 after touching a new high for the week above 1.1270 despite a slight pullback amid the release of US retail sales data. The spotlight will be on the ECB meeting next week, with expectations of another 25 basis point rate hike.
On the same note, The British pound remained relatively stable at $1.307, reaching $1.314 on Thursday, its highest level since April 2022.
Following the release of Tuesday's Reserve Bank of Australia's (RBA) July policy meeting minutes, the Australian dollar fell 0.15% to $0.6807. With no major surprises on the monetary policy outlook.