Silicon Valley Bank share slump rocks financial stocks
SVB stock fell 60% Thursday and its bonds hit a record low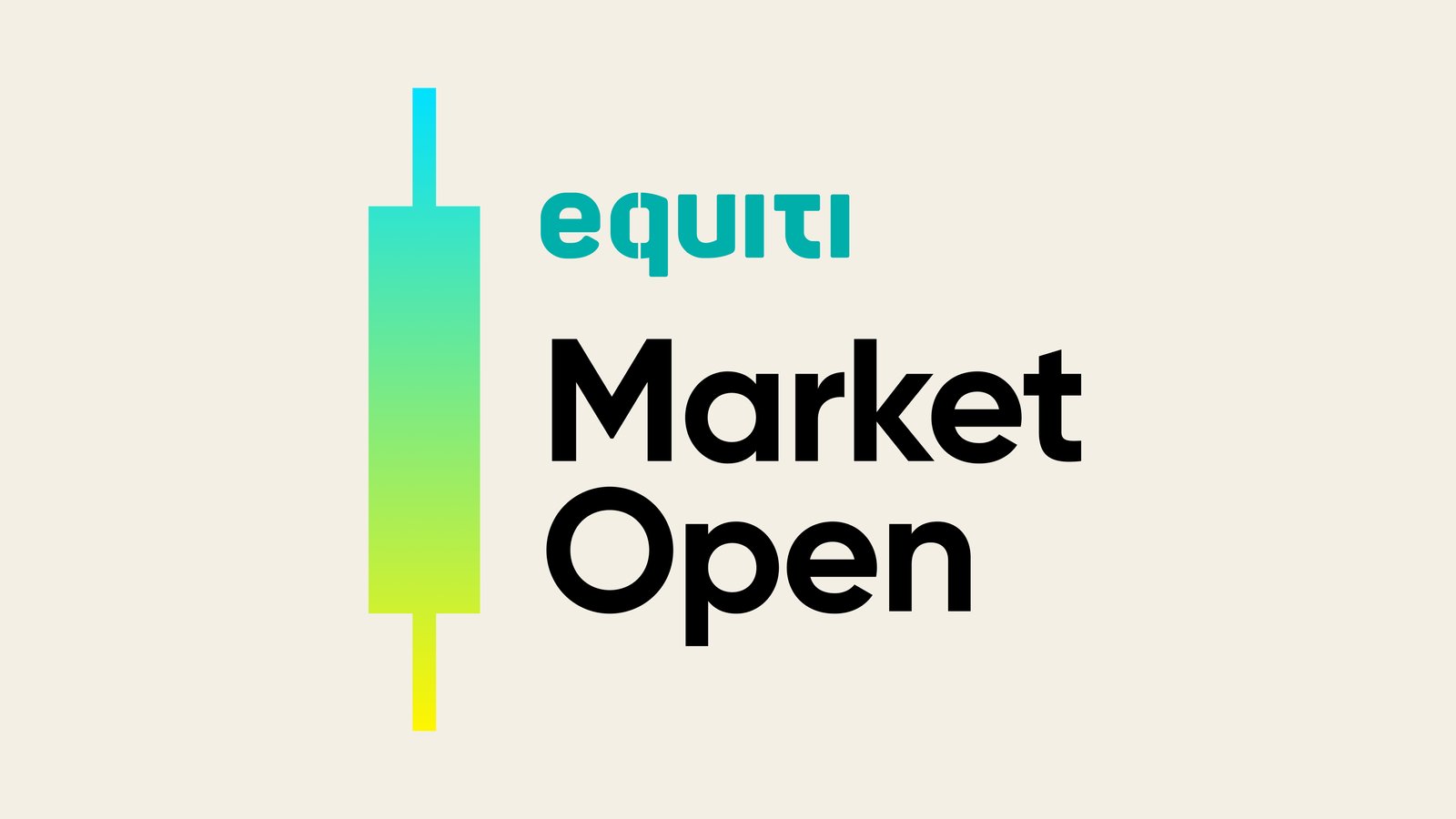 The Bank of Japan kept its key short-term interest rate unchanged at -0.1%

US unemployment claims jumped by 21,000

Silicon Valley Bank sold $2.25 billion worth of shares
What's happened in the markets?
The Bank of Japan kept its key short-term interest rate unchanged at -0.1% and that for 10-year bond yields around 0% during its March meeting by a unanimous vote. The central bank also made no tweaks to yield curve control including a 0.5% cap set for bond buying, tempering views that the side effects of the policy need to be addressed soon. Meantime, policymakers indicated their concerns over the economy by lowering their views on exports and production while leaving the overall economic assessment unchanged.
The number of Americans filing unemployment benefits jumped by 21,000 from the previous week to 211,000 on the week ending March 4th, the most since December 2022 and well above market expectations of 195,000. The latest value was the first upside surprise in one month, diverging from a series of labor data that underscored a stubbornly tight job market and hinting that labor conditions could start to soften. The four-week moving average, which removes week-to-week volatility, rose by 4,000 to 197,000.
What to watch?
Stocks markets are feeling pessimistic at the opening of the day with the panic spread across the startup world as concerns about the financial health of Silicon Valley Bank SVB, a major lender to startups. The bank's chief executive has urged calm amid concerns about the bank's financial condition.
The turmoil followed a surprise announcement from SVB that it had sold $2.25 billion worth of shares after a significant loss in its portfolio, which included US Treasurys and mortgage-backed securities. SVB stock fell 60% Thursday and its bonds hit a record low.
The dollar index steadied around 105.2 on Friday as investors cautiously awaited the monthly US jobs report which is expected to show that hiring slowed in February, but another strong reading could push the currency higher. The dollar is also on track to finish the week in positive territory, underpinned by hawkish remarks from Federal Reserve Chair Jerome Powell and stronger-than-expected US economic data.