Stocks decline on the possibility of more rate hikes
Selling pressures weigh on stocks ahead of US NFP data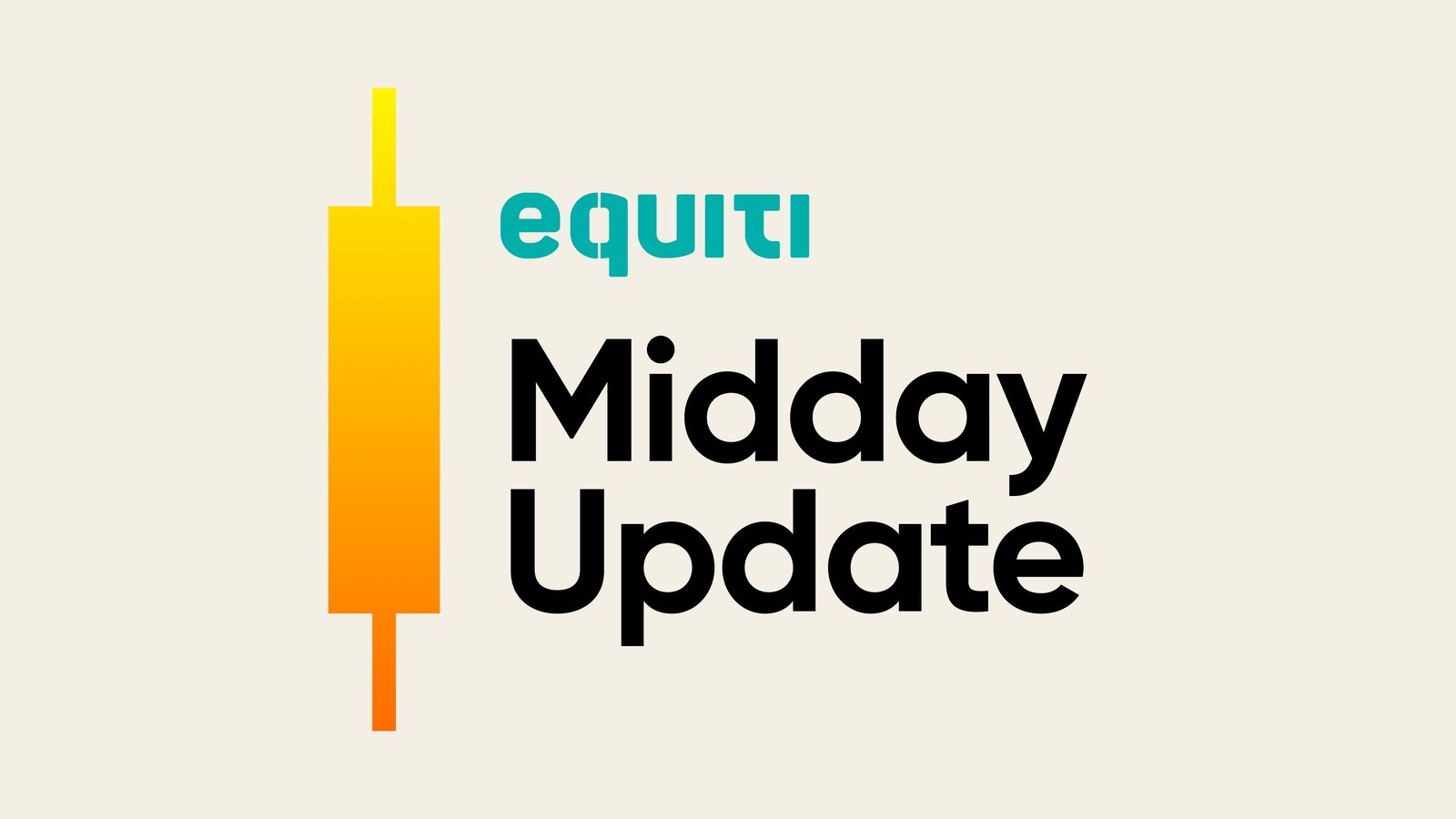 Global stock markets fell after positive US labor data released yesterday

Market sentiment gets heated ahead of NFP data today

Oil is poised to record weekly gains
European stocks face selling pressure
European stocks saw significant declines, following Asian stocks during Friday's trading and ahead of US job data release.
The Stoxx 600 index fell 0.2%, driven by declines in utilities and healthcare stocks. The French CAC 40 index dropped 0.1%, the German DAX index lost 0.3%, and the FTSE 100 in London fell 0.6%.
These declines followed selling pressures that took over US stocks yesterday after positive economic data supported the possibility of continued US interest rate hikes soon.
Global stock markets saw significant declines after an increased possibility of the US Federal Reserve continuing its monetary tightening, especially with its confirmation that economic data will be decisive in the path of interest rates soon.
The minutes of the US Federal Reserve released on Wednesday indicated that most members of the bank agree on the need to continue the current pace of monetary tightening to control inflation, despite the temporary pause in June.
Oil on track to achieve weekly gains
Oil prices rose on Friday and were on track to achieve their second consecutive weekly gains, as flexible demand led to a larger-than-expected decrease in US oil inventories, compensating for concerns about US interest rate hikes.
Brent crude futures rose 0.4% to $76.83 per barrel, while West Texas Intermediate rose 0.4% to $72.11 per barrel.
The US Energy Information Administration said on Thursday that US crude inventories had fallen more than expected due to strong demand for refining, while gasoline inventories recorded a large withdrawal after an increase in driving last week.
Saudi Arabia and Russia, the largest oil producers, announced new production cuts for August this week. The total cuts from OPEC and its allies now amount to about five million barrels per day, equivalent to 5% of global oil production.