Dow Jones index testing resistance at 32600 points
Surpassing resistance at 32600 points could pave the Way for further gains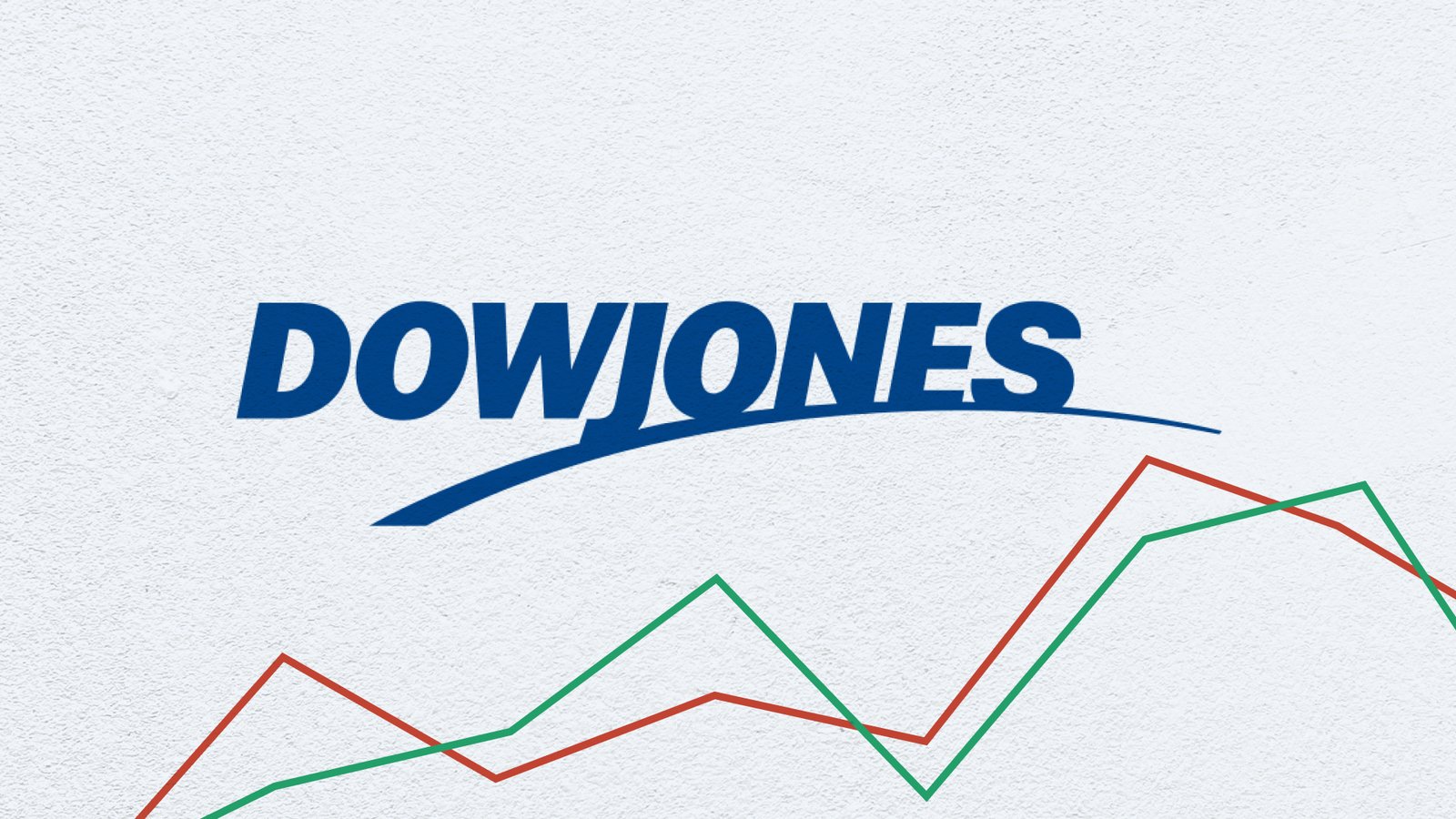 The Dow Jones index is attempting to surpass the resistance level at 32600 points

Markets are waiting for the personal consumption expenditure index on Friday, March 31st

Failure of the index to remain above 32600 points may result in a decline to the bottom at 31450 points
Significant Gains for Dow Jones Index, Testing 32,600 Points
US stock indices closed yesterday's trading with limited declines amidst renewed pressure on the banking sector in Europe. Despite the Dow Jones index's decline during yesterday's trading, the index is witnessing significant gains at the beginning of today's trading, being traded near the levels of 32,600 points.
At the same time, markets are waiting for important economic data on Friday, represented by the personal consumption expenditure index, which is the preferred inflation indicator for the US Federal Reserve.
The Most Important Pivot Levels for Dow Jones Index
Despite the corrective rise of the Dow Jones US stock index from the support level of 31,500 and its success in maintaining this level and rebounding to test the resistance level at 32,600 points, the index is still moving in a short- and medium-term downward trend.
However, if the index succeeds in surpassing the resistance at 32,600 and prices remain above this level, this may contribute to extending the rise to test the resistance level at 33,000 points, and then surpassing it may extend the rise to 33,550 points.
If the Dow Jones index fails to stabilize above 32,600 and declines below this level again, the decline may extend to test the support level at 32,300 points once again, and if it breaks, the decline may extend to test the stronger support level at 31,450, which is the bottom the index recorded in the middle of this month.