WTI rises on crude oil inventories dip
WTI Shortage contributes to oil prices uptick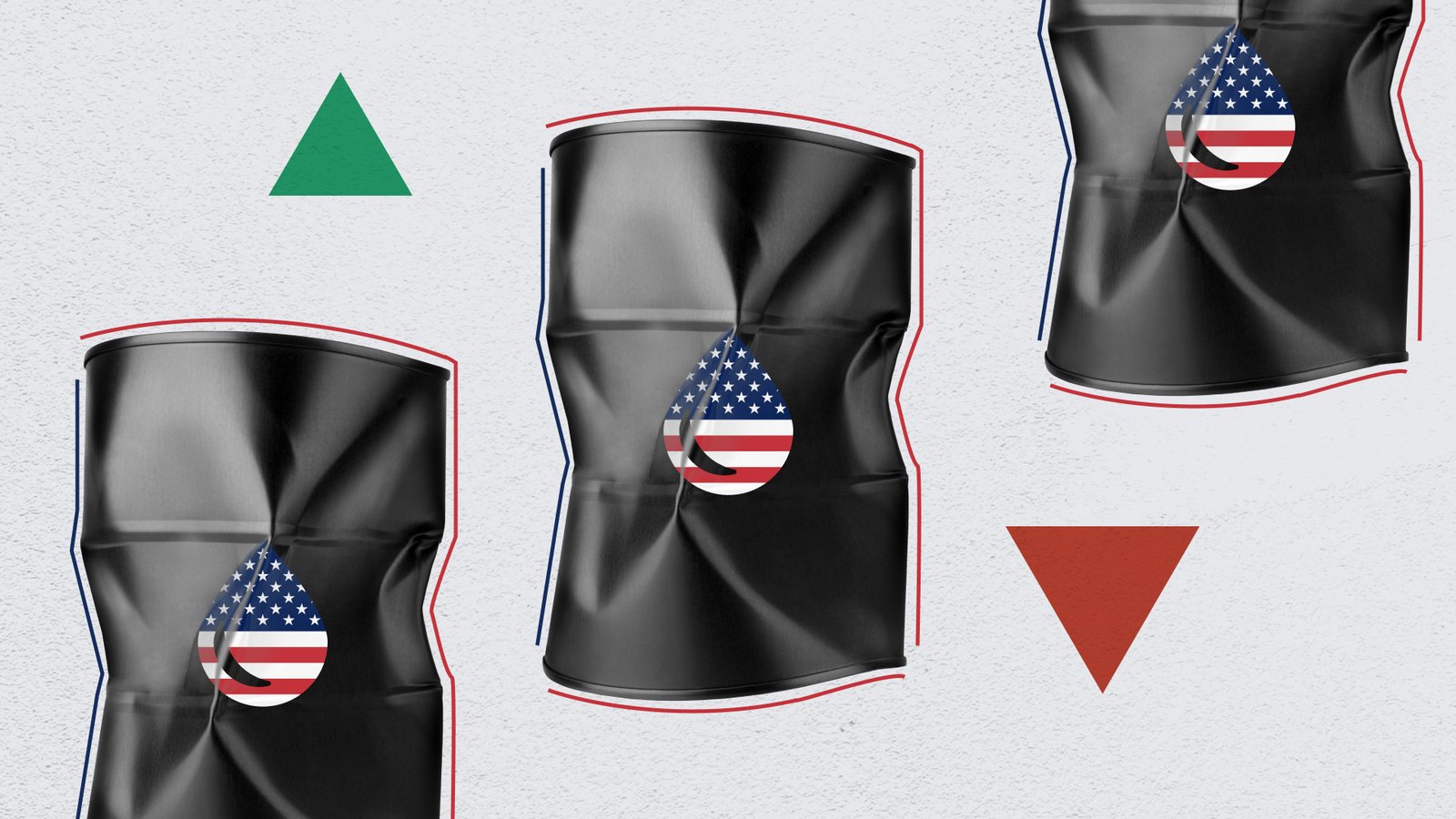 WTI still moves within the boundaries of a descending channel on the daily time-frame

US oil inventories decreased by 7.5 million barrels this week

WTI rises to $74.85 per barrel supported by an increase in US oil demand
The most important developments in oil trading this week
Crude oil prices witnessed a remarkable surge in value during Thursday's trading session, driven by a drop in US crude inventories, amidst growing concerns about potential supply shortages. Data revealed that US oil inventories declined by approximately 7.5 million barrels this week, indicating that demand for crude oil consumption in the US - the largest oil consumer worldwide - has significantly increased, contributing to the upward momentum of oil prices.
Additionally, the ongoing conflict between Iraq's central government and the Kurdistan region, involving crude oil exports, added further support to the rise in prices. As a result of the dispute, Iraq halted around 450,000 barrels per day of crude oil exports, equivalent to 0.5% of global oil supplies. West Texas Intermediate crude, rose by 2% during Thursday's session, but experienced some decline at the start of today's trading, currently hovering close to the $75.00 per barrel.
Technical and pivotal levels for WTI.
WTI managed to rise after retreating and testing of the lower boundary of the descending channel, touching the support area near $64.50 before bouncing back and trading close to $75.00. In case the upward trend persists, it may come across resistance at $78.00, representing the upper boundary of the descending channel.
And if prices surpass that level, it can lead to a further upward extension near resistance level of $82.50. However, if prices fail to extend the upper limit of the descending channel, it may fall back to key support near $72.50. Breaking this support level may result in further decline, testing the earlier lows of $64.50.