Global markets commence trading with price gaps
The conflict between Palestine and Israel results in price gaps in global markets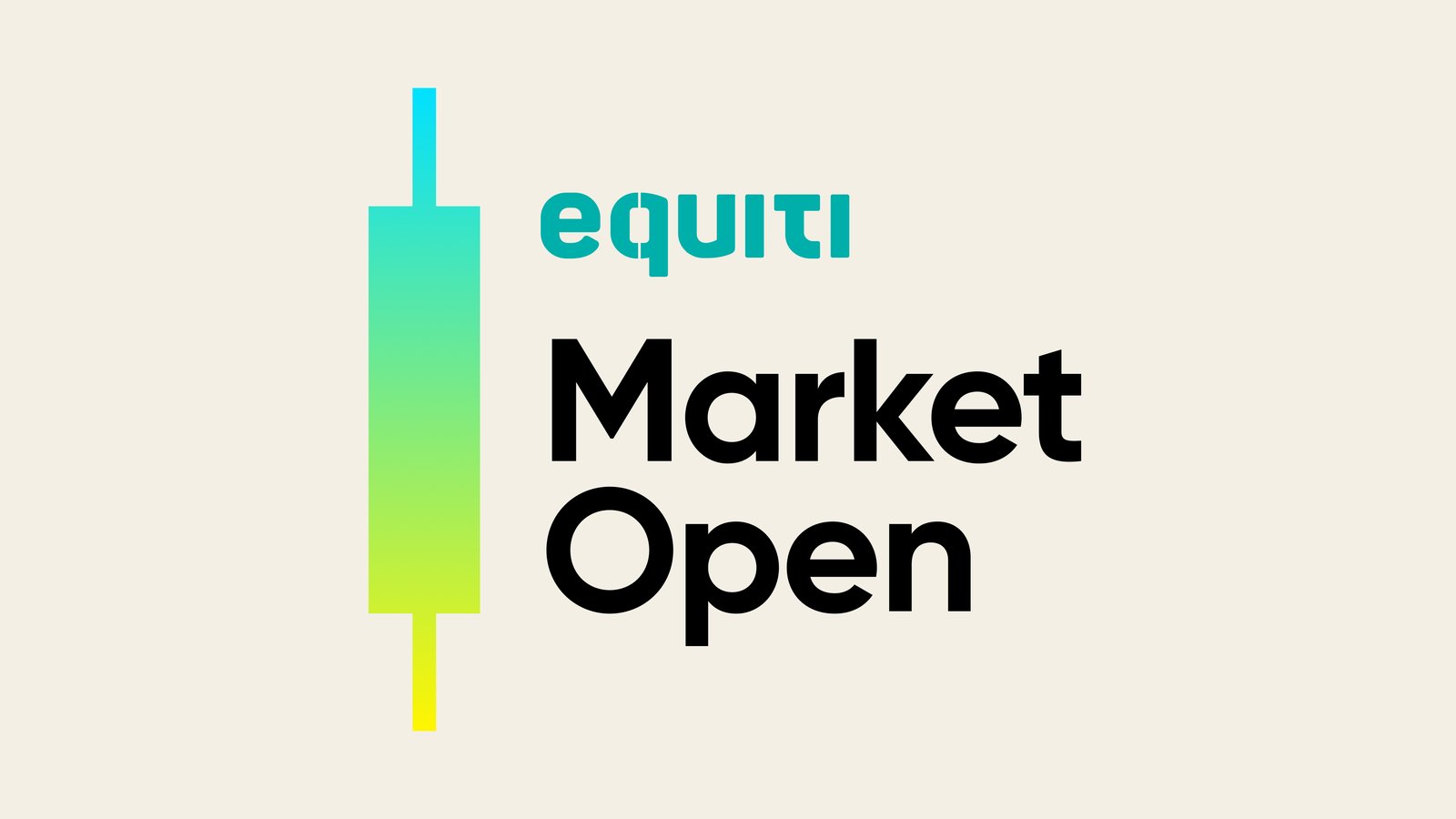 Gold rises to $1850 per ounce due to increased demand for safe havens.

US markets are closed today on Columbus Day celebrations.

Concerns about supply shortages push oil prices higher again.
Gold surges strongly
Gold prices saw a strong surge at the beginning of the week, driven by increased demand as a safe haven. This comes after escalating political tensions between Palestine and Israel.
On Monday, the price of gold increased by nearly 1.2%, while oil prices also went up due to the explicit threat of escalating tensions in the Middle East, a region responsible for approximately one-third of global supplies. The Japanese yen also experienced significant gains as it is considered a safe haven currency.
The upward movement in gold's value began last Friday, following its drop to the lowest levels since March of the previous year. This drop was influenced by signals from the US Federal Reserve regarding the future direction of tight monetary policy. Additionally, the increase in US bond yields added pressure to dollar-denominated assets, including gold.
However, since Friday and following the release of US job data for September, the US dollar has seen some profit-taking, which contributed to the rise in the price of gold. During the weekend, Federal Reserve Governor Michelle Bowman commented that inflation in the United States remains excessively high and suggested that there might be a need for further monetary tightening.
The spot price of gold rose by 1% to $1850.67 per ounce at 7:33 am in London, following a 0.7% increase on Friday.
Oil rises amid concerns of supply shortages
Oil prices also jumped at the beginning of the weekly trading session amid concerns that the war between Israel and Palestine could disrupt production in the Middle East.
Brent crude oil surged more than $3 to $87.60 per barrel, while WTI reached levels of $86 per barrel after significant declines last week.
Although Israel and Palestine are not major oil producers, concerns about oil supply shortages come from the broader Middle East region, which alone accounts for approximately 3% of global oil production.
In addition, concerns include the possibility of disruption of traffic through the Strait of Hormuz due to political tensions. The Strait of Hormuz is critical for major oil exporters in the Gulf region, whose economies rely on oil and gas production.