The dollar is awaiting the release of labor market data tomorrow
After the testimony of US Federal Reserve Chairman Jerome Powell, the markets are awaiting the US employment data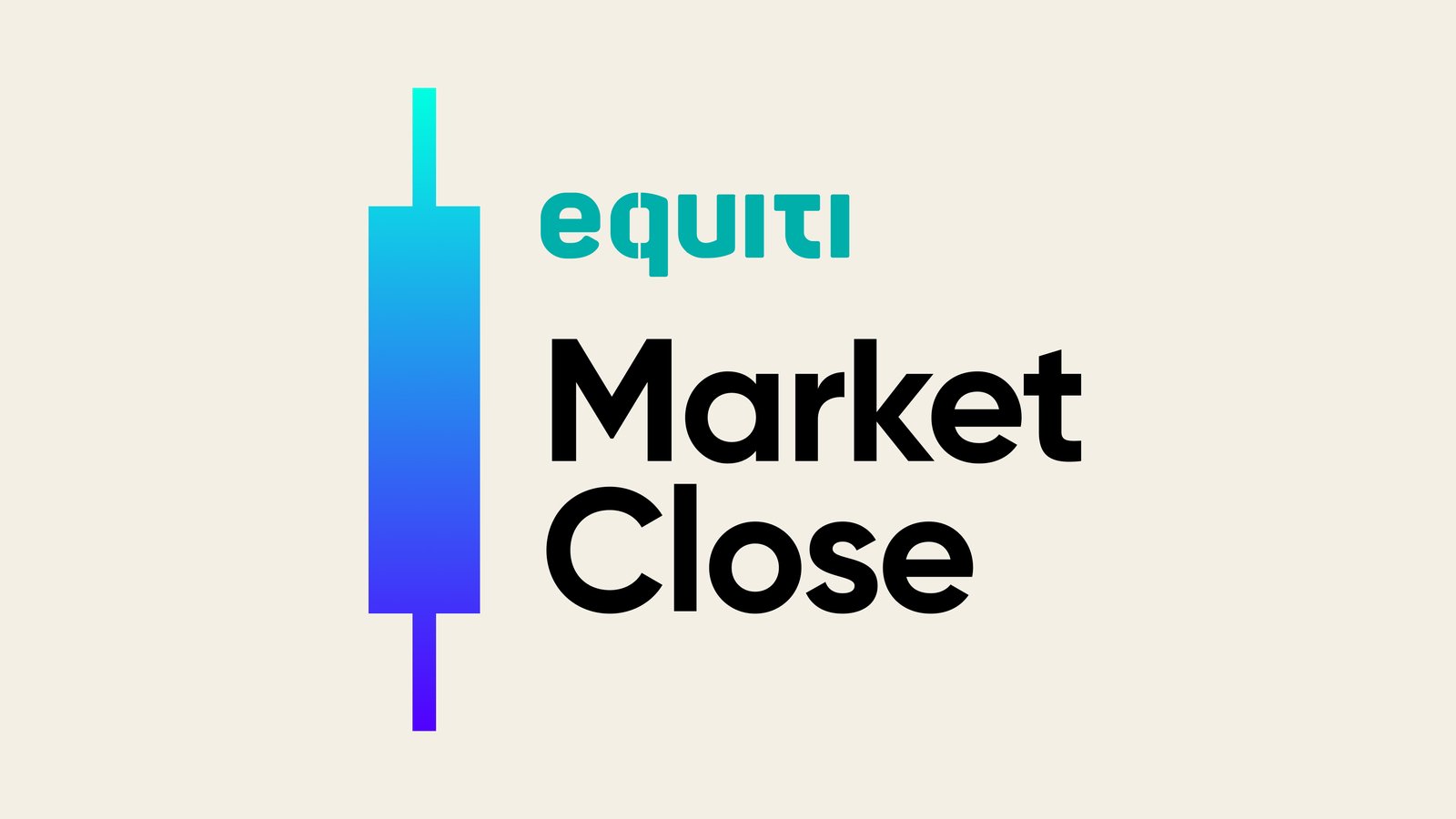 The US economy adds more jobs than expected.

Gold rises to a limited extent considering the dollar's decline

Oil is recovering due to positive US inventories data.
The dollar
The US Dollar Index saw some declines today but held firm as Federal Reserve Chairman Jerome Powell signaled more rate hikes to tackle inflation.
In this context, the US ADP released yesterday, as the US market add provided 10.824 million job opportunities, higher than expectations of 10.58 million jobs.
On the other hand, the markets are awaiting the release of US NFP data, which scheduled to released tomorrow. It will strongly influence the upcoming US Federal Reserve decisions regarding the rate hike.
Gold prices
Gold prices witnessed a limited increase during today's trading, supported by the decline in the US dollar index, considering the markets' anticipation for the release of US employment data tomorrow, which may have high impact on the upcoming US Federal Reserve moves regarding the rate of interest hikes, as the yellow metal rose at $1817.34 levels up by 0.19%.
Also in this regard, Jerome Powell stated, on the second day of testimony before Congress, that the next US Federal Reserve decision regarding raising interest rates will depend on upcoming job data and consumer prices, adding that he has not made an interest decision yet, and this means that raising interest by about 50 basis points in the next meeting, which the markets priced on the first day of Jerome Powell's testimony before the Senate, it became uncertain, which negatively affected the dollar's movements, and this in turn reinforced the rise in gold prices.
Oil prices
Crude oil prices rose slightly during today's trading, at levels of $76.47 a barrel, up by 0.05%, as it is trying to recover from its sharp losses in conjunction with benefiting from the positive US oil inventories data, which provided clear support for price levels despite the continued concerns about the abundance of oil supply in the markets.
In this context, the data issued by the US Energy Information Administration yesterday showed the positivity of US oil inventories data clearly this week, as the index recorded a decrease of about 1.7 million barrels, while expectations indicated an increase of about 1.3 million barrels, and the previous reading had recorded 1.2. million barrels.