Significant decline in British pound value amid rising unemployment rate
Decreased likelihood of bank of England raising interest rates in upcoming meeting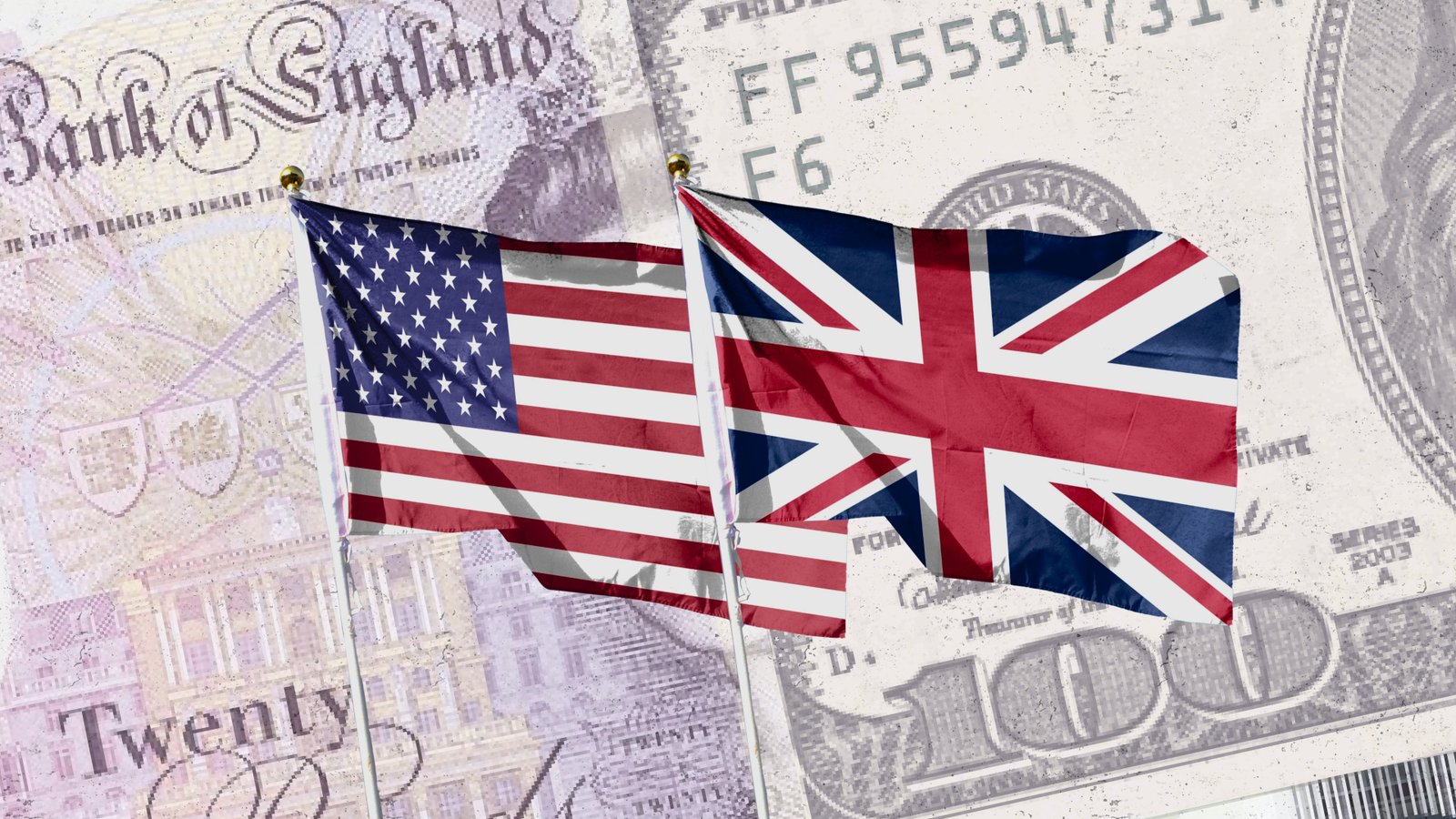 The British pound has fallen against the US dollar, reaching 1.2450

Unemployment benefit claims in April amounted to 46,700

Both the unemployment rate and benefit claims have increased for the second consecutive month
Economic data indicating decline in British pound movement
The British pound has shown a significant decline against most major currencies due to labor market data. This data revealed an increase in the unemployment rate and benefit claims for the second consecutive month, signaling a shift towards economic slowdown in the UK. Specifically, the data demonstrated a rise in the unemployment rate to 3.9% during the three months ending in March, compared to the previous reading of 3.8%. Additionally, benefit claims in April increased by approximately 46,700 new claims, surpassing the previous reading of around 26,500 claims.
As a result of these findings, the likelihood of the Bank of England raising British interest rates in its upcoming June meeting has decreased. This decrease in likelihood strengthens expectations that the bank will temporarily halt its monetary tightening cycle.
In terms of trading, the British pound continued its decline from the previous session, opening slightly lower against the US dollar. The currency pair was observed to be trading near levels of $1.2479.
The key technical levels affecting GBP/USD pair movements
Despite the decline in the GBP/USD pair, it is currently holding steady at the support level of 1.2445. This level serves as a sideways support area and also marks the lower boundary of the upward channel within which the pair is moving. As long as the pair maintains the support level of 1.2445, there is a possibility of an upward rebound, with a potential test of the resistance level at 1.2540. If this resistance level is surpassed, it could lead to a further rise towards the level of 1.2700, which represents the upper boundary of the upward channel.
On the other hand, if the pair experiences a decline and breaks below the support level of 1.2440, it may face additional downward pressure and test the level of 1.2350. A successful break below this level could result in a further decline towards the level of 1.2280.