UK Unemployment Surges to 4.3%
The unemployment rate in the United Kingdom rose to 4.3% in May to July 2023, the highest level since the third quarter of 2021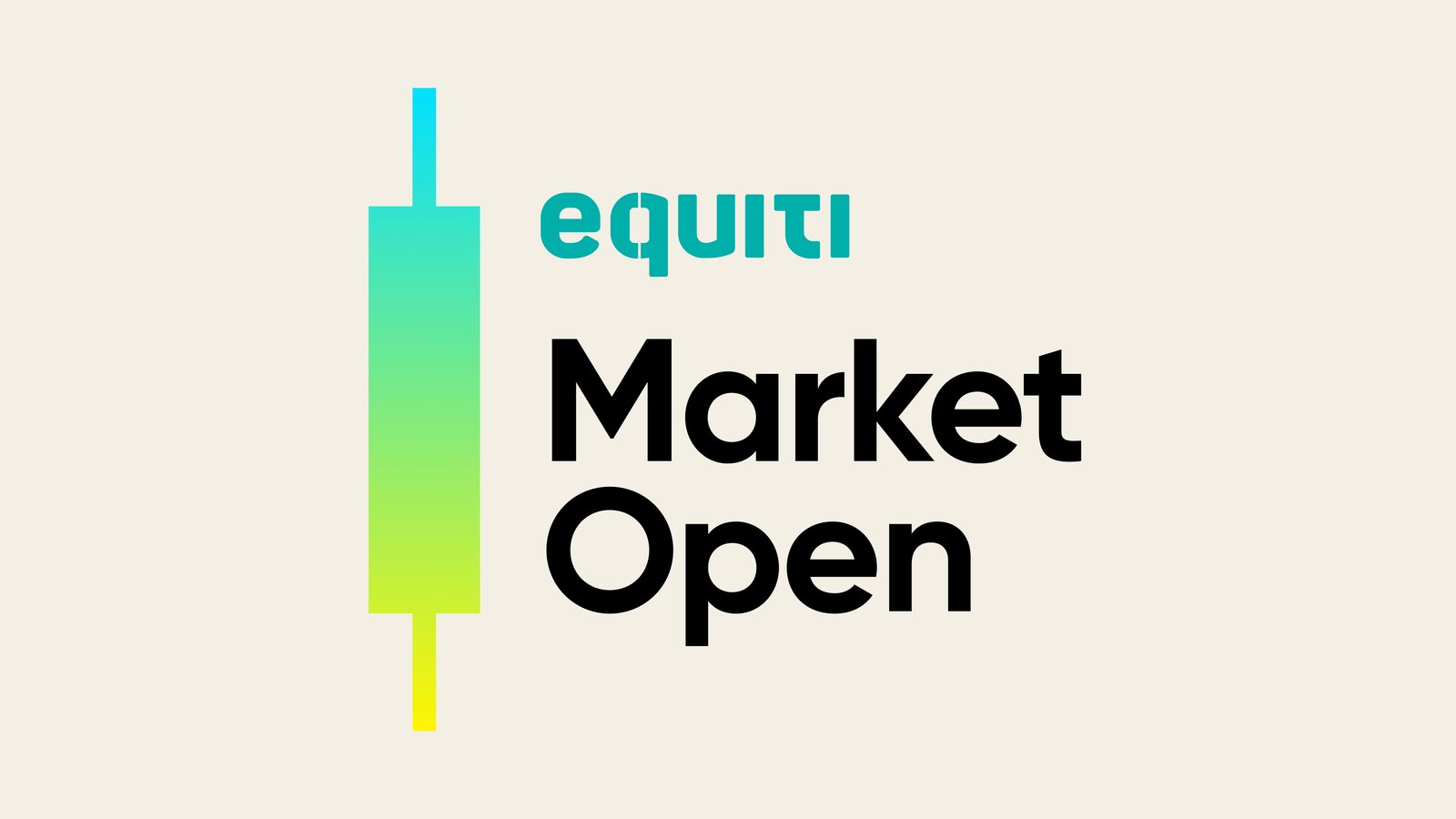 UK Unemployment Hits 4.3% in Q3 2023, Highest Since 2021.

Tesla Soars 10% on Dojo Supercomputer Optimism.

Apple and Qualcomm recover as Apple extends chip deal.
UK jobless rate nears 2-year high
The United Kingdom's unemployment rate experienced a notable uptick, reaching 4.3% during the May to July 2023 period. This marks the highest level since the third quarter of 2021, suggesting a potential cooling-off in the labor market. The increase was driven by a surge of 159 thousand individuals joining the ranks of the unemployed, pushing the total to 1.46 million. Notably, many of these were individuals who had been jobless for up to 12 months.
Concurrently, the number of people employed dipped by 207 thousand, resulting in a total employment figure of 32.88 million. This decline exceeded expectations, particularly impacting full-time self-employed workers. Amid this dynamic, wages, excluding bonuses, experienced an impressive surge of 7.8% compared to the prior year, marking the most substantial increase since data tracking commenced in 2001. The overall growth in total pay was even more robust, reaching 8.5%, surpassing initial forecasts of 8.2%.
Despite these fluctuations in the UK's economic landscape, the GBP/USD exchange rate managed to maintain its position above the 1.2500 threshold. The release of mixed employment data did little to sway the Pound Sterling, as the US Dollar steadied itself within the context of a cautious market atmosphere.
Tesla
Shifting gears to the corporate realm, Tesla made headlines with a remarkable 10% surge in its stock price. This rally reversed the prevailing somber sentiment that had prevailed in the wake of an Apple-led selloff. Tesla shares approached the $275 mark on Monday, largely due to the optimism generated by Morgan Stanley analysts. They posited that Tesla's Dojo supercomputer could potentially add up to $500 billion to the company's market value, fostering quicker adoption of robotaxis and network services. As a direct result, Morgan Stanley raised its price target for Tesla shares from $250 to $400 each.
Apple
Meanwhile, Apple, which had endured a substantial loss of nearly $200 billion in market value the prior week due to Chinese bans on its devices in government offices, stabilized during a second consecutive day of trading. Concurrently, Qualcomm, which had also been impacted by the same market tremors, rebounded with a 4% gain. This resurgence followed Apple's announcement of a three-year extension to its chip deal with Qualcomm, signaling a potential return to stability for both tech giants.