Deutsche Bank's CDS Surge Sparks Market Jitters and Asian Markets Mixed
Concerns Rise Over European Banking Sector Amid Deutsche Bank's Bond Redemption and Surging Debt Insurance Cost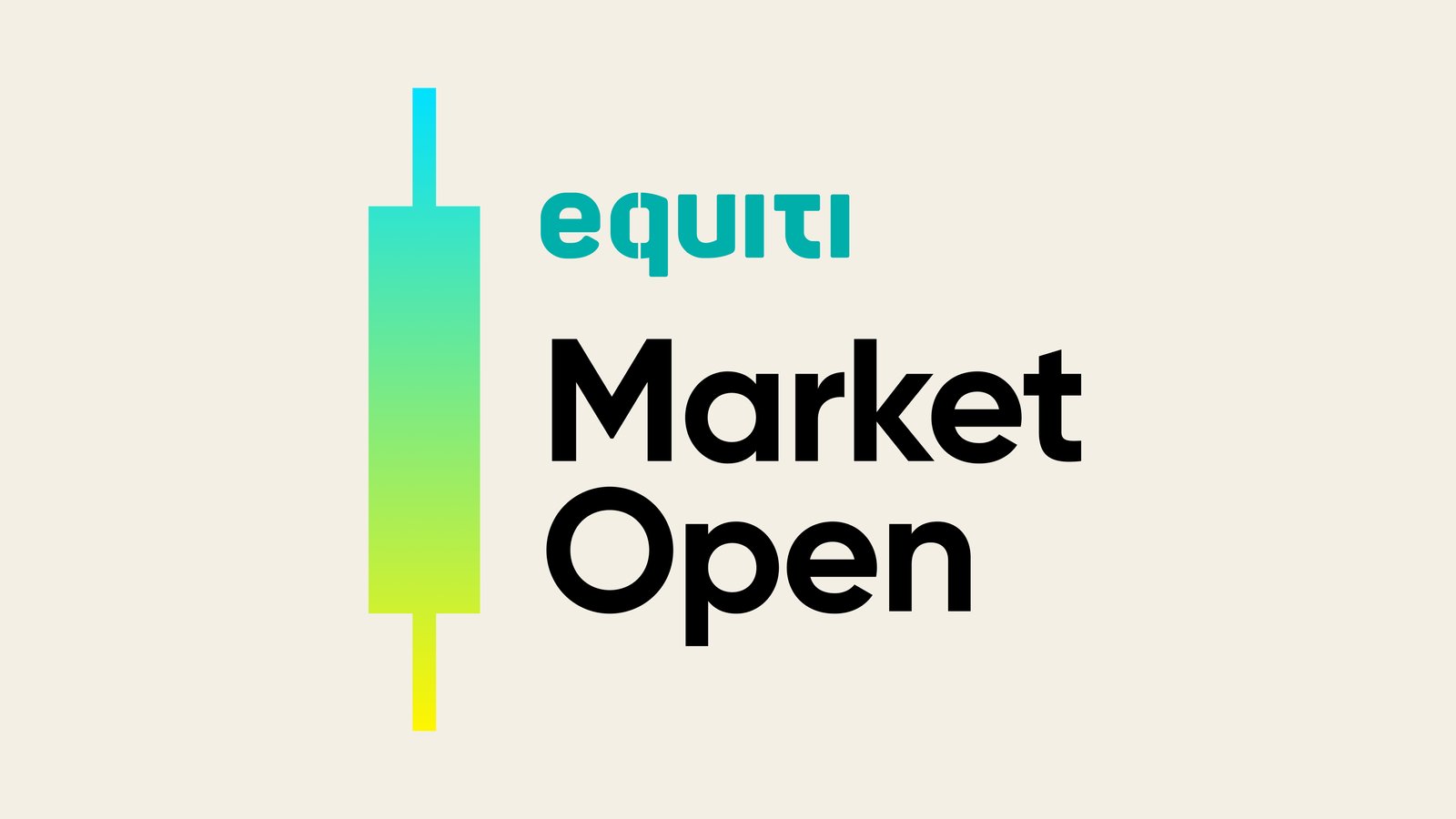 Deutsche Bank's CDS surge causes market jitters in Europe's banking sector.

Mixed results in Asian equity markets amid ongoing banking turmoil and US recession fears.

Gold prices decline as US economic activity surpasses forecasts and the US dollar attempts a recovery.
What's happened in the markets?
On Friday, European banking sector suffered a blow when Deutsche Bank's CDS surged, causing market jitters around the sector. Deutsche Bank's decision to redeem a tier 2 subordinated bond early raised concerns, even though such actions typically aim to instill investors' confidence in the balance sheet. The move caused its stock to plummet by 14%, and other banks like Commerzbank and SocGen also witnessed declines. The implications of this turmoil on the AT1 market of European banks can have a lasting impact on their cost of capital.
On Monday, Asian equity markets were a mixed bag as concerns over the recent banking crisis and the increasing likelihood of a US recession weighed on the markets. Meanwhile, Kristalina Georgieva, the head of IMF, observed that China's economy is showing signs of a strong recovery, offering some respite. While stocks in Australia and Japan advanced, those in South Korea, Hong Kong, and mainland China suffered declines.
What to watch?
Gold prices fell below $1,980 per ounce on Monday, extending losses from the previous session. The decline came after flash readings for March showed that US manufacturing and services activities exceeded expectations. The US dollar attempted to recover from a 7-week low, with the index hovering around 103, following comments from St. Louis Fed President James Bullard that the central bank is far from finished with its tightening stance and may have to increase rates further. Despite these factors, worries persist that central banks have yet to contain the worst shock to the banking sector since 2008, limiting the extent of the fall in gold prices. Deutsche Bank's debt insurance costs surged to a record high on Friday, while Credit Suisse and UBS are under scrutiny by the US Justice Department over alleged involvement in helping Russian oligarchs evade sanctions. Despite testing the $2,000 per ounce level multiple times last week, gold's sustained demand from top buyer China may have been a saving grace.
Reports indicate that US authorities may expand an emergency lending facility for banks in ways that would grant First Republic Bank additional time to strengthen its balance sheet. Nonetheless, concerns of a potential bank run in the US persist, and First Republic Bank remains vulnerable with its stock plummeting over 90% this month.