Gold approaches $1945 as economic data weighs on US dollar
Slowdown in the US GDP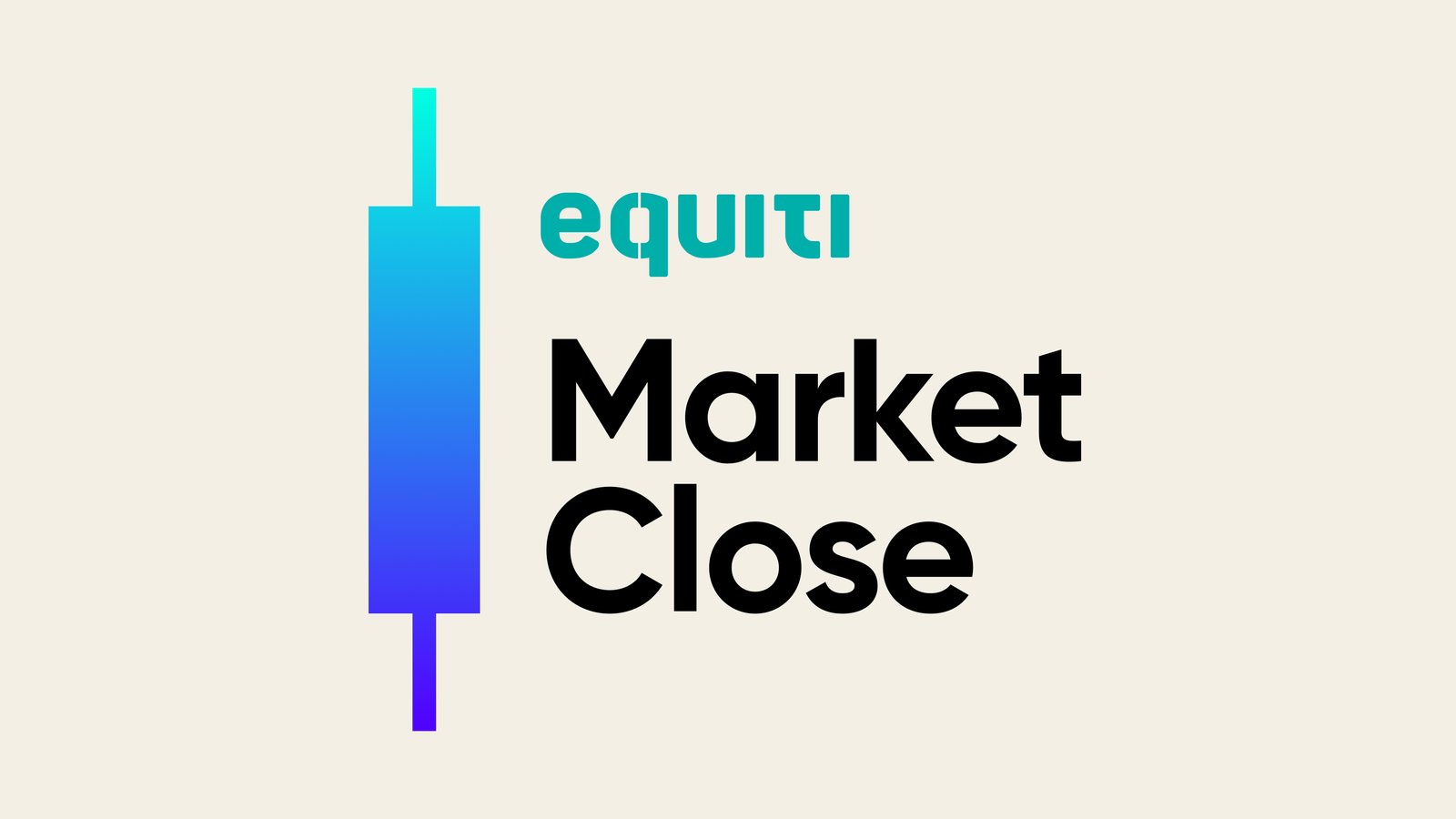 The US dollar falls to the level of 103

The US economy added 177,000 jobs in the private sector

Gold is approaching the $1945 level
Private sector jobs in the US hit four-month low
The ADP private sector jobs report for this month has just been released, revealing a concerning trend. The report indicates a meager addition of 177K jobs in the private sector, accompanied by a rise of 5.9% in annual wages on a yearly basis. This data pertains to the month of August. Interestingly, this number falls short of the previously reported figure of 194K jobs that were added in July. This abrupt drop highlights a substantial decrease in employment growth.
The recent report from ADP attributes the slowdown in job growth to a significant decline within the leisure and hospitality sector. Particularly, the employment count within restaurants and related establishments plummeted by 30,000 in August. This marked a stark contrast to the robust hiring patterns observed in the sector over the previous months.
In another economic indicator, the US Census Bureau has unveiled the latest GDP reading for the nation. The data suggests that economic growth experienced a 2.1% uptick in the second quarter on a quarterly basis. This figure, however, falls slightly short of initial expectations that had indicated a growth rate of 2.4%. It's worth noting that the preceding reading for the US economic growth index also stood at 2.1%, a number congruent with the growth rate during the first quarter of the current year.
Despite this, it's important to note that Jerome Powell, on multiple occasions, had asserted that there would be no interest rate cuts within the current year. He further emphasized that he would meticulously monitor economic indicators to ascertain the most suitable path for future monetary policies.
Gold approaches the $1945 level
In today's trading, gold experienced a rise 0.5%, buoyed by the release of unfavorable data from the US economy and a deceleration in the GDP growth rate. Currently, the precious metal is hovering around $1,947 per ounce. Conversely, the US dollar index saw a decline of 0.44%, reaching 103 points.