Gold stabilizes above $1960 ahead of CPI
Both oil benchmarks record second consecutive weekly decline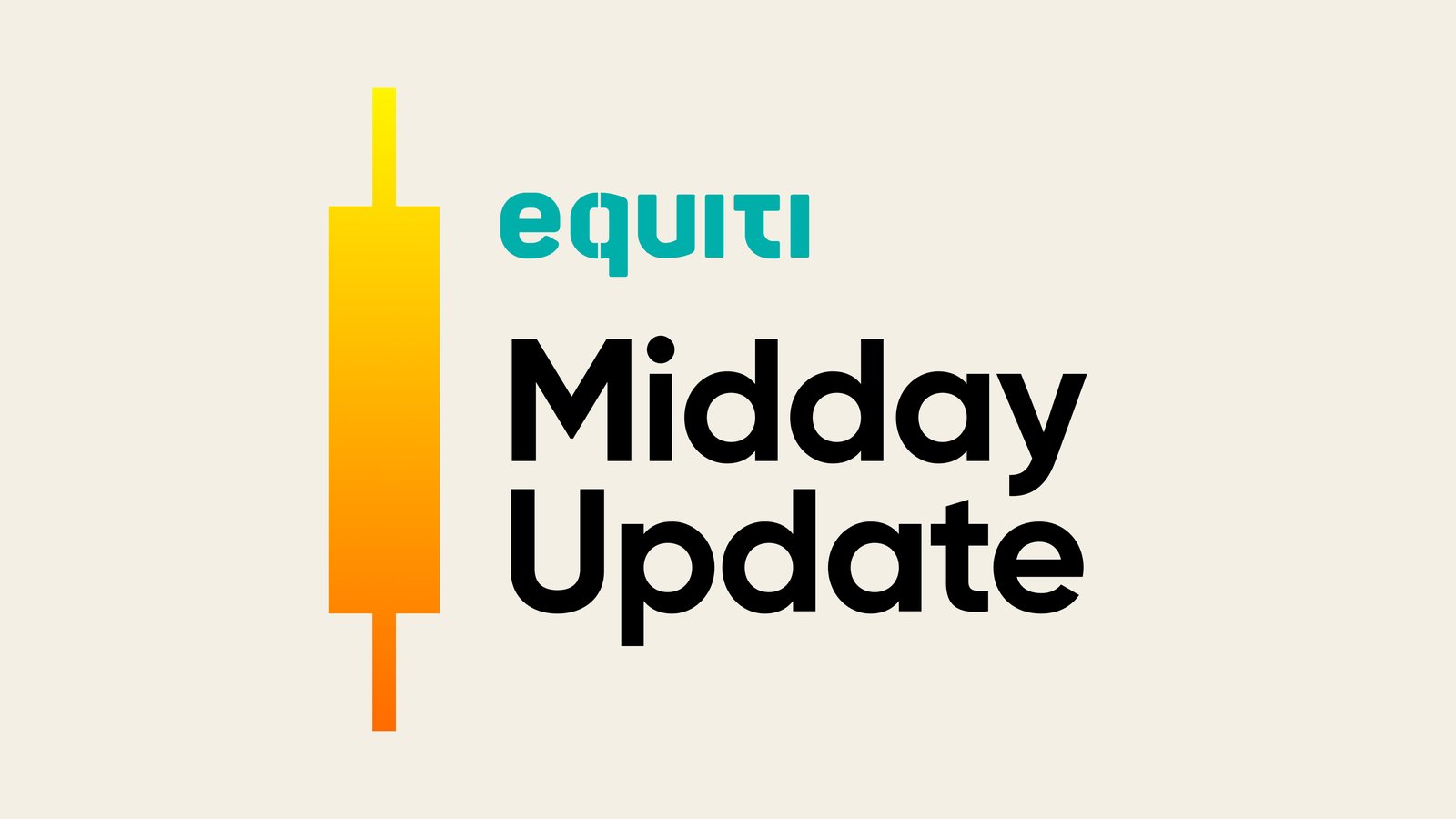 Gold has risen to levels of $1965 per ounce

Disappointing economic data from China raises apprehensions about demand growth in the world's second-largest economy

Expectations for the stability of the US interest rate have increased to 80%.
Gold rises in the first session of the week
Gold prices have experienced notable gains in the initial sessions of the week and are now stabilizing around the $1965 per ounce mark. These upward movements coincide with market anticipation surrounding the upcoming decisions of the US Federal Reserve.
The prevailing expectation is that the central bank will maintain interest rates at their current levels, marking a departure from the previous trend of rate hikes. This shift in expectations is supported by favorable economic data, leading to a decline in bond yields and bolstering the positive sentiment around the precious metal.
While Federal Reserve Chairman Jerome Powell has hinted at a potential temporary pause in rate hikes, other members of the central bank remain inclined towards continuing with tightening measures to address inflationary concerns.
This divergence of opinions, coupled with the increasing likelihood of interest rate stabilization, has exerted pressure on the US dollar's performance against various currencies and commodities, ultimately contributing to the rise in gold prices during the early trading sessions of the week.
Declining demand prospects weigh on oil prices
Monday's trading saw notable declines in oil prices, primarily driven by concerns surrounding fuel demand growth in China and an uptick in the supply of Russian crude oil.
Brent crude futures experienced a decline of 0.94%, reaching $74.09 per barrel, while US WTI dropped by 0.91% to $69.53. Both of these benchmark crudes registered their second consecutive weekly decline in the previous week.
The disappointing economic data from China raised apprehensions about demand growth in the world's second-largest economy, overshadowing the price increases resulting from Saudi Arabia's commitment to reducing production by one million barrels per day in July.