Moody's downgrades several US banks, signals potential downgrades for others
Moody's rating actions reflect industry challenges and potential impact on major US banks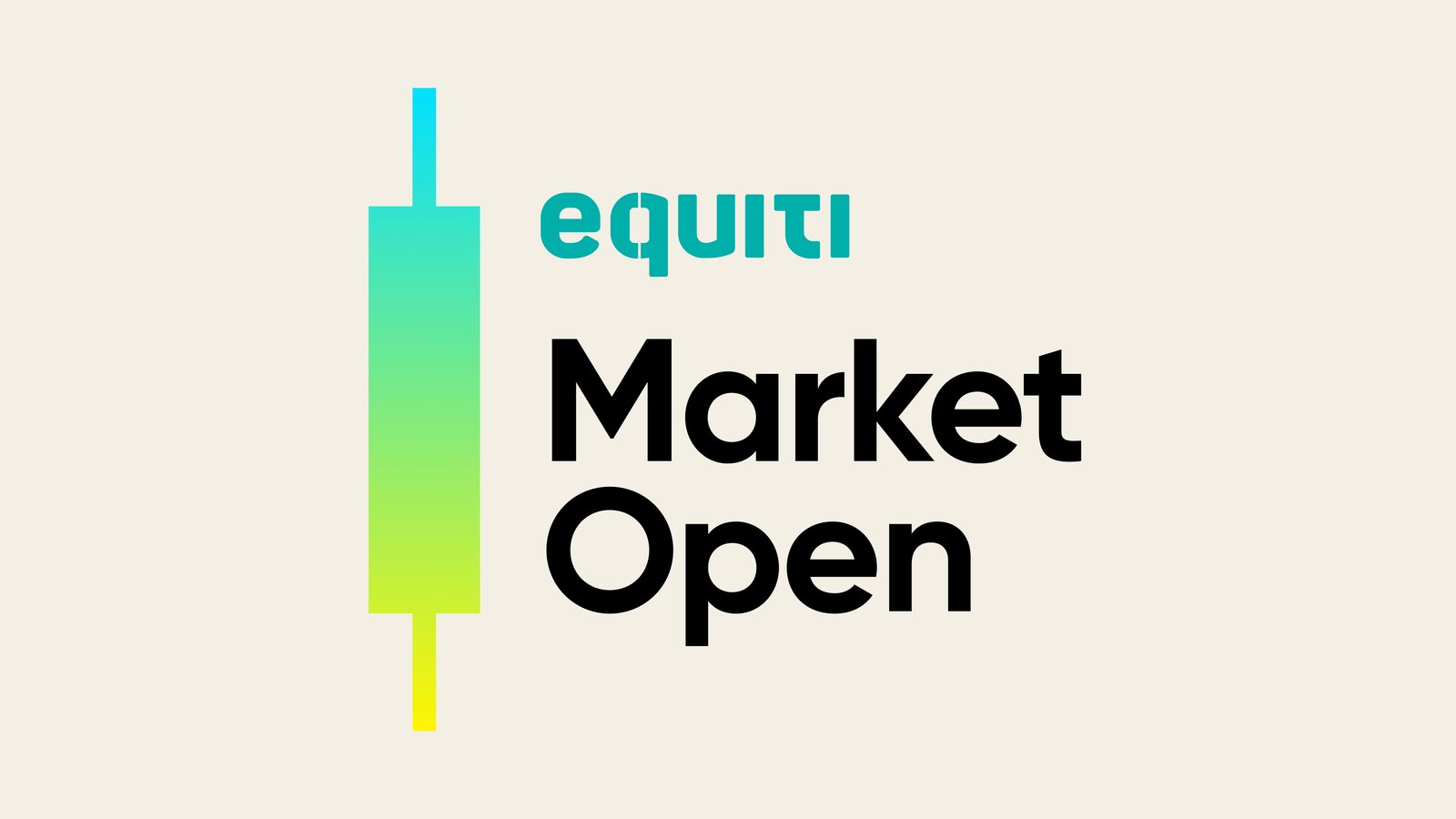 Moody's downgrades: US banks hit, major players on alert

China's exports dip: Global demand slowdown bites, imports plummet

German inflation steady: 6.2% rate holds, cooling signs emerge

US borrowing surge: Consumers up $17.8B, credit demand strong
Moody's Credit Ratings update signals industry pressures for US banks
Moody's Investors Service has recently taken a significant step by downgrading credit ratings for ten small and midsize US banks. Additionally, the agency has indicated that major players in the banking sector, including U.S. Bancorp, Bank of New York Mellon Corp., State Street Corp., and Truist Financial Corp., may face potential downgrades. This sweeping assessment comes as Moody's examines the mounting challenges exerting pressure on the industry.
The decision to revise these credit ratings is rooted in a range of concerns. Notably, higher funding costs, possible regulatory capital vulnerabilities, and escalating risks tied to commercial real estate loans have emerged as pivotal stress points. These issues have become more pronounced due to weakening demand for office space, thereby prompting Moody's to initiate this comprehensive review.
In a series of detailed notes released on a late Monday, Moody's highlighted the key drivers behind these actions. The agency stated, "Collectively, these three developments have lowered the credit profile of a number of US banks, though not all banks equally."
China's export slump deepens amid global demand slowdown
China's economic landscape continues to experience headwinds as the nation's exports have declined for the third consecutive month in July. The persistently sluggish global demand has played a pivotal role in this downward trend, prompting a 12.4% plunge in imports. The data paints a compelling picture of mounting pressure on both external and domestic fronts.
Investor attention now pivots toward potential government stimulus measures. However, the confirmation of these actions might have to wait until the release of tomorrow's Consumer Price Index (CPI) and Producer Price Index (PPI) data. The effectiveness of these measures will likely dictate whether the nation can maintain its 5% growth target for the current year.
Japanese wage growth slows
Unexpectedly, the growth rate of Japanese wages decelerated to 2.3% in June compared to the same period a year ago. This comes as a surprise, given the revised 2.9% pace observed in May. This shift raises concerns about the prospect of steady inflation driven by wage growth, as underlying momentum in pay raises appears to be waning.
Furthermore, Japan's household spending trajectory has shown a sustained decline, marking a fourth consecutive month of contraction. The year-on-year decline of 4.2% underscores the challenges facing domestic consumption and suggests an environment of economic uncertainty.
Germany's inflation shows signs of easing
In Germany, the annual inflation rate for July 2023 was confirmed at 6.2%, a slight decrease from the previous month's 6.4%. This figure remains in close proximity to the 14-month low of 6.1% recorded in May. These developments indicate that the inflationary pressures in the country are exhibiting signs of abatement.
US consumer borrowing surpasses expectations
June saw a notable increase in US consumer borrowing, surpassing forecasts by reaching a total of $17.8 billion. Non-revolving credit, which includes loans for tuition and vehicle purchases, exhibited particularly robust growth, surging by $18.5 billion.
Anticipated data releases
Looking ahead, key economic indicators are on the horizon. The US small business optimism index is expected to show a marginal uptick in July. Additionally, there are indications that the trade deficit for June may exhibit a contraction, setting the stage for potential shifts in the economic landscape.