UK core inflation hits 30-year high
UK core CPI sees the highest increase since March 1992, rising by 7.1%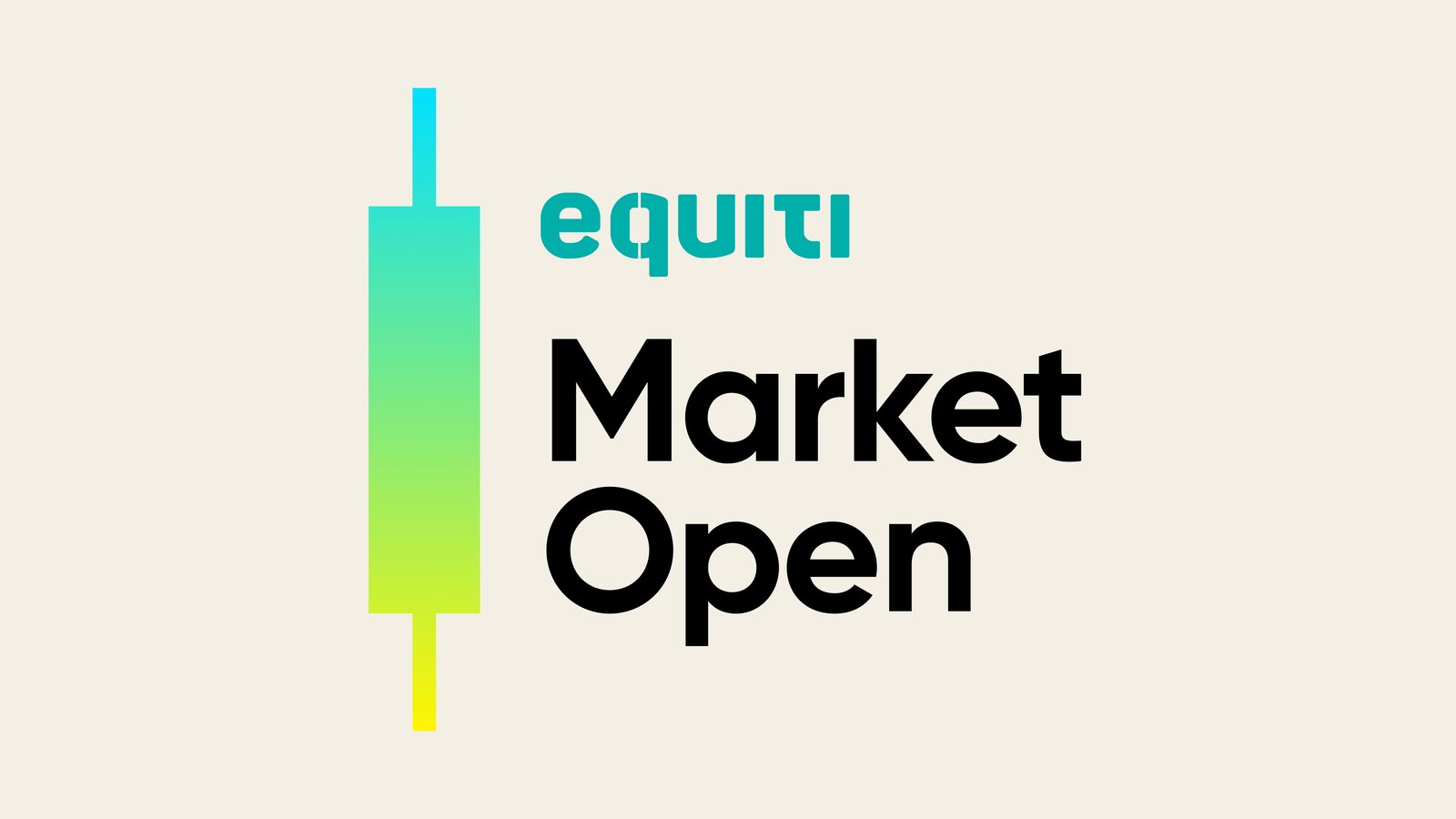 British inflation remains steady at 8.7%

Core CPI sees the highest increase since March 1992, rising by 7.1%

ECB chief prioritizes prolonged tight monetary policy over additional rate hikes

BOJ considers revisions to yield-curve control amid uncertainties
Steady British inflation raises concerns for Bank of England
The British inflation rate remained unchanged at 8.7% in May, maintaining the same level as April's 13-month low but surpassing forecasts of 8.4%. This figure continues to stay significantly higher than the Bank of England's target of 2%, raising concerns about its persistent nature and exerting additional pressure on policymakers to sustain the bank's ongoing tightening campaign. Moreover, the core Consumer Price Index (CPI) experienced a notable increase of 7.1%, marking its highest surge since March 1992.
This marks the fourth consecutive month in which both headline and core CPI readings have surpassed expectations. Consequently, the Bank of England faces mounting pressure to continue raising interest rates in advance of their upcoming policy meeting, scheduled for tomorrow. Market participants have already factored in the possibility of the Bank Rate reaching 6% during the current cycle.
ECB Chief believes further interest rate hikes are less significant than prolonged tight monetary policy
Meanwhile, according to Francois Villeroy, the European Central Bank (ECB) has largely completed its interest rate increases. Villeroy conveyed that any potential further rate hikes would have a lesser impact on combating inflation compared to the overall duration of tight monetary policy. Speaking to Les Echos, Villeroy expressed his belief that inflation is expected to return to approximately 2% by 2025, and potentially even as early as the end of 2024.
BOJ considers revisions to Yield-Curve control amidst uncertainties
In Japan, minutes from the April meeting revealed that one Bank of Japan (BOJ) member suggested considering revisions to certain aspects of the yield-curve control framework. However, the minutes also emphasized the importance of a cautious approach, as the member stated it would be prudent to "wait and see a little longer" to observe how global financial markets unfold. Seiji Adachi, a BOJ board member, echoed this sentiment in a speech, highlighting the presence of significant uncertainties surrounding the bank's inflation forecasts and indicating that it is premature to make policy adjustments at this stage.