Profit-taking has a significant influence on gold prices
Gold experiences a decline in the first sessions of the week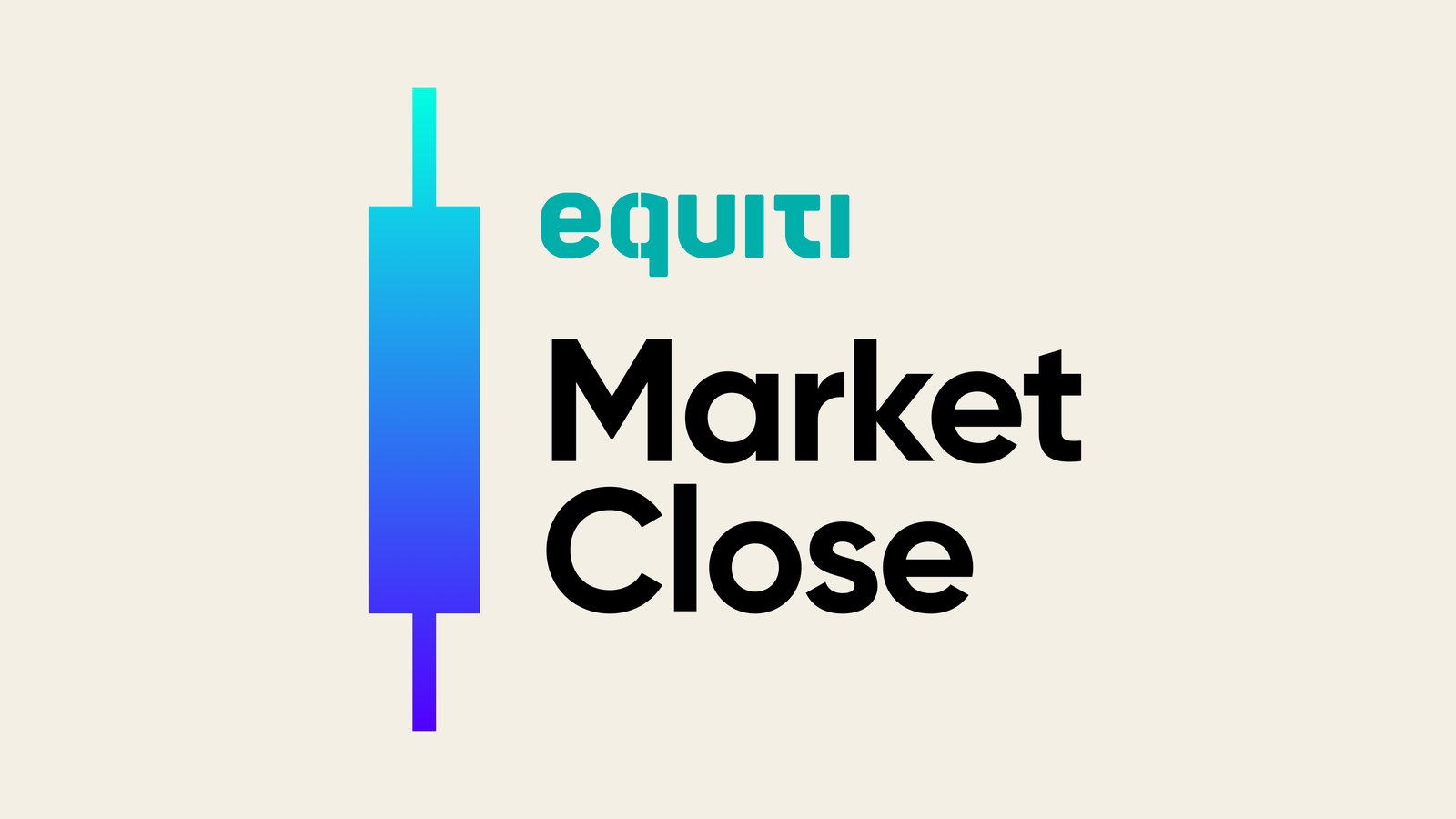 Gold fell as it bounces back from the $1930 per ounce levels.

Geopolitical tensions prevent gold from breaking below the $1900 per ounce levels.

Expectations of a U.S. interest rate pausing surge to 90%.
Gold fails to sustain its gains in the first sessions of the week
Gold prices have experienced a notable decline in the opening sessions of the week, primarily due to profit-taking activities that have gripped the markets following the strong increases recorded last week. Despite ongoing concerns in the global markets regarding the potential escalation of the conflict between Palestine and Israel, along with an increased aversion to risk, gold has retraced from its highest levels since September 20th, reaching a value of $1930 per ounce.
However, it has thus far been unable to breach the crucial support levels at $1900 per ounce and is currently trading at $1914 per ounce. Today's declines come on the heels of the substantial gains observed in the gold market last Friday, which saw a remarkable 3.4% increase, marking the largest single-day rise in seven months.
As investors eagerly anticipate further updates on the situation in geopolitical concern, they will also be closely monitoring the upcoming speech by Federal Reserve Chairman Jerome Powell. This is expected to provide greater clarity on the future trajectory of U.S. interest rates.
The U.S. dollar remains near its highest levels in a week.
The U.S. dollar stabilized in the opening sessions of the week, benefitting from increased demand as a safe haven in the face of growing uncertainty. This situation coincides with ongoing Israeli bombardment of Gaza on Monday, following unsuccessful diplomatic attempts to broker a ceasefire that would allow foreign passport holders to leave and permit aid to reach the besieged Palestinian territory.
The dollar index saw a marginal decline of 0.084% to 106.47, though it remained in close proximity to the high levels it had reached on Friday. In the global financial arena, there is eager anticipation for statements from Federal Reserve Chairman Jerome Powell this week, which will play a pivotal role in determining the future course of interest rates. According to the Fed's assessment tool, expectations of a U.S. interest rate increase at the upcoming November meeting have surged to 90%, driven by recent economic data suggesting a potential slowdown in future inflation growth.
As a result, the current circumstances may not justify a vigorous continuation of interest rate hikes, especially in light of remarks from some Federal Reserve members advocating for a more cautious approach to monetary tightening.