The US labor market added only 187,000 jobs
The dollar has decreased after the release of the US NFP data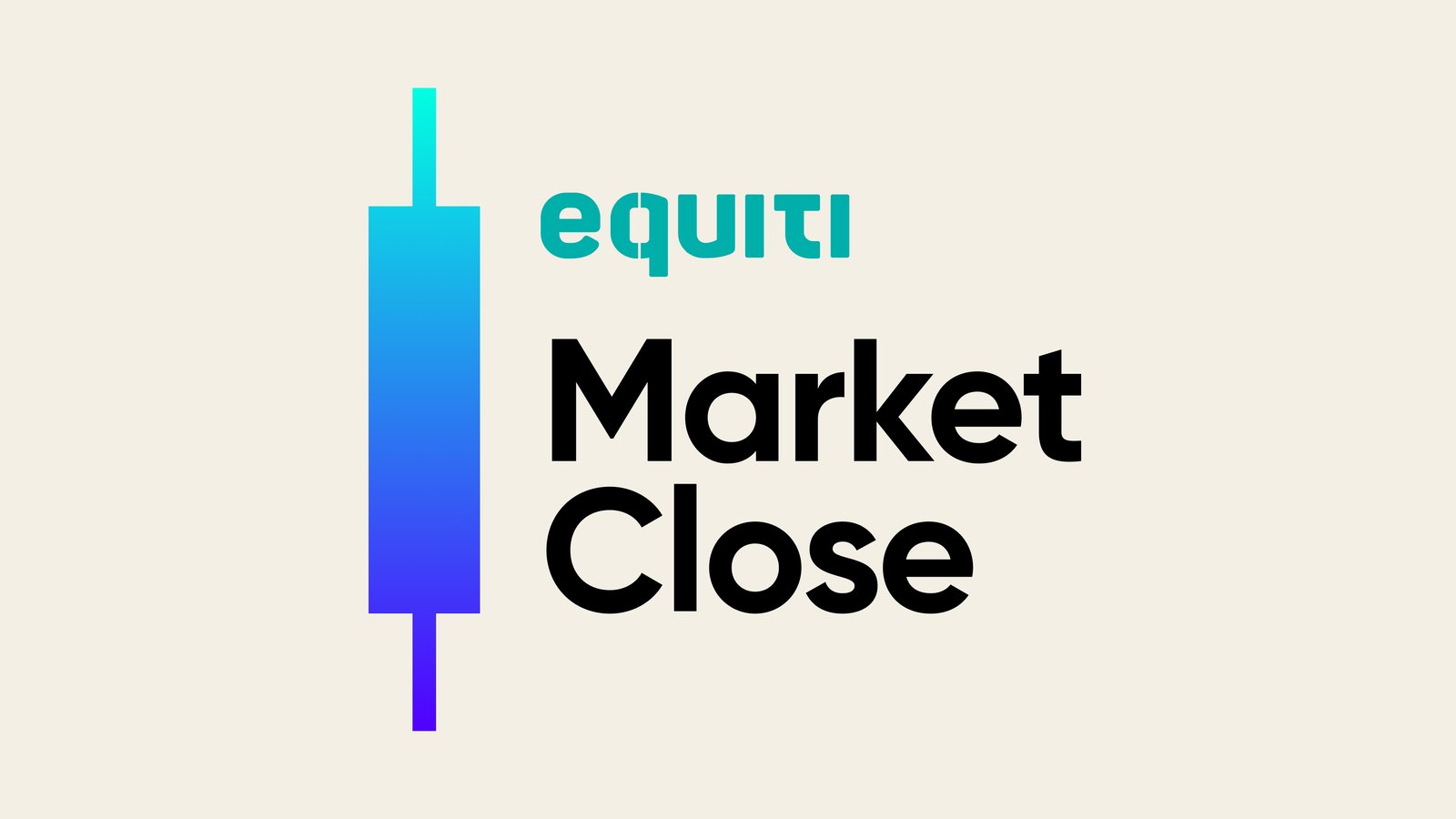 US NFP increased by 185,000 jobs

The dollar index has fallen after the release of economic data

Gold has benefited from the decline in the US dollar and has risen above $1,940 per ounce
US NFP data has increased less than expected
US Non-Farm Payroll (NFP) data came in below expectations. The data released on Friday indicated that the labor market added only 187,000 jobs in July, falling short of the predicted 205,000 jobs. The previous figure was also revised downward from 209,000 to 185,000 jobs.
On the other hand, wages saw a stronger increase than anticipated on an annual basis, rising by 4.4%, and on a monthly basis by 0.4%. Additionally, the unemployment rate declined from 3.6% to 3.5%.
Despite the somewhat disappointing data, the rise in wages indicates the possibility of continued inflation in the near future. This could lead the US Federal Reserve to maintain higher interest rates for an extended period.
Following the data release, the dollar experienced a significant decline during today's trading, with the dollar index dropping by 0.20%. Consequently, the euro-dollar pair rose by 0.30% to levels of 1.0987, while the dollar-yen fell to levels of 142.20.
Gold prices also increased following the release of the US NFP data
Gold prices also rose after the US NFP data release. Although gold initially fell to levels of $1,925 per ounce, it quickly rebounded by 0.40%, settling near levels of $1,942 per ounce.
However, it is important to note that despite the somewhat disappointing economic data, the continued increase in wages, which surpassed expectations in terms of average hourly income, may indicate the possibility of the Federal Reserve implementing a new interest rate hike before the end of the year. Even in the absence of a new rate hike, interest rates may remain elevated for an extended period, potentially putting pressure on non-yielding assets like gold in the medium to long term.