Dow jones correction ends, downturn wave looms
The index's failure to surpass 32500 increases downturn chances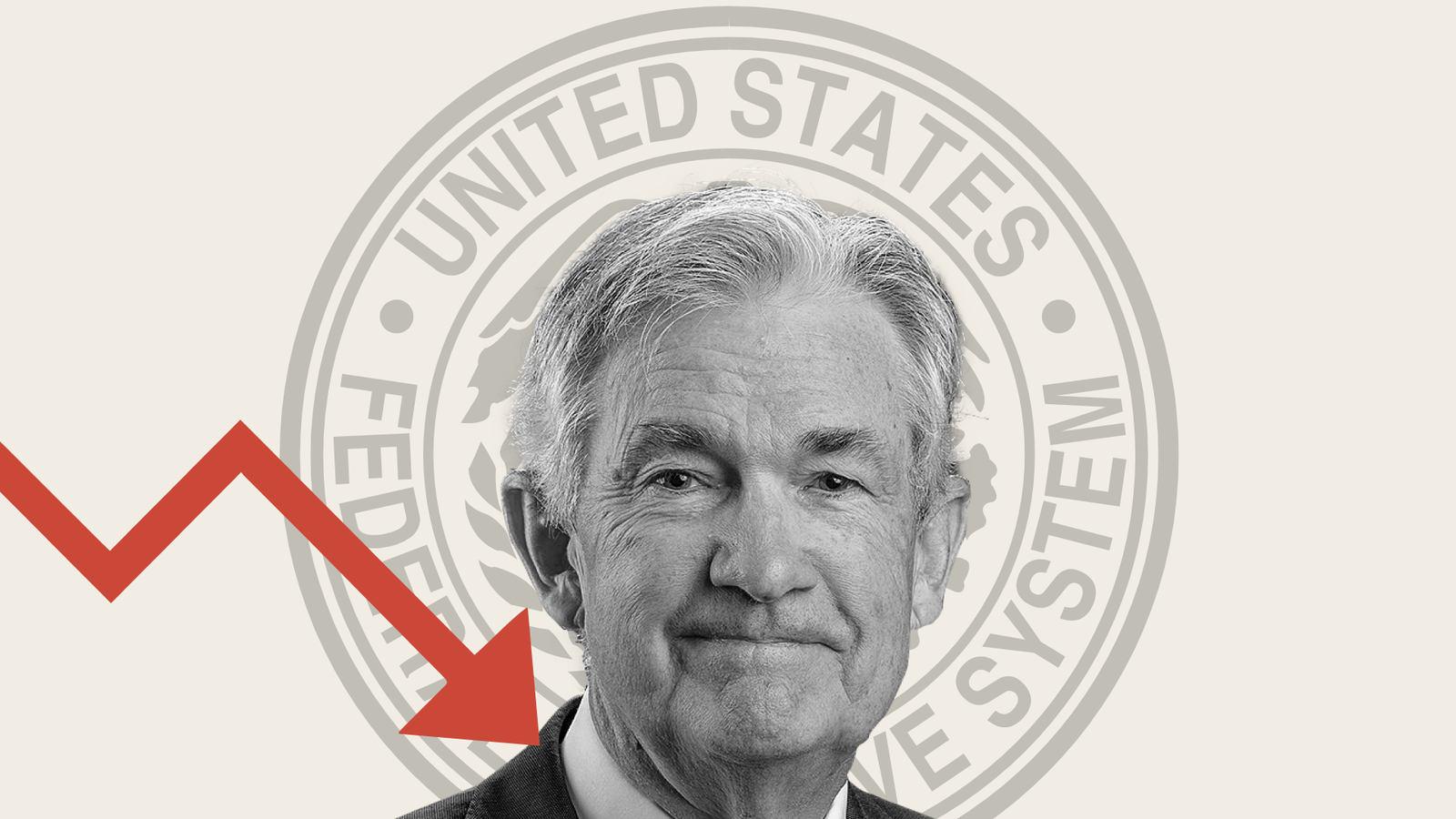 Daw jones
The bankruptcy of three American banks in one week is the main reason for the decline of the Dow Jones index

The upcoming Federal Reserve meeting and the possibility of continuing to raise interest rates.

Fears of an economic crisis contribute to the index's decline
The Dow Jones index struggles to break through resistance levels amidst economic challenges
The Dow Jones index declined and broke the support level of 32500, turning it into a strong resistance zone. This was due to various economic factors, including the bankruptcy of three American banks, causing the index to fall to levels of 31500 points. Despite several attempts by the index to test 32500 as a resistance level, it failed to surpass it and fell back. Therefore, it is likely that the index will fall to test the support level of 31500. If it breaks, it may lead to the extension of the index's downturn to levels of 30900 or even further to the strongest support level of 30300 points.
The Federal Reserve will hold its next meeting on the 22nd of this month, and the likelihood of continuing to raise interest rates by 25 basis points to control inflation in the United States has increased, as stated by Powell. He also mentioned the possibility of an acceleration in raising interest rates to control inflation. This may increase pressure on companies and, therefore, affect their business results, causing further declines in American stocks and indices. High inflation rates still affect the movements of the Dow Jones, adding to the uncertainty surrounding the market.
On the other hand, if the index manages to rise above the 32500 resistance level, it is likely to lead to an extension of the rise to levels of 33000, then to the strongest resistance level of 33500 points.