Apple on top, the sterling shines in upswing
End of week market recap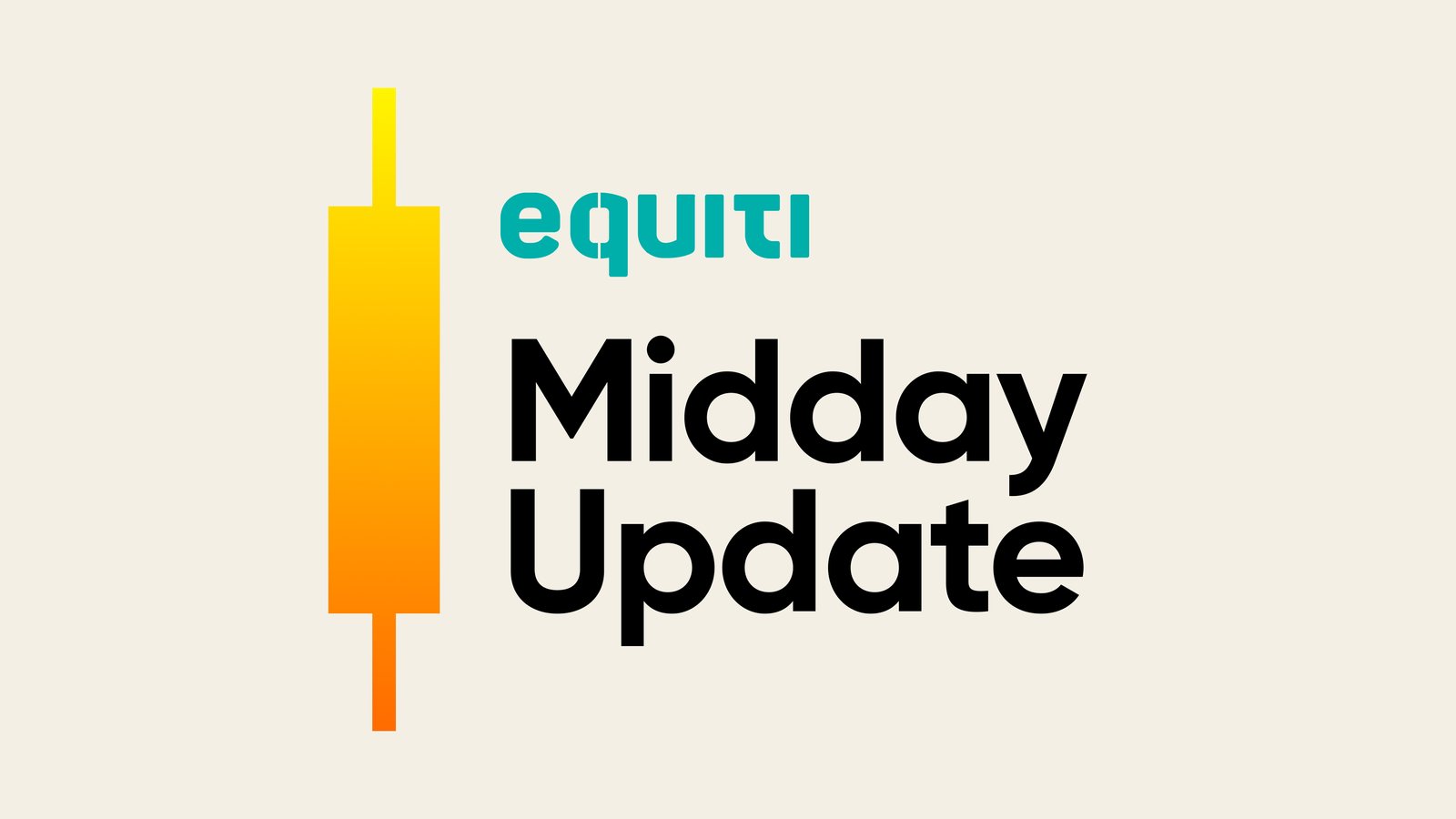 NFP expected to add 181K jobs vs 236K Jobs previous

NFP expected to add 181K jobs vs 236K Jobs previous

EUR/USD falls short while GBP/USD approaches record highs near 1.26.
Apple beats expectations
Apple announced its first-quarter earnings, which exceeded expectations. The company reported earnings of $1.52 per share, surpassing analyst estimates of $1.43. Apple also announced an increase in its dividend and a share buyback program worth $90 billion.
All hail NFP day
Non-Farm payrolls expected to dip today to 181 thousand jobs versus previous 236 thousand jobs. The report will play a big part in gold prices today as they continue to trend near $2050 amid banking sector meltdown
EUR/USD beaten after ECB hike
Following the European Central Bank's decision to increase its benchmark interest rates by 25 basis points and President Christine Lagarde's indication of further tightening, the common pair fell below the 1.10 handle but reversed earlier today rising 0.3% to 1.1038.
GBP/USD hits record highs
The sterling drove up swift momentum largely because of the dollars downfall and ahead of BOE rate hike next week with expectations of a quarter point hike to 4.5% as inflation continues to be above all levels globally at 10.1%.
Lastly, Although the Fed signals a pause for the tightening cycle in June, a quarter point hike failed to rebound the dollar as it stabilizes near the 101 handle