KPMG under fire post SVB and Signature audit
hot data upcoming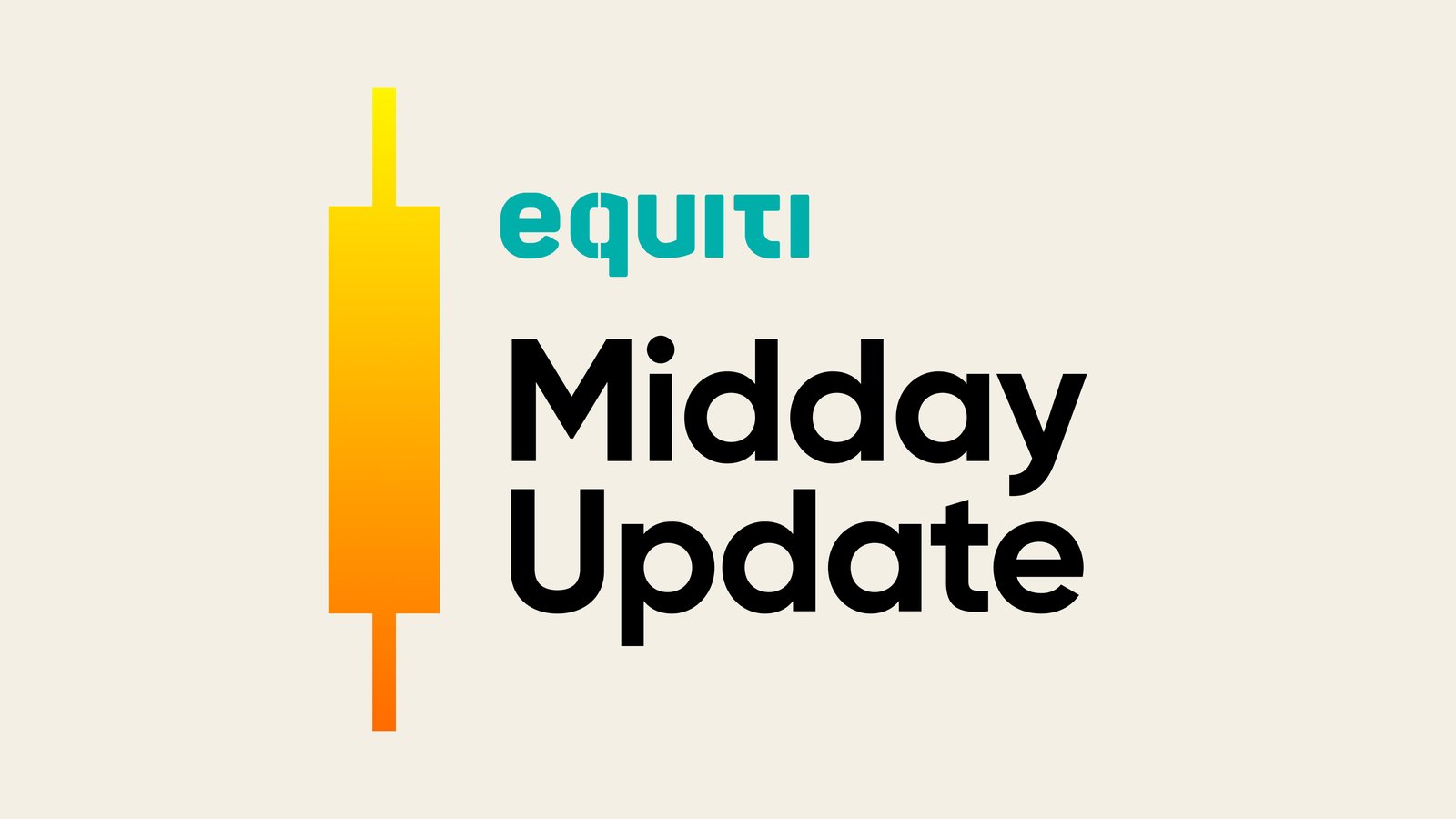 Wall street on Friday featured significant gains

NFP march figures revised to 165k jobs

Gold prices take a step back to $2023
KPMG under fire
Seems like after KPMG signed off on SVB and Signature bank with clean audit, both banks collapsed 2 weeks after. With reports scrutinizing them for not being responsible in portraying the banks true financial health.
with the big four corporation responding with the fact that its audit conclusions rely on the proof that is accessible until the day it releases its opinion in addition to "any unanticipated events could not be contemplated as part of the audit"
NFP payroll startle markets
Non-Farm payrolls surpassed expectations by adding 253K jobs vs 181K jobs expected including revising march numbers from 236K down to 165K. Providing markets with a backward revision and a state of uncertainty about the Feds next move.
USD starts Monday on the downside
The US dollar edged lower this morning to 101.44, despite highs seen on Friday after the job report numbers.
Coming in hot!
This week's data is coming in hot as we tune in for US CPI to stabilize near 5% while the m/m CPI is expected to increase to 0.4% from 0.1% previous.
This week will also hold the BOE policy meeting and have PPI data released from the UK. PPI figures are expected to rise to 0.3% vs negative 0.5% previous.