Euro surges as ECB hikes interest rate
Navigating Euro's path: Factors shaping EURUSD's future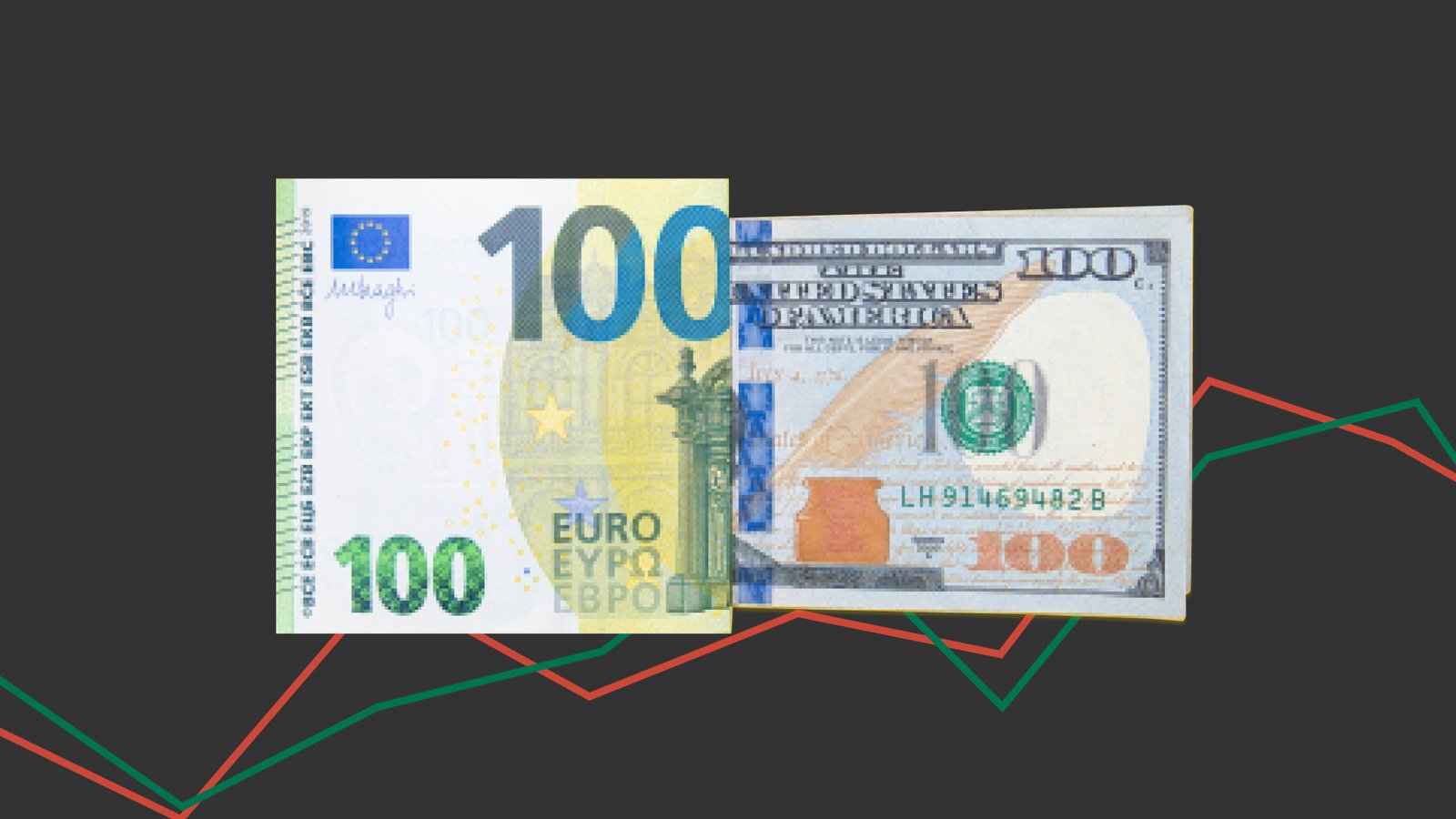 Euro gains momentum, outperforming major currencies

European Central Bank raises rates

Lagarde signals more rate hikes ahead to control inflation

Euro shows strength, trading near 1.0961 against the dollar

Short-term support at 1.0935, potential for decline if broken
Economic events affecting Euro
The euro has witnessed significant gains against major currencies, marking its fifth consecutive day of growth against the US dollar. The upswing is attributed to the European Central Bank's ongoing commitment to monetary tightening.
In a decisive move, the European Central Bank raised interest rates for the eighth consecutive time, increasing them by 25 basis points to reach a final rate of 4.00%. The bank's statement outlined its intention to continue tightening policy as it grapples with persistent high inflation rates.
Christine Lagarde, Governor of the European Central Bank, highlighted that there is no clear evidence that core inflation has peaked. She emphasized that the bank's efforts to combat inflation are far from over, signaling the likelihood of further interest rate hikes in upcoming meetings. Lagarde stated that another rate increase is expected in July, with the pace of future hikes contingent upon inflation data.
During trading, the euro started the final session of the week with an upward trajectory against the US dollar, with the EUR/USD pair trading near 1.0961.
Key levels that may impact the euro's movement against the US dollar include:
The EUR/USD pair rebounded from the lower boundary of the ascending channel near the support level of 1.0640, extending its rise to the level of 1.0950. It is anticipated to continue its ascent, aiming to test the previous peak reached in April this year around the level of 1.1095. Should it surpass this level, the upward trend is expected to persist, testing the upper limit of the ascending channel around 1.1200. However, these projections are contingent upon the pair maintaining support at the 1.0900 level.
The short-term support level for the pair is approximately 1.0935. A breach of this support level could lead to further decline, testing the 1.0900 level, and potentially extending to stronger support at 1.0860, followed by 1.0800 points.