Dow Jones index rises for the tenth consecutive session
Dow Jones index reaches its highest level at 35,000 points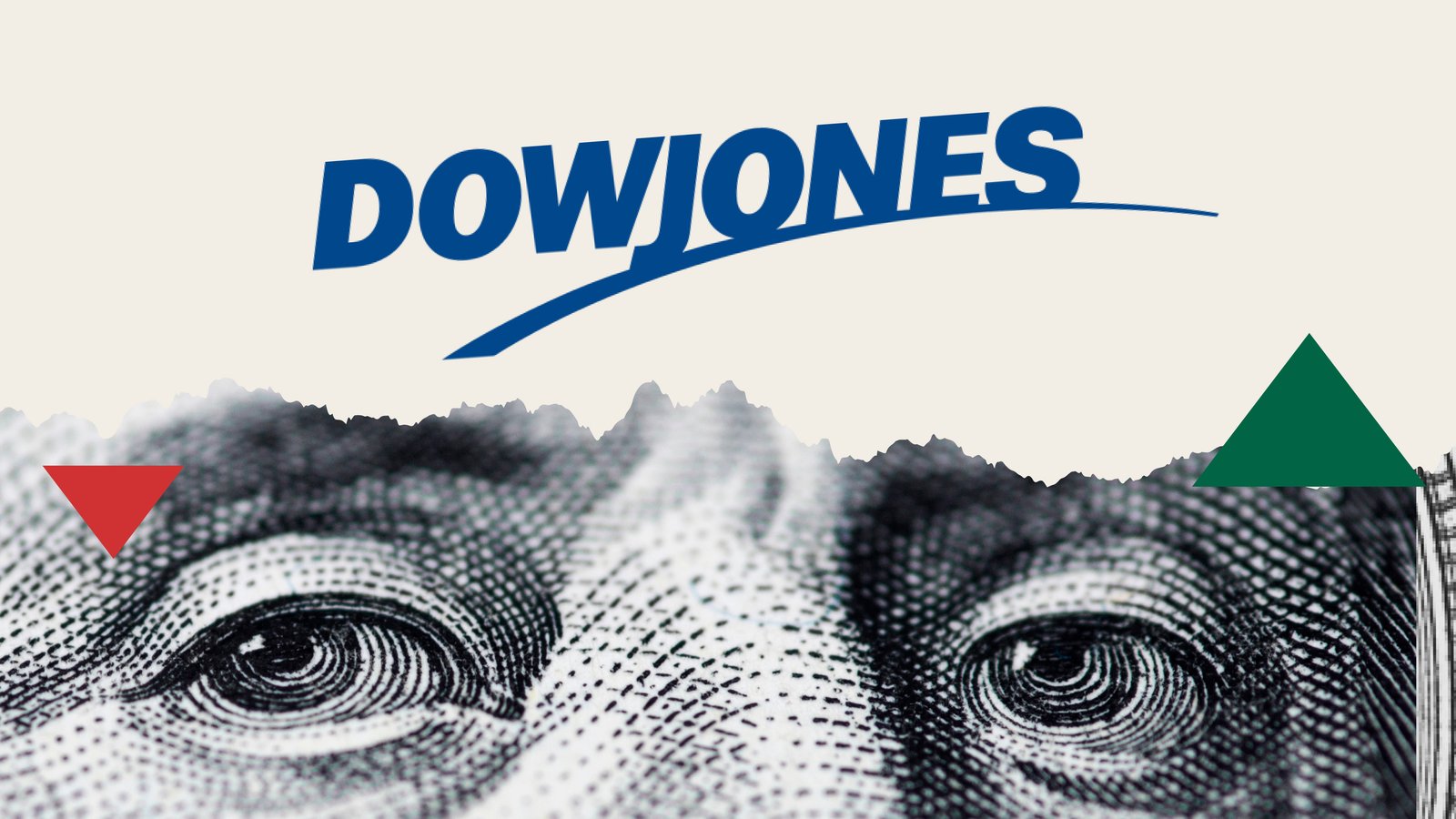 Markets are eagerly anticipating the meeting of the US Federal Reserve

Both Tesla and Netflix have exceeded profit expectations

There are expectations for the Dow Jones index to continue its rise and test the 36,000-point level
The most important economic events affecting the movements of the Dow Jones Index
US stock indices closed last week's trading with noticeable stability, while the Dow Jones index concluded higher for the tenth consecutive session.
Markets are now focusing on the meeting of the US Federal Reserve and other global central banks regarding monetary policy decisions this week. Expectations suggest that the US central bank will raise interest rates by 25 basis points before taking a break to assess the impact of its monetary policy on the world's largest economy.
On another note, Tesla and Netflix announced their quarterly earnings last week, with both companies reporting profits higher than expected in the second quarter of this year. Tesla generated revenues of around $25.93 billion, compared to the expected $24.47 billion, while Netflix reported revenues of about $8.20 billion, compared to the expected $8.30 billion.
Markets are also awaiting the release of more technology company stocks in the upcoming days, including Microsoft, Apple, Amazon, and Alphabet.
Futures contracts for the Dow Jones index started the first session of the week with a slight increase, with the index trading near the 35,224.00-point level.
The pivotal and technical levels that may affect the movements of the Dow Jones index
After successfully surpassing the resistance level of 34,660, the Dow Jones index managed to extend its rise to the 35,300-point level, and there is a likelihood that the upward trend will continue towards the 35,860 level. If it surpasses that level, it may further ascend towards the historical peak it recorded in January 2022, at around the 37,000-point level.
However, if the index fails to surpass the resistance level of 35,400 points, it may face a correction to test the support level of 34,660. Should it break this support, the correction may extend to test the 33,600-point level.